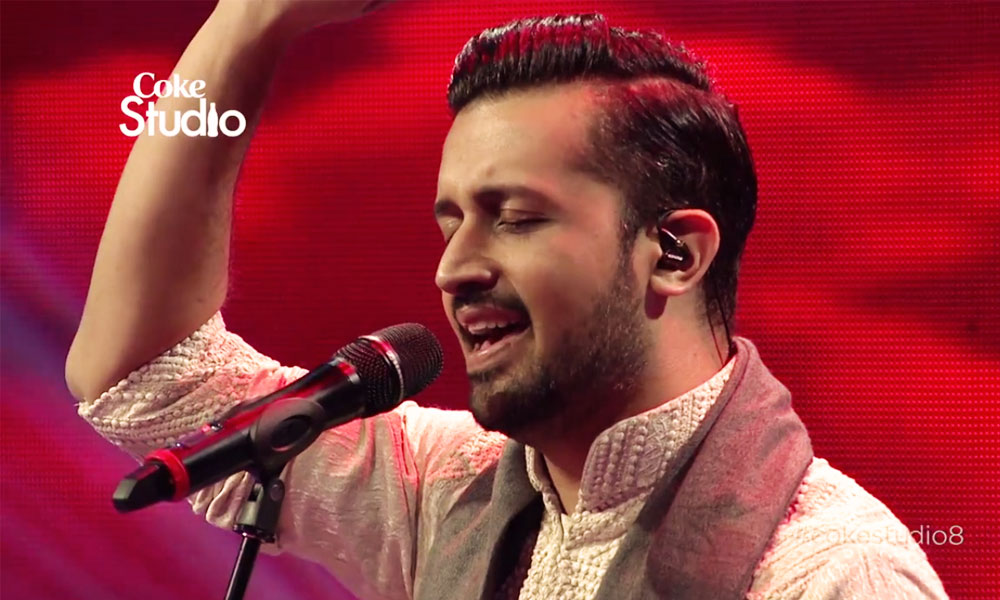 Atif Aslam's rendition of Tajdaar-e-Haram from Coke Studio Season 8 went on to become the most highlighted song of the show's entire season.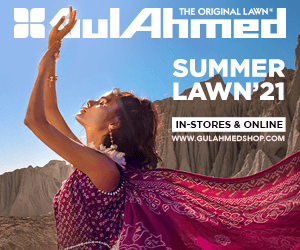 Atif Aslam has now revealed a very important piece of news regarding the song which was reportedly produced by Strings duo Bilal Maqsood and Faisal Kapadia.
In talks with the Express Tribune, Atif Aslam stated that "Tajdar-e-Haram was actually produced by songwriter Shiraz Uppal."
In the beginning, Atif had planned to sing the song himself and have the music produced by Shiraz Uppal.
However, when he was approached by Coke Studio, he decided to perform the song on the show itself.
He stated that he brought Shiraz Uppal to the sets of the show to show him the look and feel of the show.
According to Shiraz Uppal, Atif had approached him for a modern version of the qawwali and they took the CD to Coke Studio to perform the same version of it.
The rendition of the legendary Qawwali by Atif Aslam has achieved around 9.5 million views on YouTube as well as 4.5 million views on Facebook.
Tajdar-e-Haram by Atif Aslam Gets 1.9 Million Views on Coke Studio
At the same time however it is very interesting to see that Shiraz Uppal's name has not been mentioned in the song's credits or in the Behind the Scenes video clips of the song either.
Stay tuned to Brandsynario for further updates!