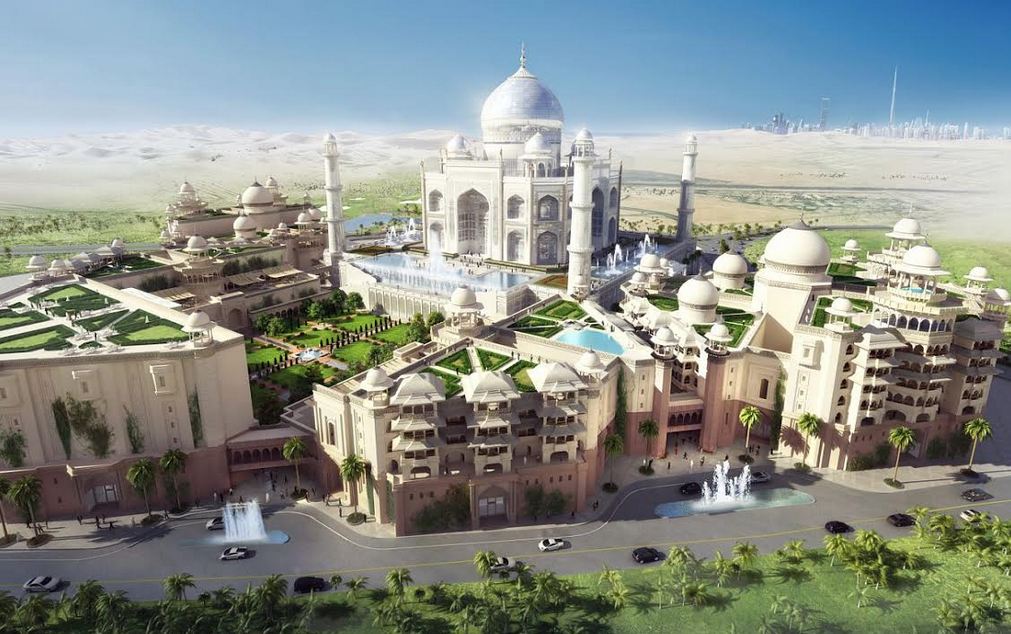 Taj Arabia, a replica of the world-renowned wonder 'Taj Mahal' will be constructed by the year 2018 in Dubai. It will be covering approximately four times more space than it's original inspiration comprising apartments, shops, eateries and five-star hotel spanning almost 300 rooms.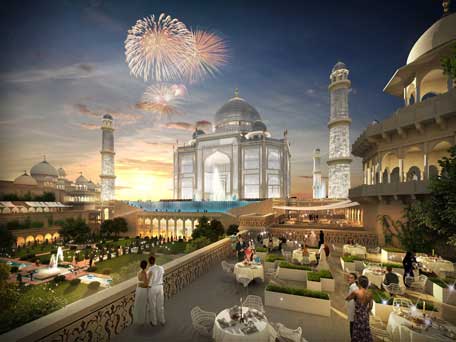 Taj Arabia will be one of the few popular monuments, other than the Pisa Tower and Eiffel Tower, which are going to be a part of the Falcon City of Wonders. The entire project is spread over a 3.8 million sq.metres costing around a whopping $350 million.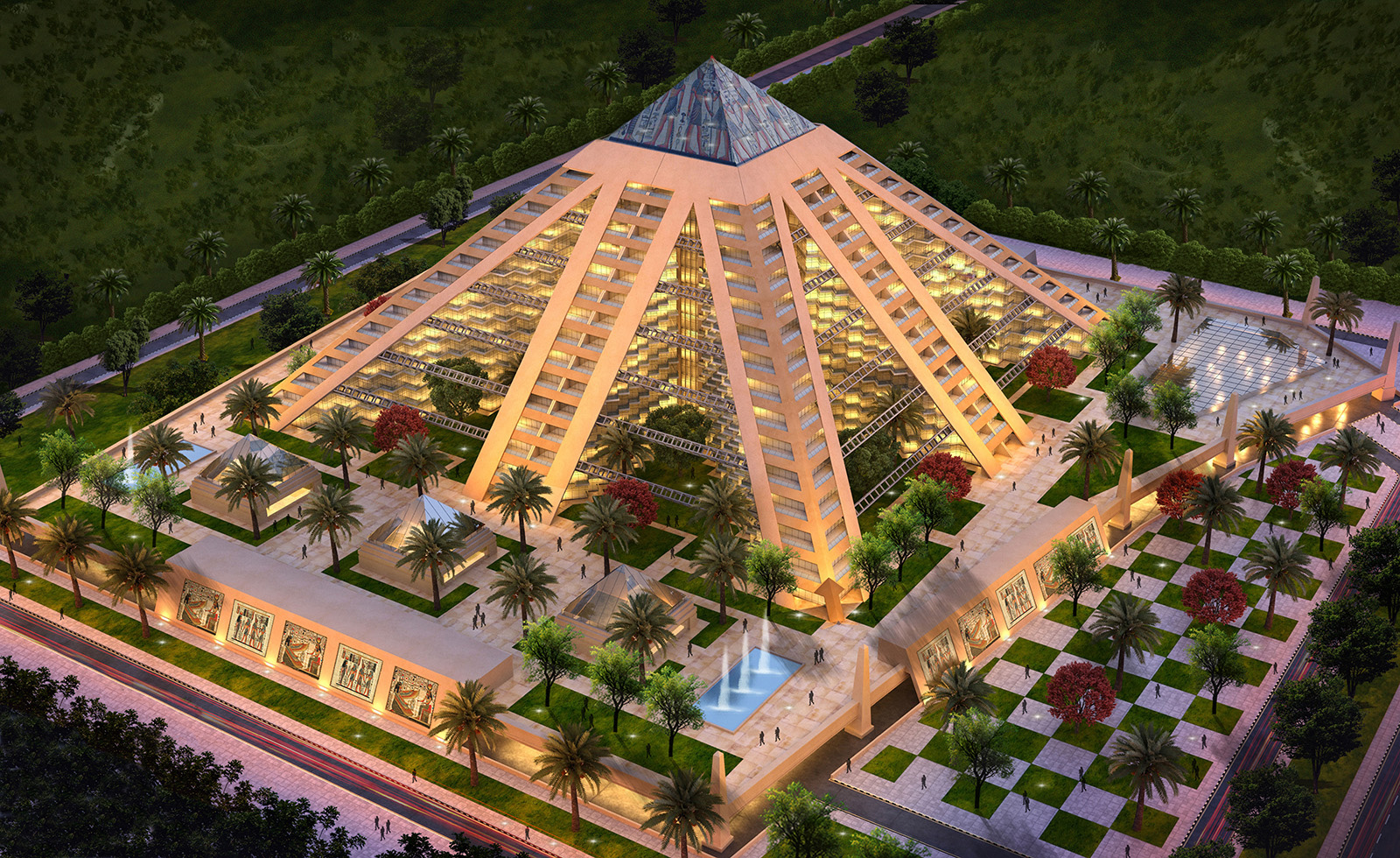 Dubai is rapidly developing new projects and the developers have associated high hopes with this one as well. The allotted time frame is three years whereas centuries ago it took Shah Jehan over twenty-two years to build the original.
Through Taj Arabia replica, they aim to become one of the top choices for destination weddings and promote the city as the 'New City of Love.'
The grandeur and luxurious environment they intend  to recreate infused with modern facilities will also include the Mughal Gardens. Let's see how this project materializes and garners  the intended response or not.