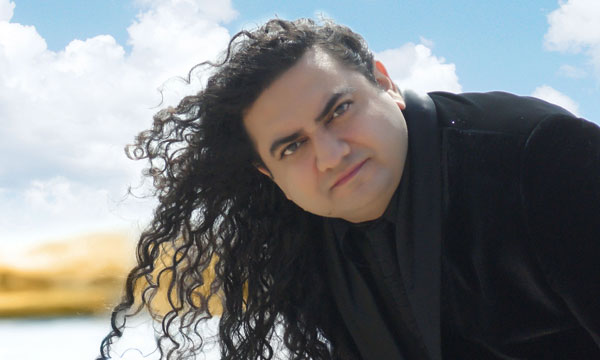 1st it was "Eye to Eye" and then "Angel" which made Taher Shah a worldwide sensation. After all, we can either hate him or we can love him but we cannot just ignore him.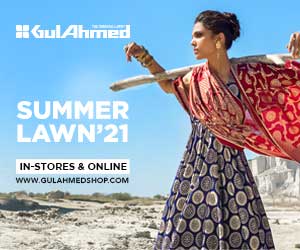 A few days back, the singer announced that he will be giving Valentine's Day Surprise and the world geared up thinking it is most probably a new tune rolling out.
Dear All,

Valentines Day Gift Of Honor Coming Soon For Worldwide Angelic Fans.

Stay tuned.

With Respect,
Management Team.

— Taher Shah (@TaherShahh) February 8, 2017
But it turned out to be nothing that we were expecting.
Seems like the curly-haired, Mankind Soul succeeded in spreading the love with his Angelic Eyes. And now he has made it to the news for winning an accolade in America.
We will keep the details a secret for you! You need to watch his video to know the all the facts of his latest feat.
Watch Taher Shah's Valentine Day Gift here!
The biggest surprise in the video is that Taher Shah has announced that he is making a movie based on the theme of "love" and his company will be producing it!
What is more, he is collaborating with a Hollywood director for his project! We bet he will be starring in it as the hero, like all of his earlier tunes.
Will you see Taher Shah's movie in the cinemas? 
Let us know in the comments below!