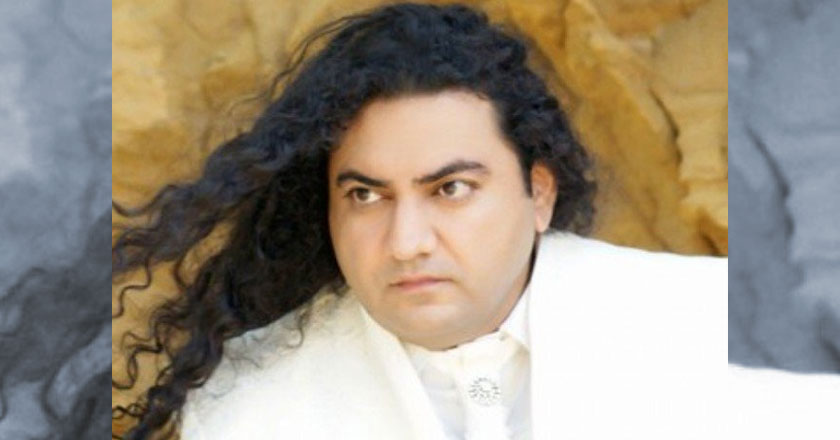 According to Taher Shah's official blog and twitter account, the internet sensation is making his way to Hollywood, set to debut in a movie based on his popular music video 'Eye to Eye'. Taher Shah will be playing the lead role, with the movie being based on a love story and titled 'Eye to Eye' as well.
The film is said to have an expected release at the end of 2016 and will be screened at a number of film festivals internationally. Taher Shah is extremely enthusiastic about the news and took to social media to announce it to his fans.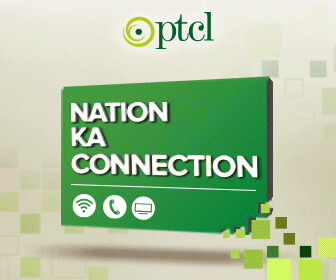 'Eye to Eye' was released back in April 2013 on YouTube and steadily rose to fame for its innate comedy – from the garbled and painfully cheesy English lyrics to Taher Shah's persona, it was a source of endless amusement for the local public. Now the sensation is going international, and Taher Shah's one-of-a-kind artistic vision will be accessible to an even wider audience.
Will this movie generate Oscar buzz for the talented artist? Only time will tell. A Taher Shah Facebook follower commented on the news: "Eye can't wait" and frankly, neither can we.