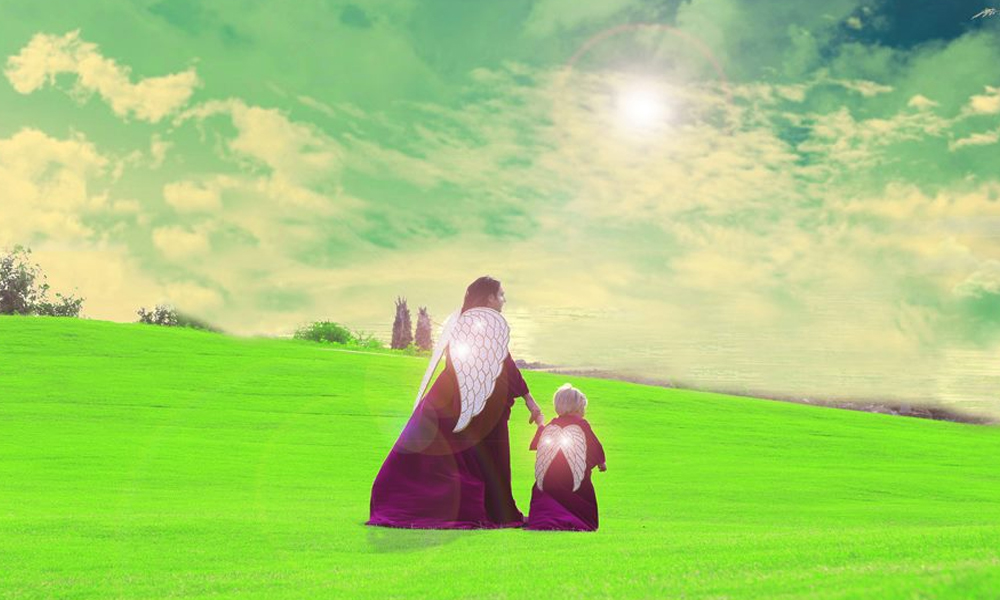 After releasing the rollicking video of the song 'Angel' and later describing the philosophy behind the song, Taher Shah still has one more horror to reveal in line and that is the making of the song 'Angel'.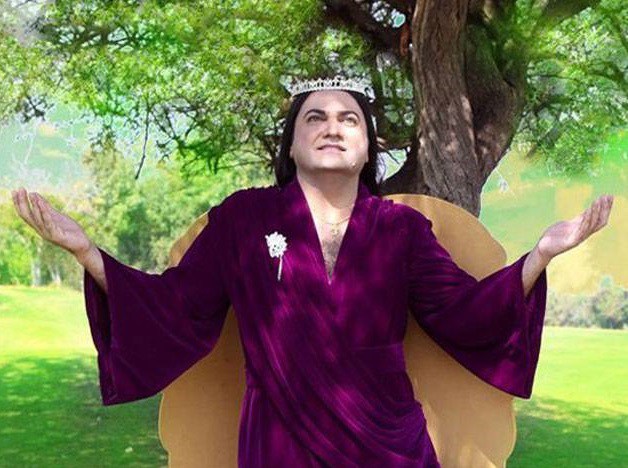 Dressed up in a purple robe with wings and a tiara, Taher Shah made a side-splitting appearance in his song Angel along with the angelic mummy and a son wandering around the garden in robes. You can even see the tree trying to run away from Taher Shah. Well! With such talent, all of this is expected!
The philosophy of the song became even harder to tackle when Taher Shah started singing the lyrics of the song "Angel Angel Mankind Angel" or considering the way he pronounced "Ayngal Ayngal Mankind Ayngal."
Revealing the horrors in parts, Taher Shah recently revealed the making of song 'Angel'
Have a look at it here:
ARVE Error: src mismatch
url: https://www.youtube.com/watch?time_continue=192&v=Vo4ykQSeDVo
src in: https://www.youtube.com/embed/Vo4ykQSeDVo?start=192&feature=oembed
src gen: https://www.youtube.com/embed/Vo4ykQSeDVo?feature=oembed
In the video, you can clearly see Taher Shah being decisive about the scenes and sequels of his song in actions. And also, the most important part; Taher Shah putting on his make-up and getting ready to become an Angel.
Stay tuned to BrandSynario for more updates!