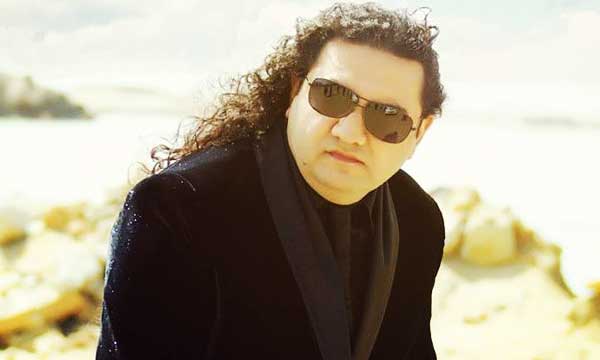 Brace yourselves! Seems like Taher Shah will be breaking the internet on New Year's eve to give a final touch to an extremely wretched 2016! While the news has been circulating that the Eye-to-Eye singing sensation has fled Pakistan amidst death threats, Shah marked an appearance on social media and announced a surprise for 2017 to the whole world!
Don't believe us? See for yourself what he Tweeted here!
New Year Resolution "Humanity Love" Message By Mr. Taher Shah Will Release on 31st December 2016.

With respect,
Management Team

— Taher Shah (@TaherShahh) December 29, 2016
Shocked? We are too! The tweet is making rounds on social media and is earning quite some  laughs and of course, a few cries as well!  Now we are putting our heads together to wonder what "Humanity Love" will be all about? Will it be a video message or brand new single?
Or will we be seeing Taher Shah as a mermaid as per earlier rumors?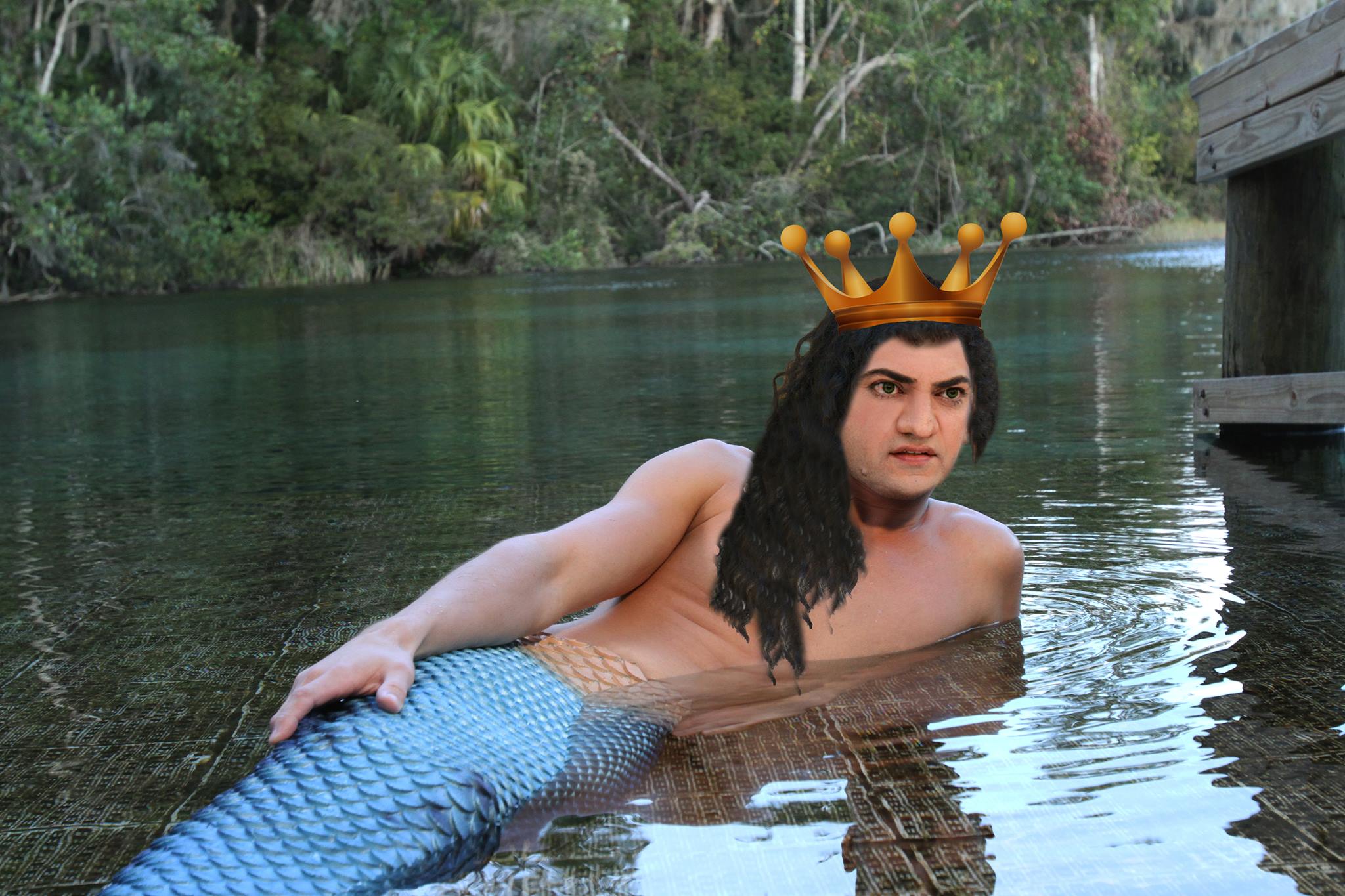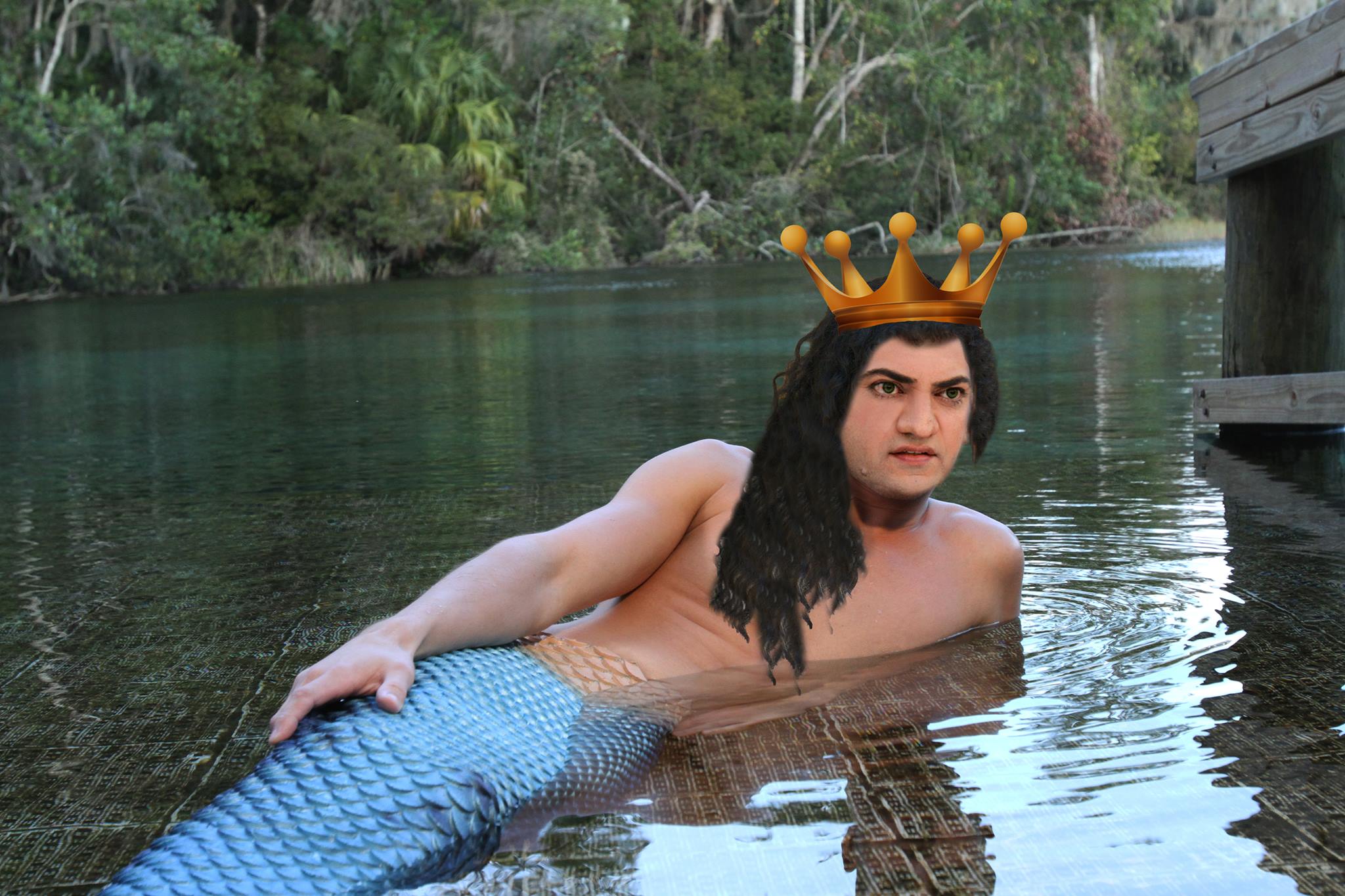 It is apparent that the Mankind Angel Taher Shah is upto no good all over again. Previously, his songs Eye to Eye and Angel went viral beyond our imagination. His tunes even garnered quite a reaction in India, both positive and negative! Since then, his melodies are a must-watch for all.
Now Twitterati is already worried what Taher Shah's New Year Shock Will be like!
Just when we were thinking how 2016 was, ab toh Taher Shah is coming with humanity video on 31st 😂😂😂

— Nikhil Wad (@nikhilswad) December 29, 2016
Me: I hope my last days of 2016 will go fine.
Taher Shah: Hahahahahahahahahahahahahahahaha

— Muhammad Ali (@mohali203) December 29, 2016
31st Dec – i am coming – @TaherShahh pic.twitter.com/H4Dc4YrcBS

— The (@Chandorkar) December 29, 2016
Brace yourselves! Mankind angel is back 🙈 #Tahershah

— HAMZA (@Hamzaa_atif) December 29, 2016
2016 kay taboot main akhri keel gharay gain Mr. Taher Shah 💃🔫 pic.twitter.com/FEWHCR1V4A

— SaddaM (@last_penalty) December 30, 2016
great brother. you deserve a grammy! 😊👍

— Ψko (@pseudo_pandit) December 30, 2016
It isn't over yet. @TaherShahh is releasing a new song tomorrow.

— Saurabh Penkar (@isaurabhP) December 30, 2016
Sir, please release it after Modi ji's address to the nation. "Humanity Love" will dissipate nation wide outrage through memes. pic.twitter.com/CWbG9bCDJ6

— Matilda Briggs (@CattyBriggs) December 30, 2016
Mr. Narendra Modi will give another speech and Mr. Taher Shah will release a new video tomorrow. We'll finally know who is funnier.

— Farhaan (@b0yblunder) December 30, 2016
Mankind's Angel 😭 #Angel #MankindsAngel #tahershah pic.twitter.com/T1pjVaNYRu

— Anshul (@AnshulSankalp) December 29, 2016
for **** sake don't release anything.

— Jodaki YousafZai (@JoDaki1) December 29, 2016
https://twitter.com/Sn_khan2/status/814582981029412865
Brace yourselves #TaherShah is going to create a havoc on 31st https://t.co/ERfbsAzwza

— Fahad Tahir (@IamFahadd) December 29, 2016
maar hi daaloge, Zaalim.

— Adil Khan (@akhantweets) December 29, 2016
With New Year just a day away, Taher Shah is bound to rock the whole of humanity, right at the beginning 2017! 
Stay tuned for more updates on the post!