After the success of Eye To Eye, the Pakistani singing sensation, #Taher Shah who went viral beyond our imagination is back with a new song 'ANGEL'. His debut song garnered quite a reaction, both positive and negative; and now Taher Shah of the iconic Eye to Eye fame is back with more.
With an unbeatable combo of unforgettable visuals and lyrics, Tahir Shah's new single ANGEL is breaking the internet with slapkstick memes. Trust me, the song will not disappoint you!
The 'curly-long-haired' #Taher Shah, seen clad in a long plum and blue colored evening gown, donning a tiara over his head and a wand in his hand, is supposedly the angel in the video himself. The video truly is a sight for sore eyes!
Have you not watched this today? Watch it now because you don't want to miss this. Trust me!
Watch the full song video of ANGEL Song by Taher Shah below:
He first revealed information about his upcoming Music Video with a tweet on March 17th stating:
Dear Lovable Fans,

My New Song "FIRST LOOK" & Its Release Date Will Publish On Sunday 20th
March 2016.

With Love,@TaherShahh

— Taher Shah (@TaherShahh) March 17, 2016
Since then, the online world has spiraled into a frenzy trying to find out more details. Check out Shah's angelic look for the song here: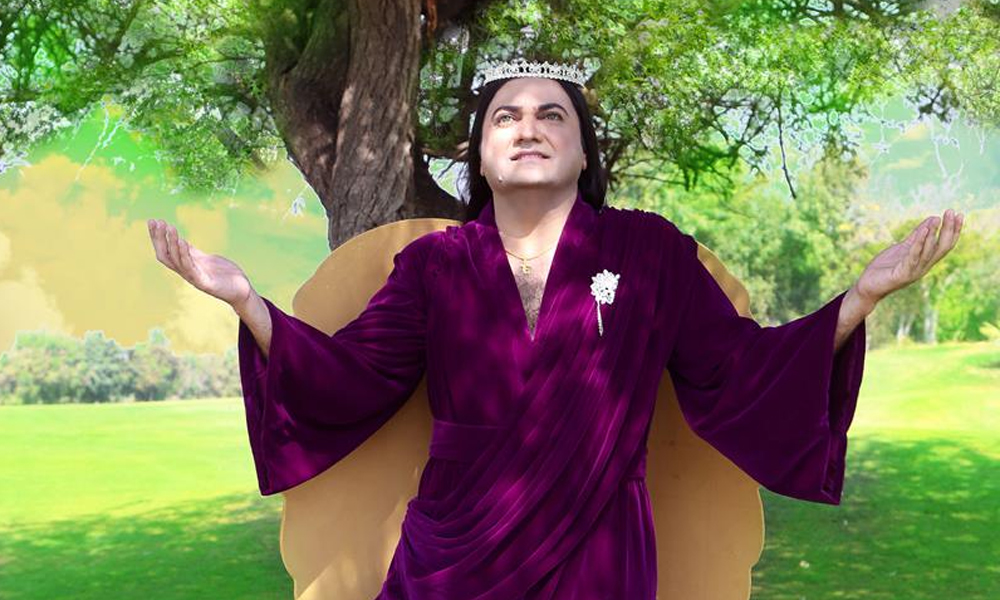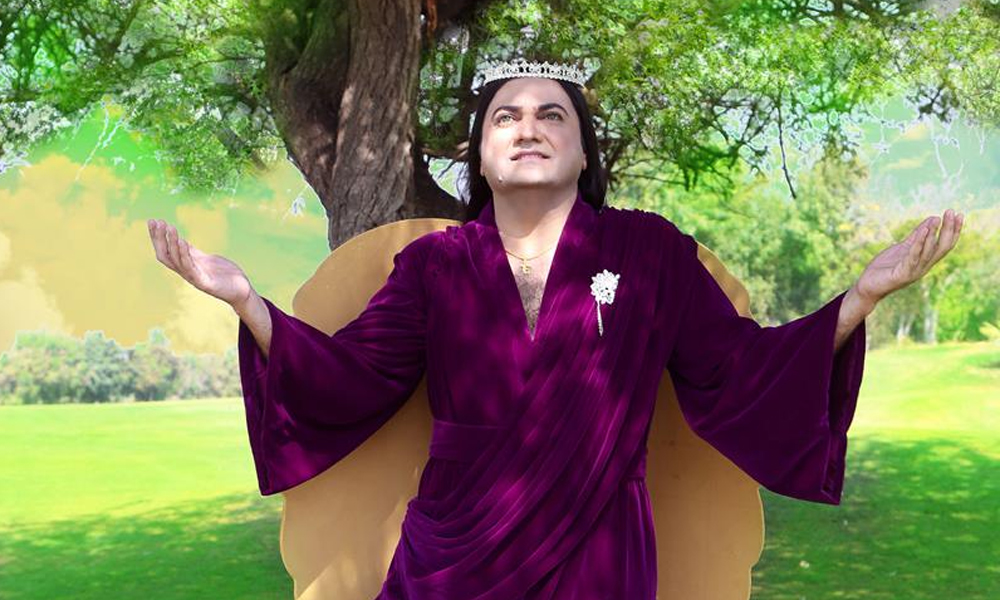 The singer has been quite active on his social media profiles for the past month, teasing fans with little tidbits about the upcoming video. These include a picture of him dressed in a plum evening gown and a tiara along with angel wings.
These small snippets had built up the hype for sure, with everyone playing the guessing game over what could the idea be this time. The angelic wings were definitely a clue, but then everything is mysterious with the ingenious Taher Shah.
He has not disappointed us this time either.
Stay tuned to Brandsynario for more updates.