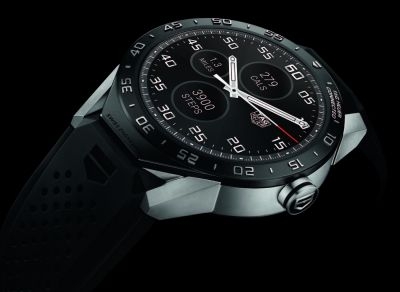 Swiss watchmaker TAG Heuer revealed its Connected watch, an Android Wear smartwatch that retailing immediately at $1,500.
At a sizeable 46mm, the titanium timepiece shares a visual heritage with the TAG Heuer Carrera and TAG Heuer 01, totes a sapphire crystal touchscreen, and can be paired with a choice of six rubber straps.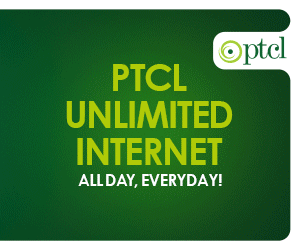 As standard, the watch can switch between chronograph, world time, and three-hand dial modes, each of which displays against a black, blue or white background.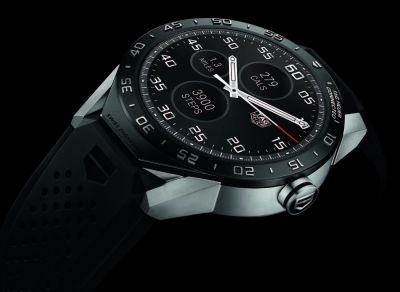 For registered owners, the company will also provide additional watch faces, co-designed with celebrity brand representatives, as well as luxury lifestyle-related apps, including a restaurant recommendation engine and golfing app.
After a two-year period, Connected owners are eligible to part-exchange their TAG Heuer Connected for a traditional mechanical watch, upon payment of an additional $1,500 sum.
The Connected's pricetag is only a fraction of the 18-Karat gold Apple Watch Edition, which has a current ceiling of $17,000, but retains parity with the upper end of Apple Watch's $1,000 to $1,500 Hermès collaboration announced in September.