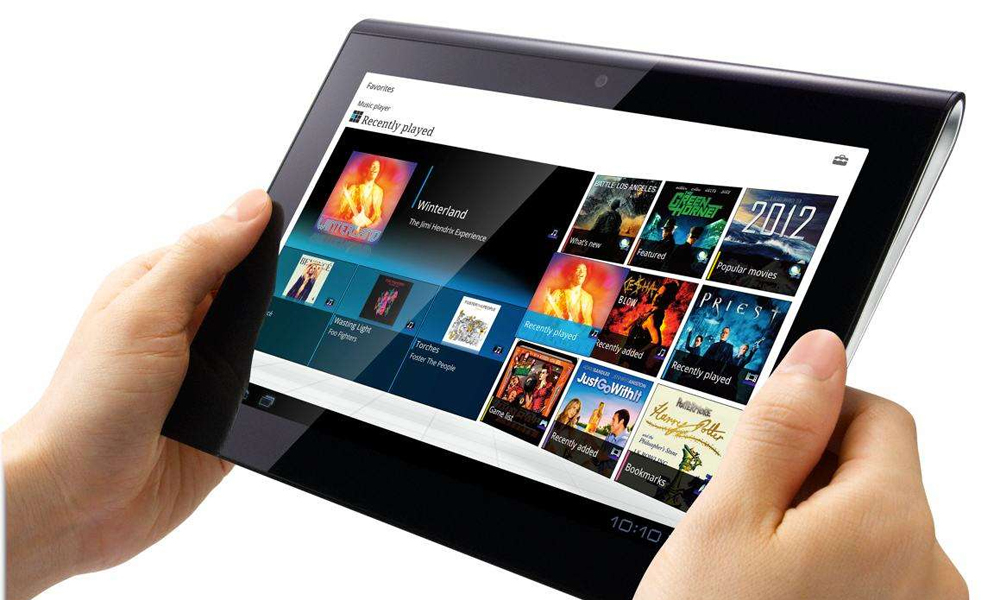 Consumers have officially fallen out of love with tablets and are having their heads turned by larger smartphones and more powerful 2-in-1 devices instead.
Everyone laughed when Microsoft unveiled the first Surface Pro and claimed that the future was in touch screen PCs, not tablets. But the latest data from Strategy Analytics, published Thursday, shows that Microsoft was clearly on to something.
In the first quarter of 2016, global tablet sales fell a further 10 percent. Just 46.5 million devices were shipped — the lowest recorded amount in more than three years. Apple, Samsung and Lenovo have all seen the popularity of their devices slide, yet at the same time, devices running Windows are on the upswing.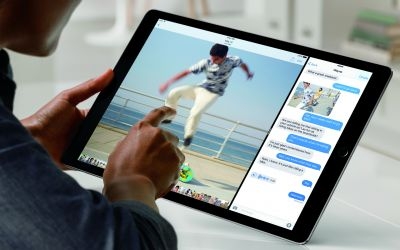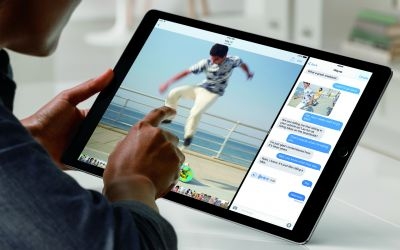 Shipments grew 82 percent year-on-year and now these tablets — essentially touchscreen PCs — have a 13 percent market share, which is impressive considering that the iPad's share is currently 22 percent.
On Wednesday, IDC's latest figures regarding the health of the global smartphone market showed that popularity is still growing — 334.9 million devices were shipped during the first quarter of 2016 — but at a slower rate.
IDC attributes it to saturation. The smartphone is officially ubiquitous and the typical handset now sports a display on par with a compact tablet. This move from phone to phablet is also helping to make the traditional tablet obsolete as a device.
But, according to Strategy Analytics, there is still life in the tablet market when it comes to premium devices like the iPad Pro and the Surface Pro.
"The key for Apple and major Android and Windows vendors will be how aggressively they pursue the enterprise and prosumer markets with their 2-in-1 Tablets, which is still a growing segment," said Peter King, Strategy Analytics Research Director, Tablet & Touchscreen Strategies service.
The company believes that consumers and companies alike are going to start snapping up 2-in-1s and hybrid devices, but that means that notebook PCs are going to be shunned instead.