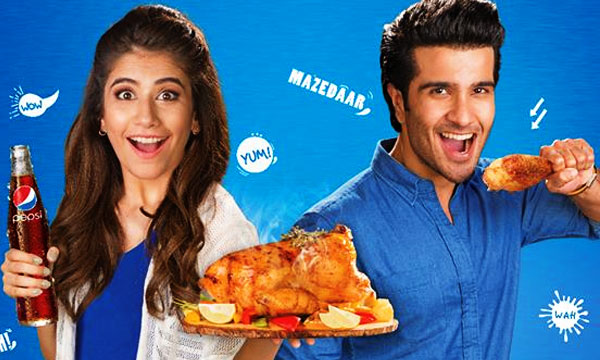 Pepsi's latest TVC featuring the uber-gorgeous Syra Shehroz and the good-looking Feroz Malik is about adding some thrill and excitement to any and every meal by having it with a bottle of Pepsi.
As a brand, Pepsi has always been about the youth, having fun and adventure. The latest TVC has ventured to add some fun and adventure to the lives of food enthusiasts.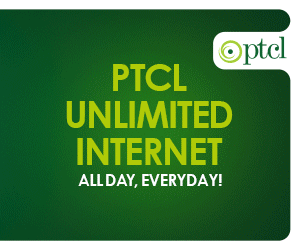 With the same focus on adventure and youth, Pepsi is now adding enjoyment to meals and spicing up the everyday food platter by adding some exhilarating life to it.
Pepsi's latest commercial takes on the challenge of making Khana (food) more exciting. Thus the tagline "Khana Baney Exciting."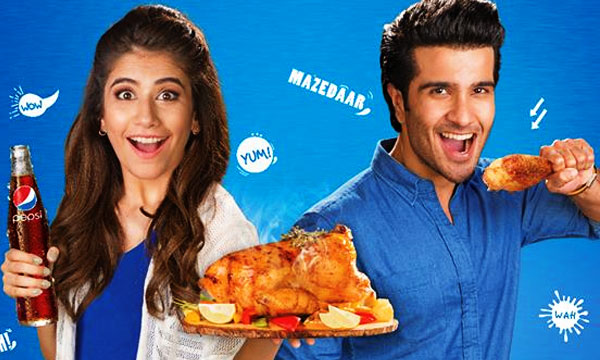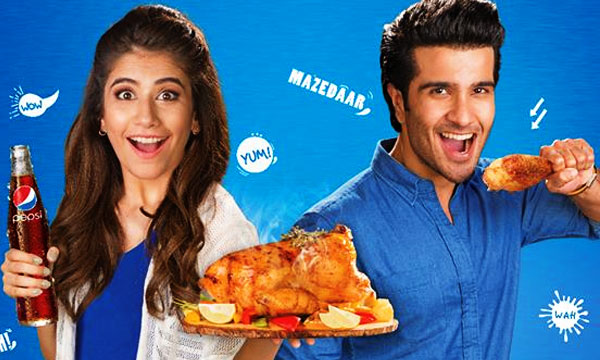 The 43-second TVC depicts how a bottle of Pepsi can add life to any boring meal be it a plate of burger and fries or a plain old biryani. The visuals of food transforming and becoming more appealing are a treat to watch. Take a look:
[fb_embed_post href="https://www.facebook.com/pepsipk/videos/10153206025727496/" width="550″/]
The idea of casting Syra Shehroz and Feroz Malik in the TVC adds a very lively and perky feel to the advert which is further enhanced by the jazzy café look which the background depicts.
The theme centering on the thrill for food aligns with Pepsi's youth and adventure-oriented positioning really well since it caters to how a person young at heart craves for amplified experiences in life even when it comes to everyday meals.