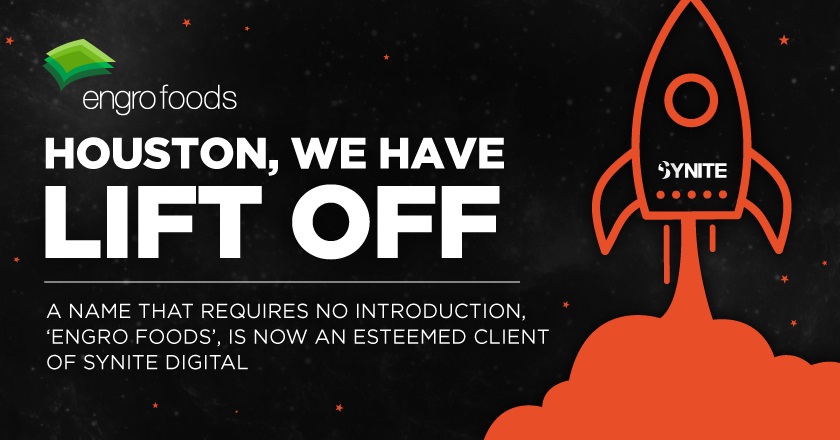 A name that requires no introduction, 'Engro Foods', is now an esteemed client of Synite Digital who will now be looking after the entire digital business of EFL.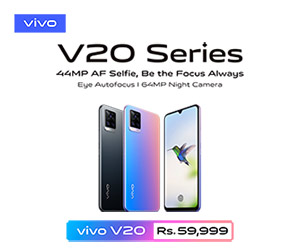 The proud occasion also marks another milestone with the launch of 'Synite Digital', Synergy Group's digital ad agency.
Engro Foods is one of the leading market share holders in the FMCG category. A prominent name in the country, their portfolio contains brands like; Olpers Milk, Tarang, Omore and Olper's Lassi.
Synite Digital will now be responsible for representing all the brands on the digital landscape – including Social media community management, Search engine marketing, Video Content and technical developments like Facebook & mobile applications and more.
Synite Digital representatives shared their thoughts in an exclusive conversation with Brandsynario team:
"It is a pleasure for us to be associated with a company which has built brands successfully in Pakistan at par with any other global brand and remains a pioneer in milk based products while launching new brands that go beyond the conventional, creating new standards in the industry with innovation and a promise on quality."