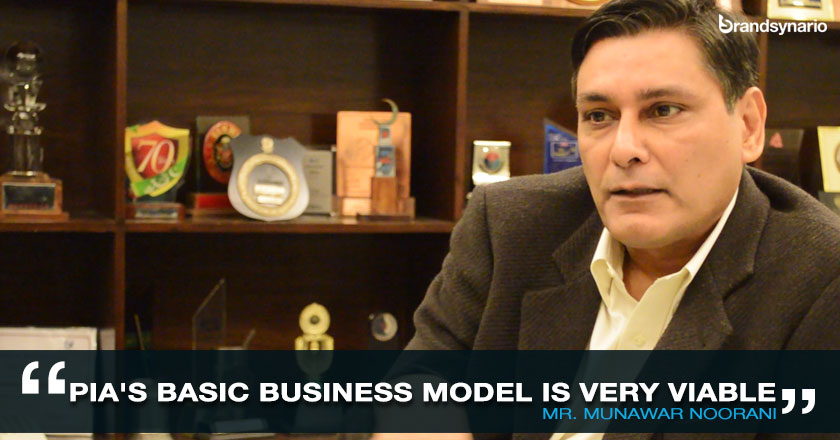 219 views
Taking their regular #SynergySessions a notch above, Synergy Group of Companies Pakistan invited the Managing Director/Regional Aviation Head EMEA, Citigroup – Mr. Munawar Z. Noorani to share his abundance of knowledge with Synergy personnel at their head office in Karachi.
Munawar Noorani has a 27 year diverse, international career working for major global financial institutions in United States, Europe and the Middle East. His experience covers corporate and investment banking, capital markets, insurance, private banking, Islamic banking and aircraft finance.
Mr. Noorani joined Citigroup's Global Aviation group in 2003. He was appointed Regional Aviation Head for Europe, Middle East and Africa in 2006.
Several of his transactions have been recognized as Deals of the Year including for British Airways, Emirates, Aercap, Rolls Royce, Avolon, Qatar Airways, Pakistan International and Ethiopian Airlines etc.
Mr. Noorani has a Master of Science in Foreign Service from Georgetown University, Washington DC and a Bachelor of Arts in Economics and International relations from Claremont Mckenna College, Los Angeles.
Watch Mr. Noorani's interesting point of view on addressing challenges in poverty alleviation, aviation, etc. and on the scholarly work the Fellowship Fund For Pakistan does to project Pakistani viewpoints abroad.