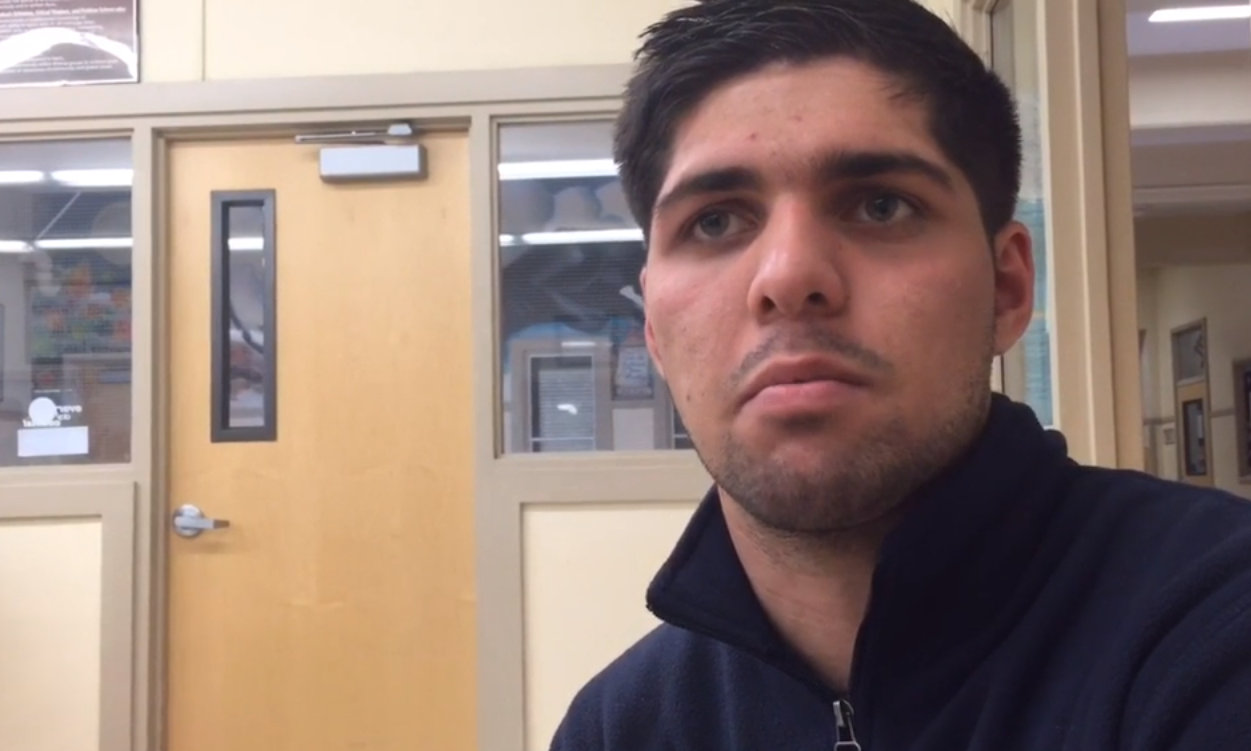 The 17-year-old Waleed Khan, hailing from Swat has achieved a massive feat of acquiring the perfect score of on his Scholastic Aptitude Test (SAT).  The Pakistani star student broke the 150 year-old record by securing 2400 marks in the test.
Khan scored 100 percent marks in the exam and dedicated this achievement in the honor of all those who embraced martyrdom in the reign of militancy in Swat. What's more, he revealed his secret to success as practice!
"It is just practice. You start to see the patterns, the little mind tricks. You get quicker", he revealed to the press.
What is shocking is that Khan cramped all his  study time between Mock Trial practice, Key Club community service projects, volunteering at a local hospital, speech and debate meets, Project Hope fundraising to build a school in Africa, PHAST anti-tobacco projects, cross country and track runs.
Check what he has to say about his educational victory in this video.
[iframe id="https://www.youtube.com/embed/Ic8HfrQrVr0″]
A student at California Modesto High School, Khan is the proud son of a prominent Californian cardiologist, Dr. Gohar Raza who  graduated from the Aga Khan University in Karachi. His mother is an internal medicine practitioner. The young champ too aspires to become a doctor like his dad. The Swat family shifted to California, . U.S.A in 1996.
Nobel Prize Winner, Malala Yousafzai heartily praised Waleed Khan on unlocking this goal.  According to the Express Tribune, Malala showered her word of appreciation over the achievement of the young Pukhtun.  She expressed that this success has made the people of Swat very proud.
"If you have dreams, which you struggle to achieve, the impediments blocking your path seem much smaller," she said. "His achievement is an inspiration for all of us."
Malala Yousufzai, Leonardo DiCaprio To Attend Global Citizen Festival 2015
It is pertinent to know that SAT is a general test paper which is required by every Pakistani student who intends to apply for higher education in the U.S.A