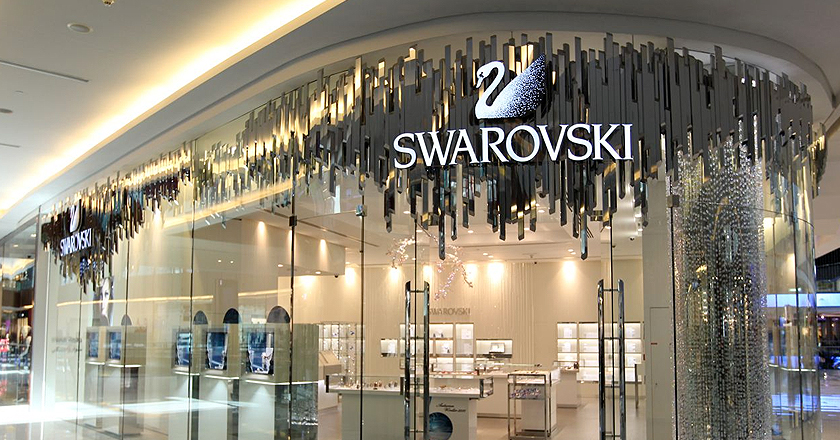 Swarovski, the leading manufacturer of cut crystal, has entered Pakistani market with a distribution agreement with Nishat Linen for its Consumer Goods Business in Pakistan, Lahore.
According to the agreement, Sworoski will open the first of its 5 shop-in-shops in 2014 followed by a standalone outlet in 2015.
The globally famous brand synonymous to classic diamonds caters for today's multifaceted woman who always wants to look her best at any given moment.
"Swarovski believes in the potential of the Pakistani market and plans to expand its distribution network in the next 3 – 5 years," says Frederic Berning, Managing Director Middle East for Swarovski's Consumer Goods Business. "We are especially excited about the opening of our first mono boutique in Pakistan in 2015, where we are looking at a prime location. We look to develop the market in 2014 with our shop-in-shop launch plans, and we have found the perfect partner in Nishat Linen".
On Swarovski and Nishat Group partnership, Naz Mansha CEO of Nishat Linen has said "We are pleased to collaborate with Swarovski, the global leading manufacturer of cut crystals. Through this unique partnership we endeavour to provide the modern Pakistani woman with premium jewelry made for everyday wear. We feel that this partnership will definitely raise the benchmark for fashion excellence in Pakistan!"
The opening of shop-in-shops and new boutiques will be concentrated in Karachi, Lahore and Islamabad.