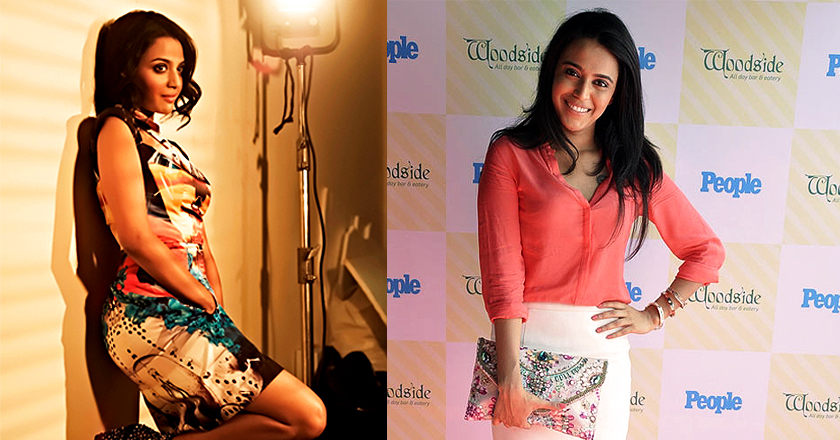 Pakistani artists have been giving Indian artists a run for their money since last year, but it seems like the latter are now suffering from inferiority complex too.
Swara Bhaskar, Bollywood actress known for her work in 'Tanu weds Manu' and 'Raanjhanaa', is currently visiting Pakistan and has expressed her desire not only to work in our entertainment industry but has also shared how Indian actresses feel complexed by the Pakistani beauties.
As reported by Express Tribune, Bhaskar had initially planned the trip to Lahore, Pakistan to meet her friends, but she is taking part in many showbiz activities including conducting lectures and making appearances at talk shows.
On Dunya TV's Mazaaq Raat show, with Noman Ejaz, the actress revealed how impressed yet insecure she and other Indian girls were with the gorgeous Pakistani ladies. See what the talented actress has to say about the Pakistani beauties:
Pakistani Are More Goodlooking Than Indians by zemtv
In a separate interview with a leading newspaper, Bhaskar further revealed how Pakistani artists like Fawad Khan, Ali Zafar, Meesha Shafi and Saieen Zahoor are extremely popular back in her country.
She credited the bridging of the gaps between two rival neighbors to social media networks and their users with their desire to see each other's artists performing across borders.