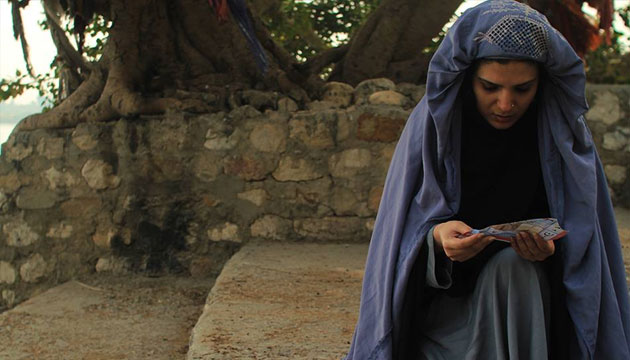 UPDATE:
‪Swaarangi will be released in cinemas across ‪Pakistan on September 11, 2015. The Release date of the film has been changed as a gesture to support Pakistani movies already running in cinema as there are only a limited number of screens in Pakistan at the moment.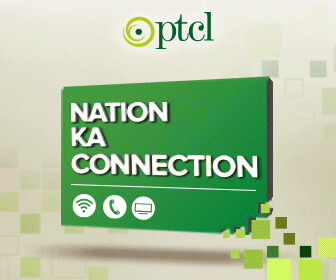 Swaarangi – the upcoming Pakistani movie that marks the comeback of Pakistani actress Resham is all set to hit the theaters on August 28th, 2015 across Pakistan. Swaarangi is based on actual events in the life of an ordinary woman from an ordinary village.
The movie which is shot completely in distant rural areas within Pakistan marks Resham's come back to the silver screen after 7 years.
Watch the movie trailer here:
[vimeo id="133877937″]
The movie's cast includes Resham and Ayub Khoso, and background score is by Sahir Ali Bagga. Others in the cast include Waseem Manzoor and Naveed Akbar. Resham, donned in an entirely new avatar, plays the role of a struggling mother Saima, married to the heroin addict Jamal played by Naveed Akbar.
Listen to Swaarangi's Track Peerraan by Asrar 
Set in the dusty outskirts and rustic rural areas of Mianwali city, the commercial project Swaarangi exposes the how the vile issue of poverty and drug addiction destroys homes and tears families apart.
"It's not just one individual who is being affected, along with his family and friends; the story is universal," says the director Mazhar Abbas.
Read More: Top Upcoming Pakistani Movies You Must Watch
Supporting this brave initiative, famous Pakistani actors have recorded video messages urging people to watch the movie in cinemas. See what Humayun Saeed, Shafqat Amanat Ali and Ahsan Khan have to say about the movie:
[fb_embed_post href="https://www.facebook.com/Swaarangi/videos/986355711432411//" width="550″/]
[fb_embed_post href="https://www.facebook.com/Swaarangi/videos/986343488100300//" width="550″/]
[fb_embed_post href="https://www.facebook.com/Swaarangi/videos/986283348106314//" width="550″/]