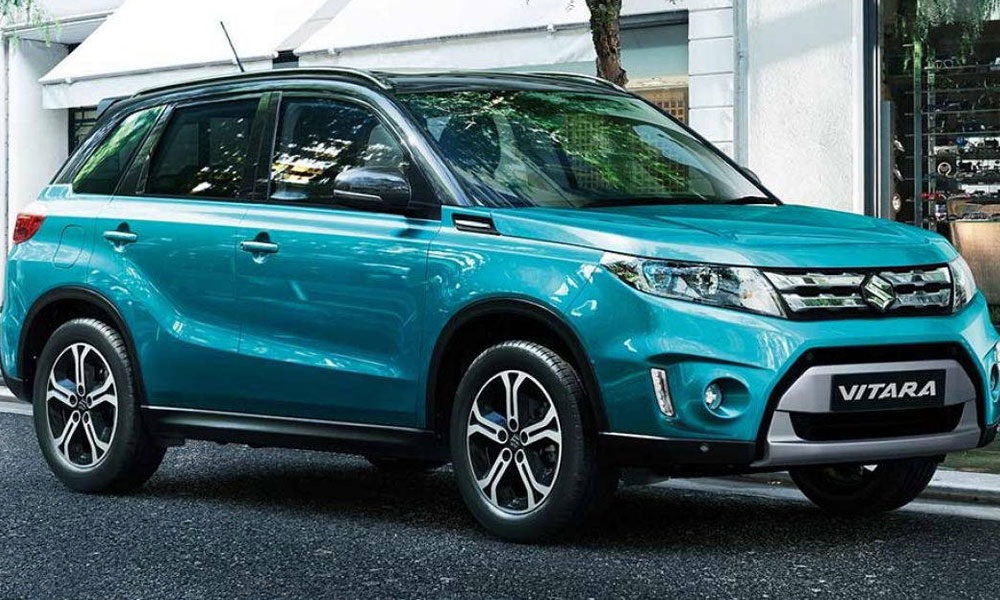 Suzuki Vitara is the best-equipped compact SUV that is most spacious by design and economical in terms of price. It carries a traditional image of Suzuki SUV in its own style with unique modelling elements all over the vehicle.
It has now officially entered in through the ports of Karachi, and will soon be seen on the streets.
Suzuki Vitara is now available in Karachi, Pakistan
Model 2016-17
From Karachi's Port pic.twitter.com/8se0ytYTyO

— Z A Raichand (@raichand_z) November 30, 2016
Brand new Suzuki Vitara makes its first appearance in Pakistan, at Port Muhammad bin Qasim in Karachi. The official launch of the Vitara in Pakistan will be in late-December or early-January, sources claimed. The success of this model will solely depend on its price-tag, as the previously launched Suzuki Kizashi failed to make an impact due to its high price. However, we have estimated it to be around PKR 33,79,000.

Exterior
The trademark components of Suzuki SUV clamshell bonnet, flared fender, fender garnish, and C pillars have been updated in Vitara 2016. In the international market, this vehicle comes in four grades G, GL, GLX and S based on slight variation in exterior, interior and accessories. The former two feature 16-inch alloys while the latter two come up with 17inch black alloy wheels. The front grille and fender garnish are little sleek and available in white and black colours in three grades of Vitara.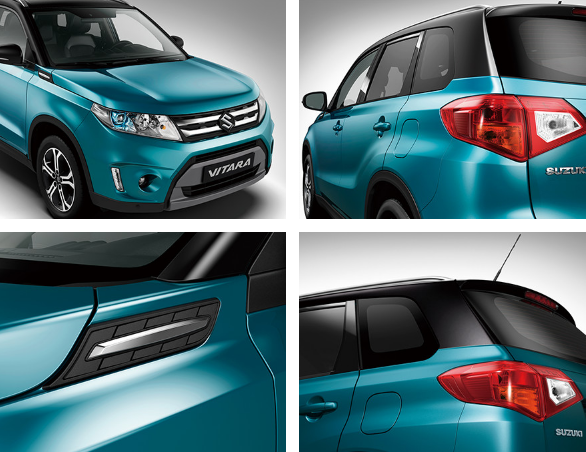 The S-Grade is more rugged and dynamic with the finely chiseled front end, LED headlamps with red-trimmed projector covers, and silver finish outside door mirrors.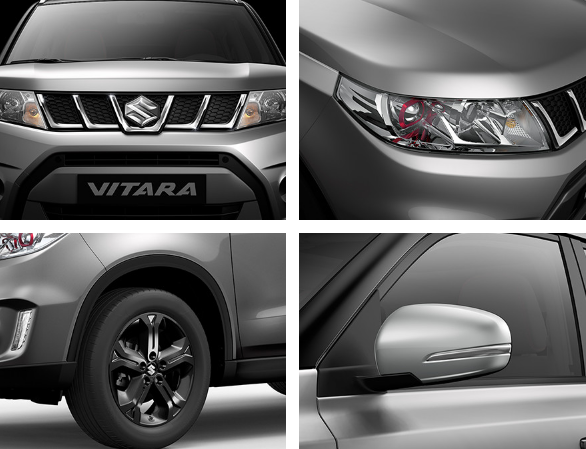 The personalization inside and out available in two types of accessory packages, rugged and urban, that reflects your individuality.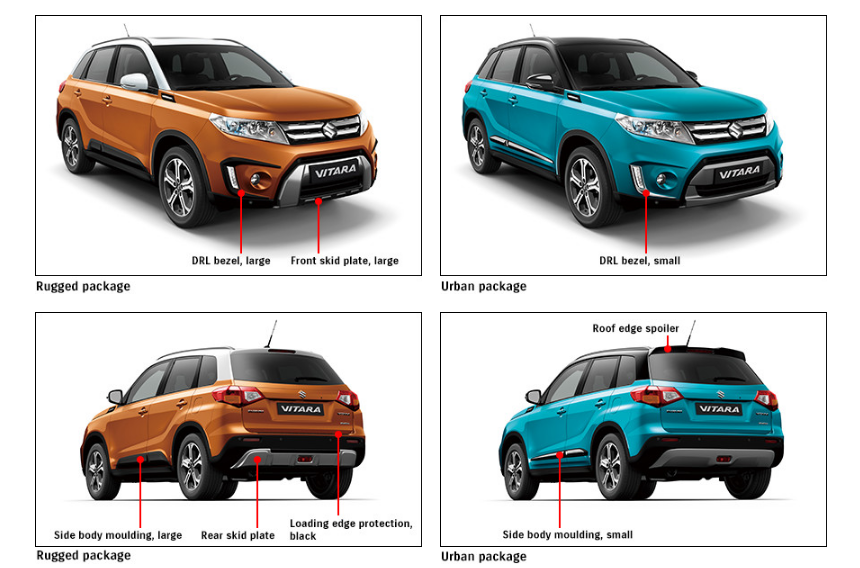 Interior
From inside, it is stunning as always with redefined comfort, high-level finish in spacious seating and panels throughout. The instrument panel ornament expresses class in four available colours and the centre clock in front panel adds up value.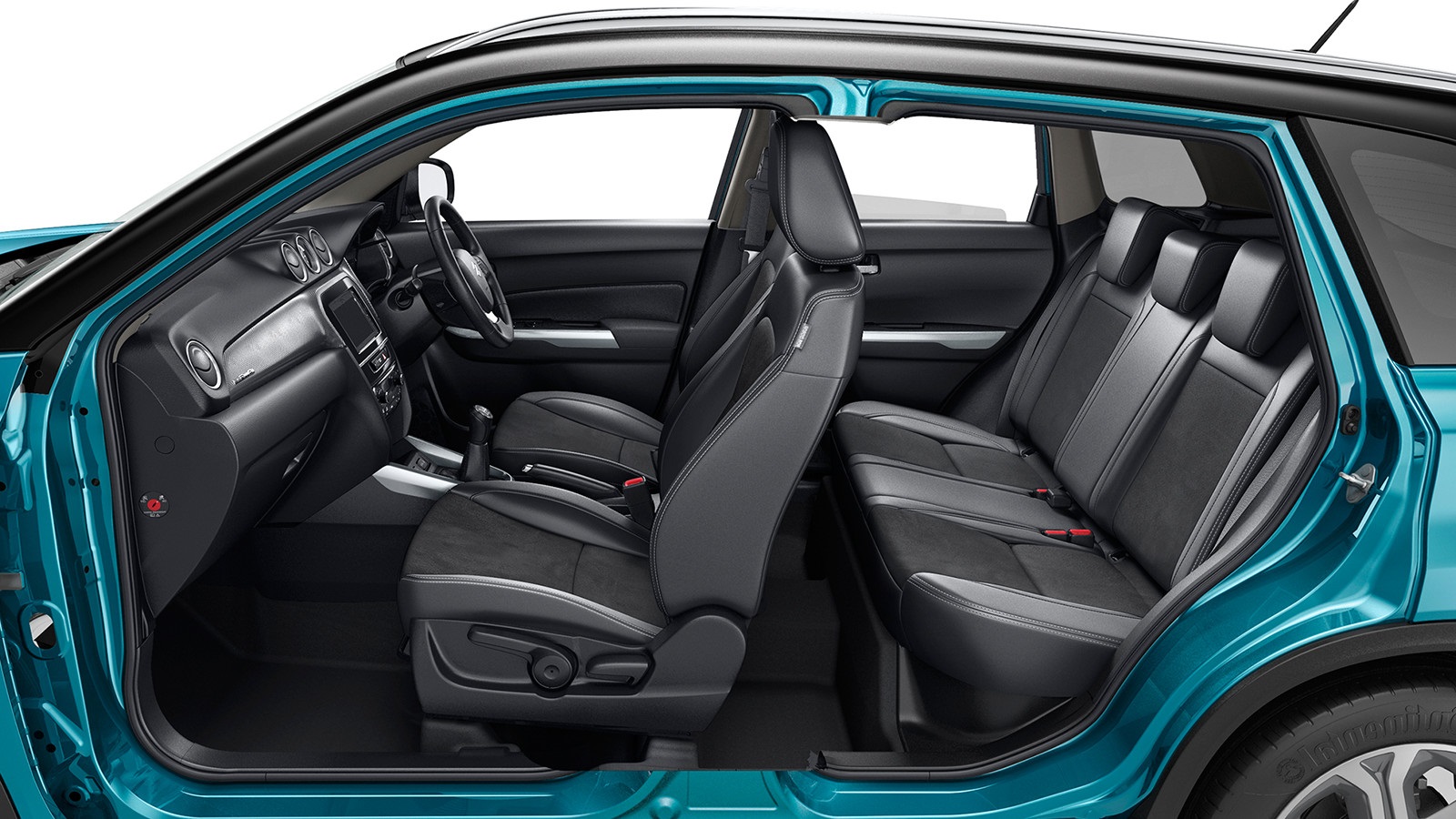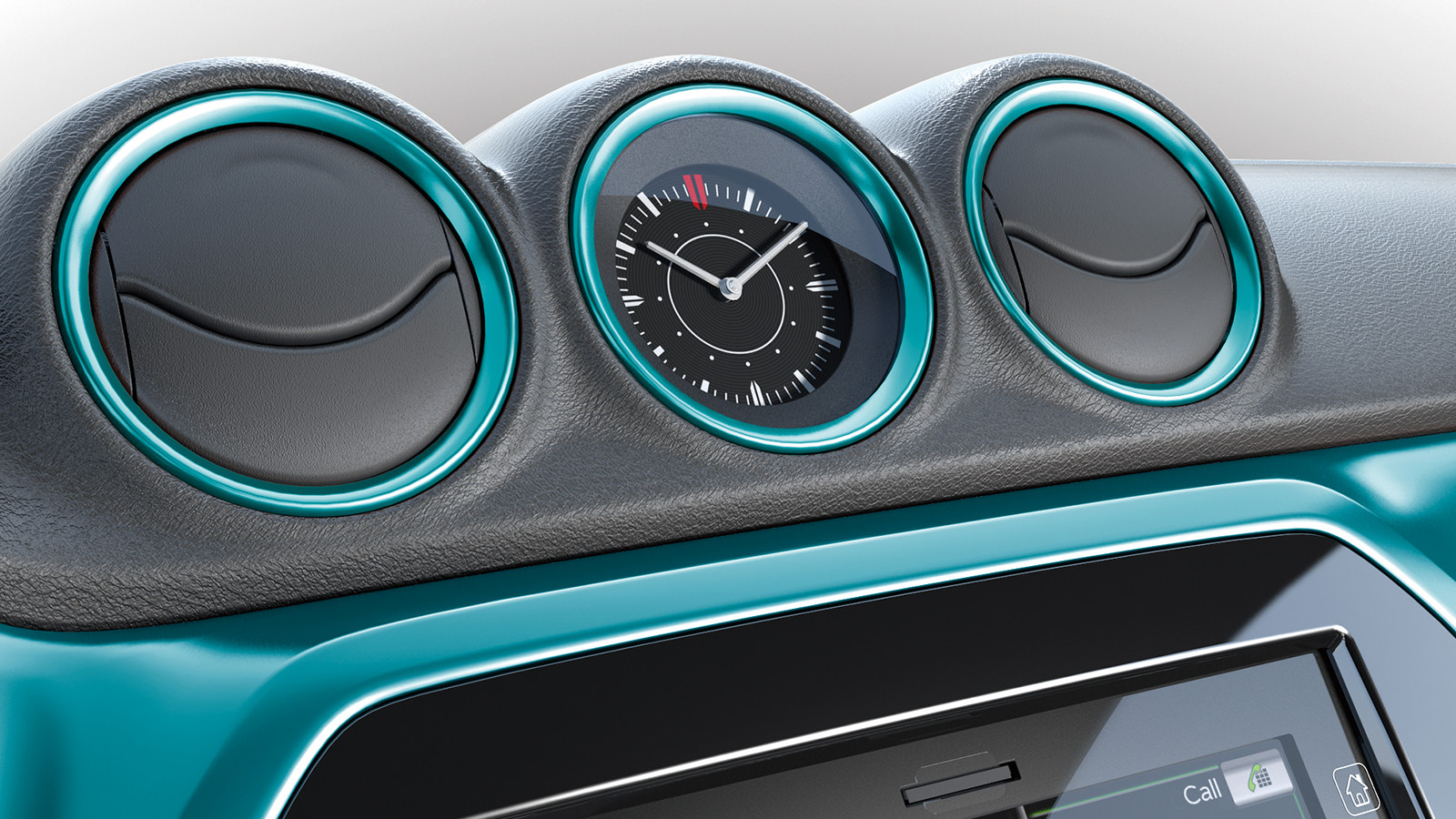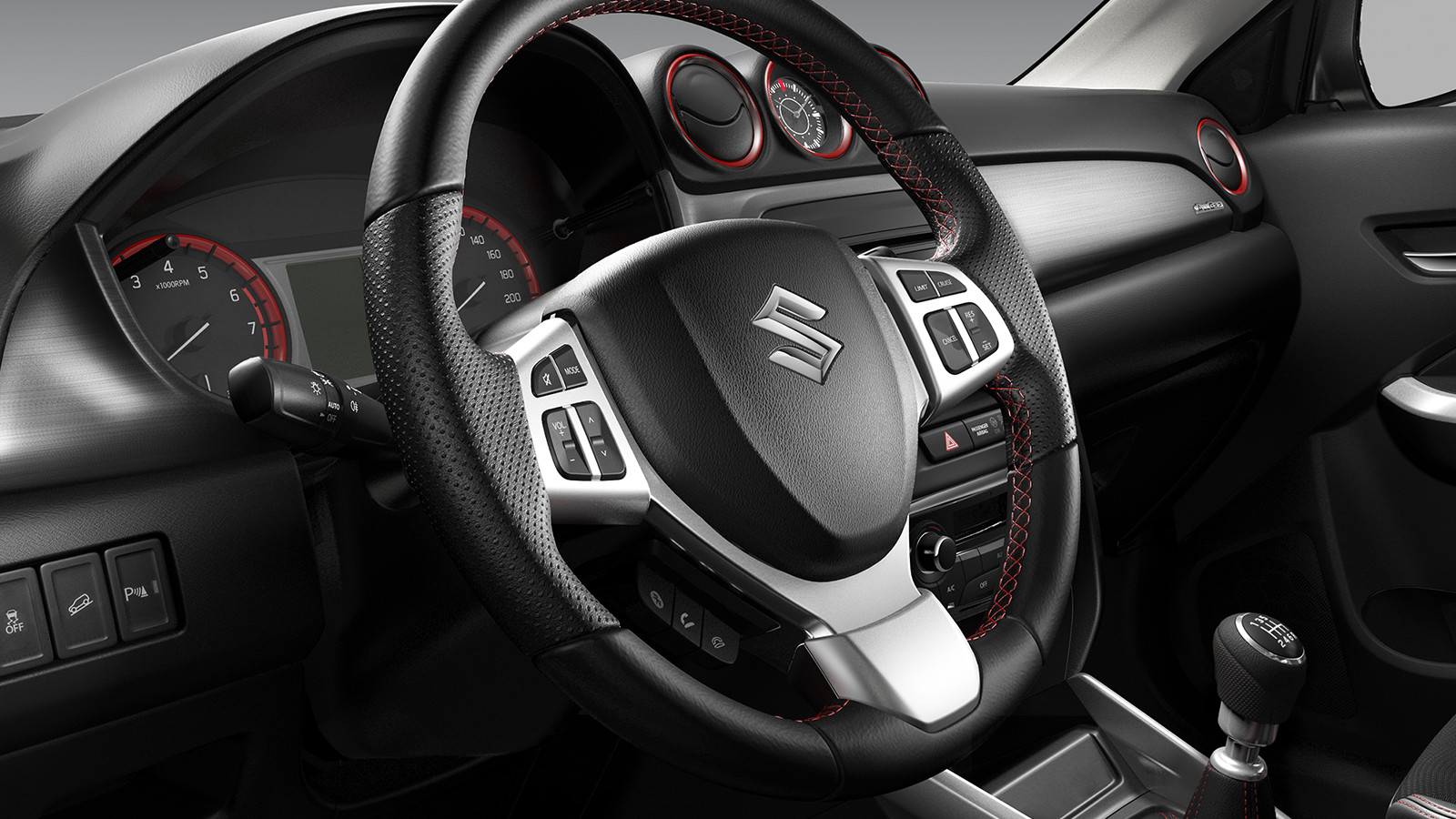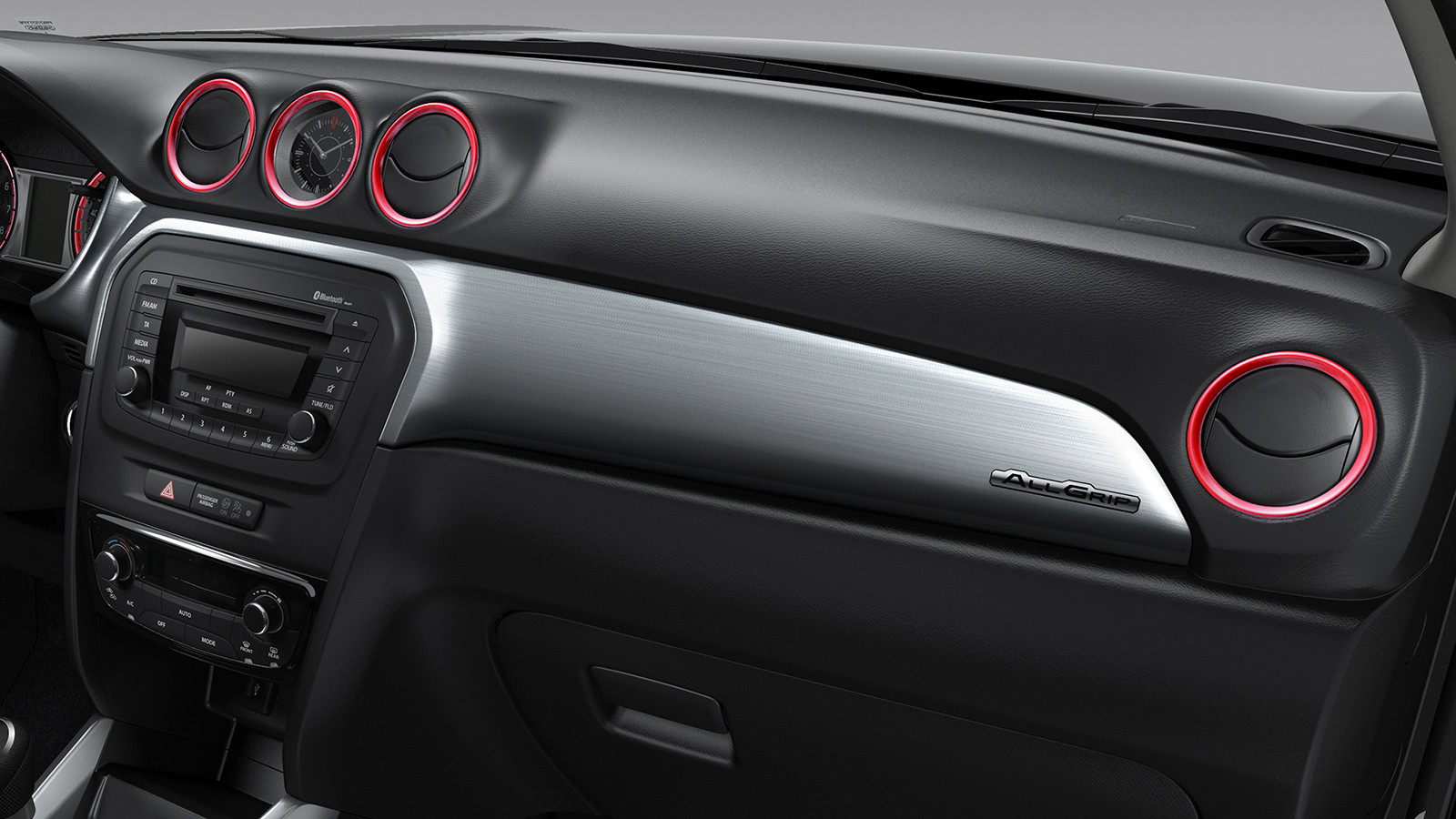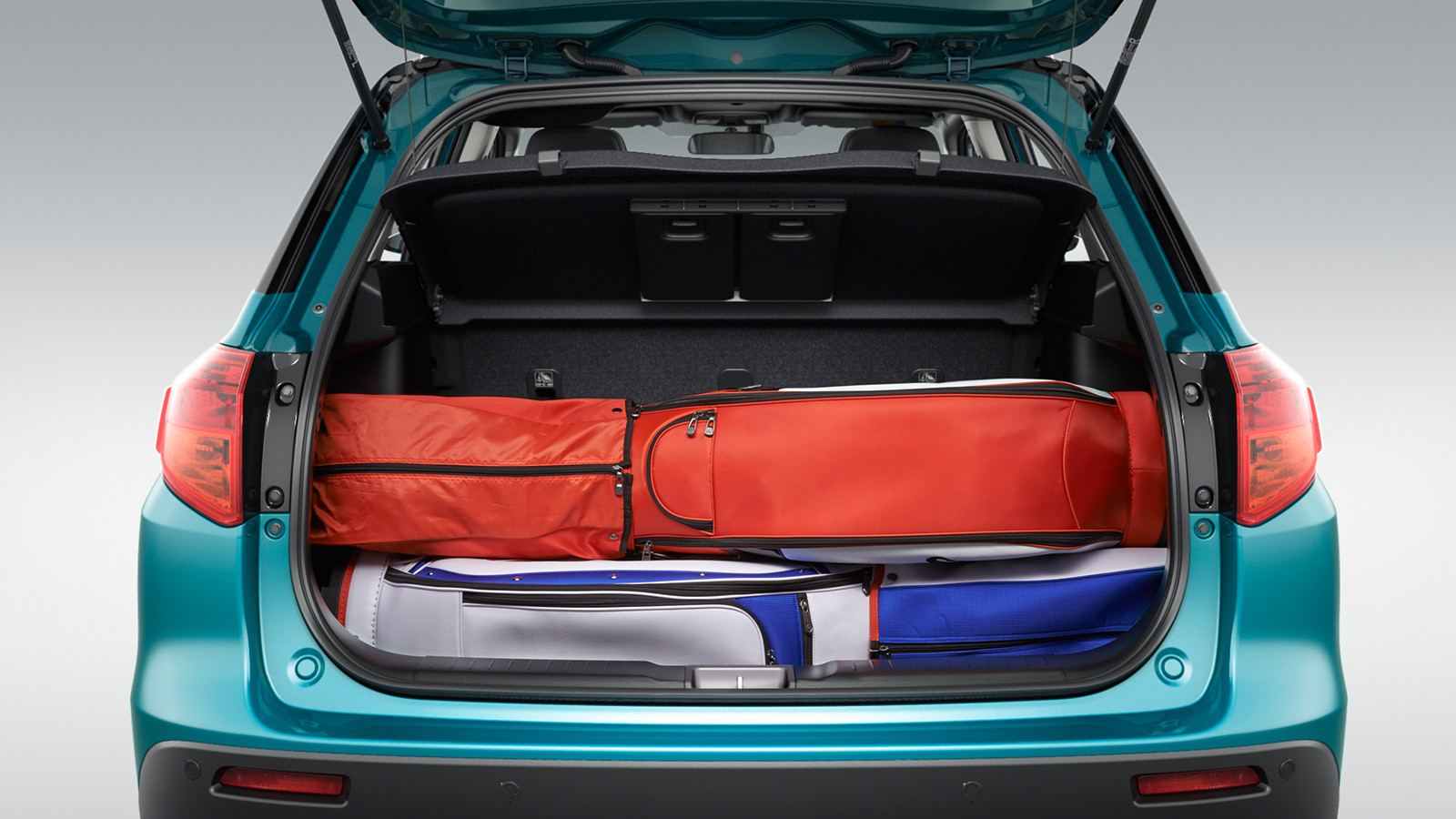 Driving Modes & Experience
The high performance driving intelligence makes it comfortable to drive forever. The individual components complement each other for a wholesome integration that gives powerful and sometimes sporty performance. The excitement rises as the engine starts off and it gives a wonderful experience that everyone will wish to try it once at least.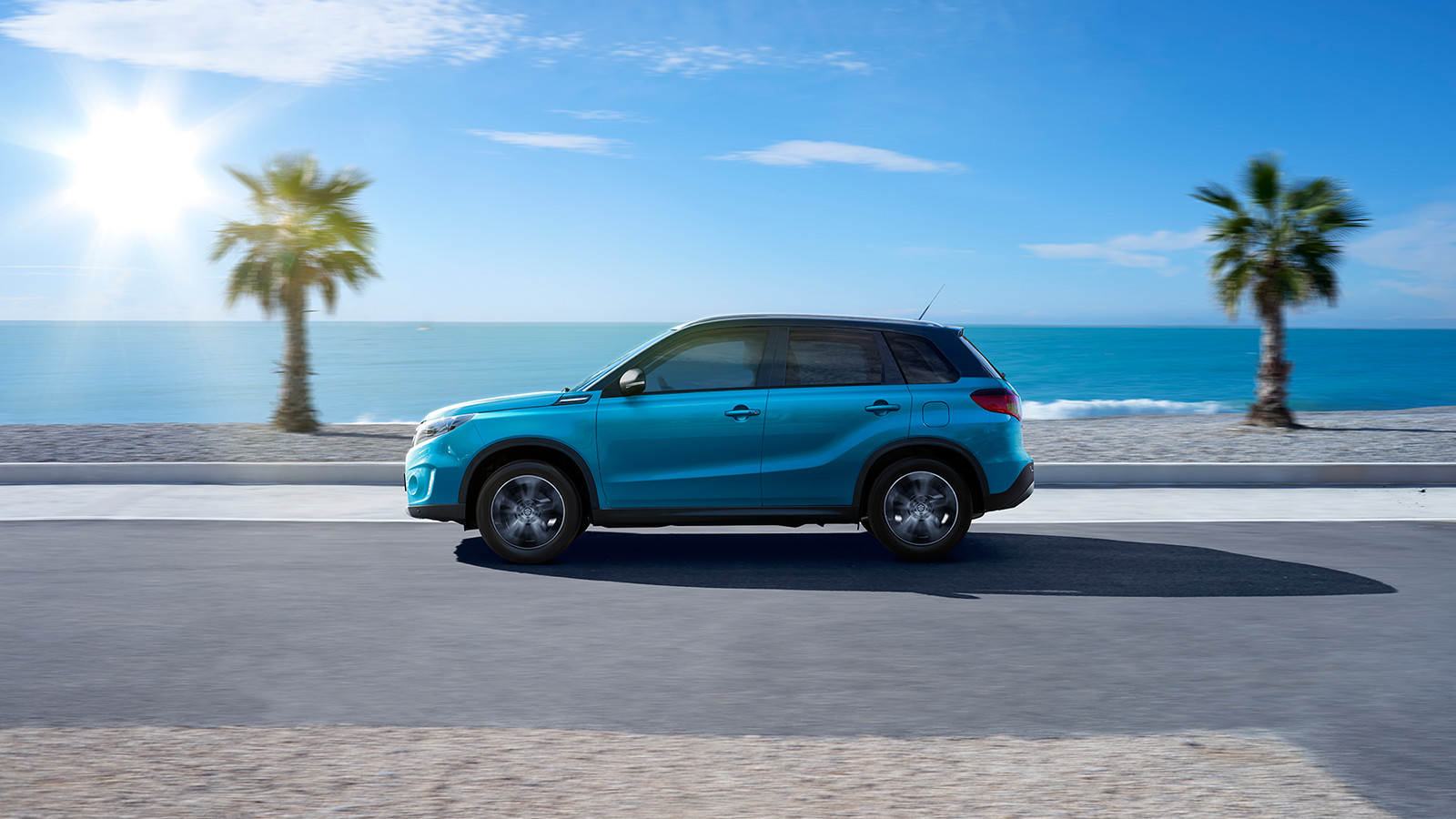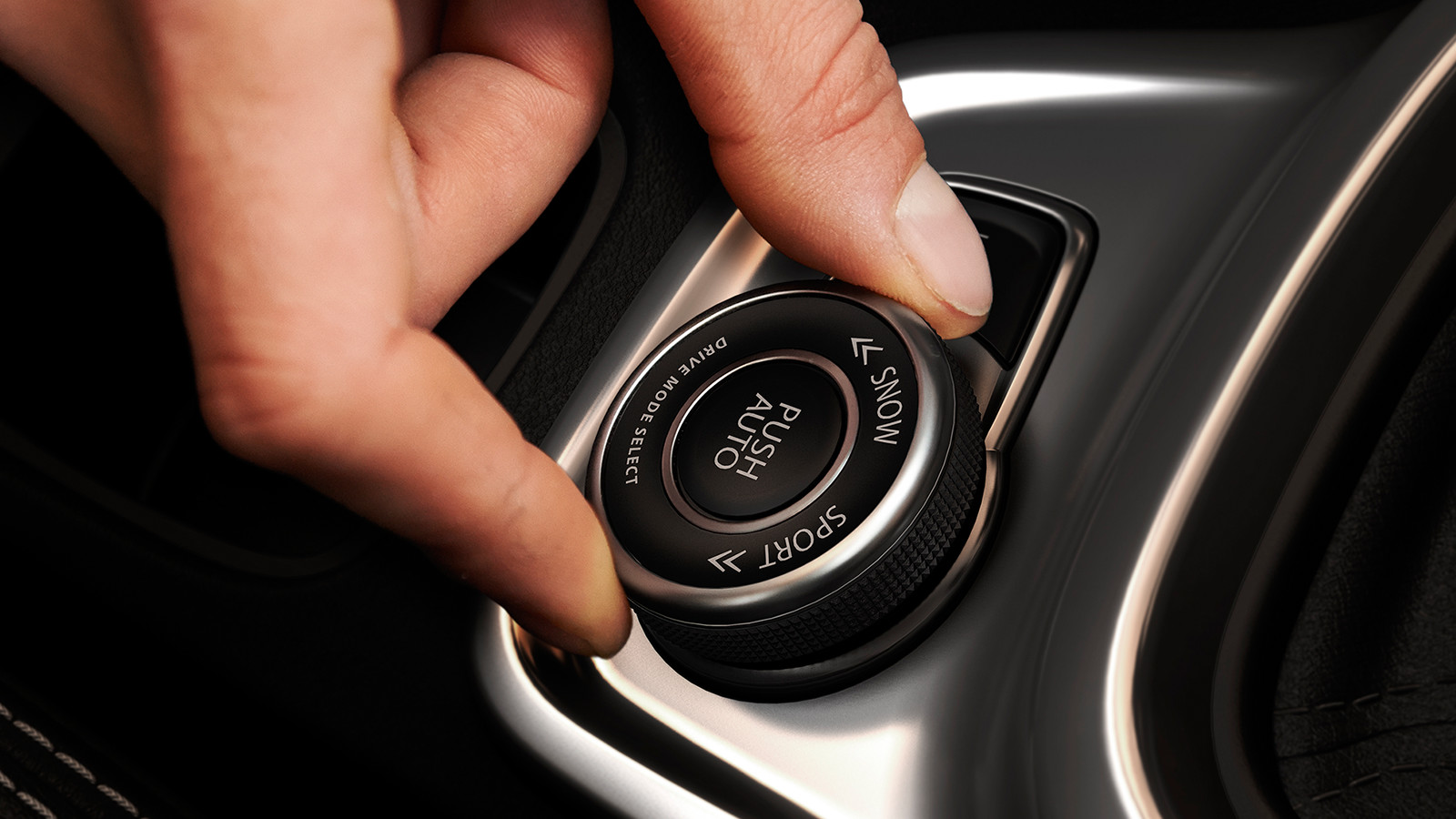 All grades of Vitara have "ALLGRIP" 4WD system that allows four driver-selectable modes -Auto, Sport, Snow, and Lock. The modes of driving can be switched to the other by using a push-and-turn dial on the centre unit.
Safety
Suzuki Vitara has been integrated with exceptional security features like Radar Brake Support (RBS) and Adaptive Cruise Control (ACC). Electronic Stability Control (ESC), Electronic Brakeforce Distribution (EBD) are also included in this list along with basic seven airbags.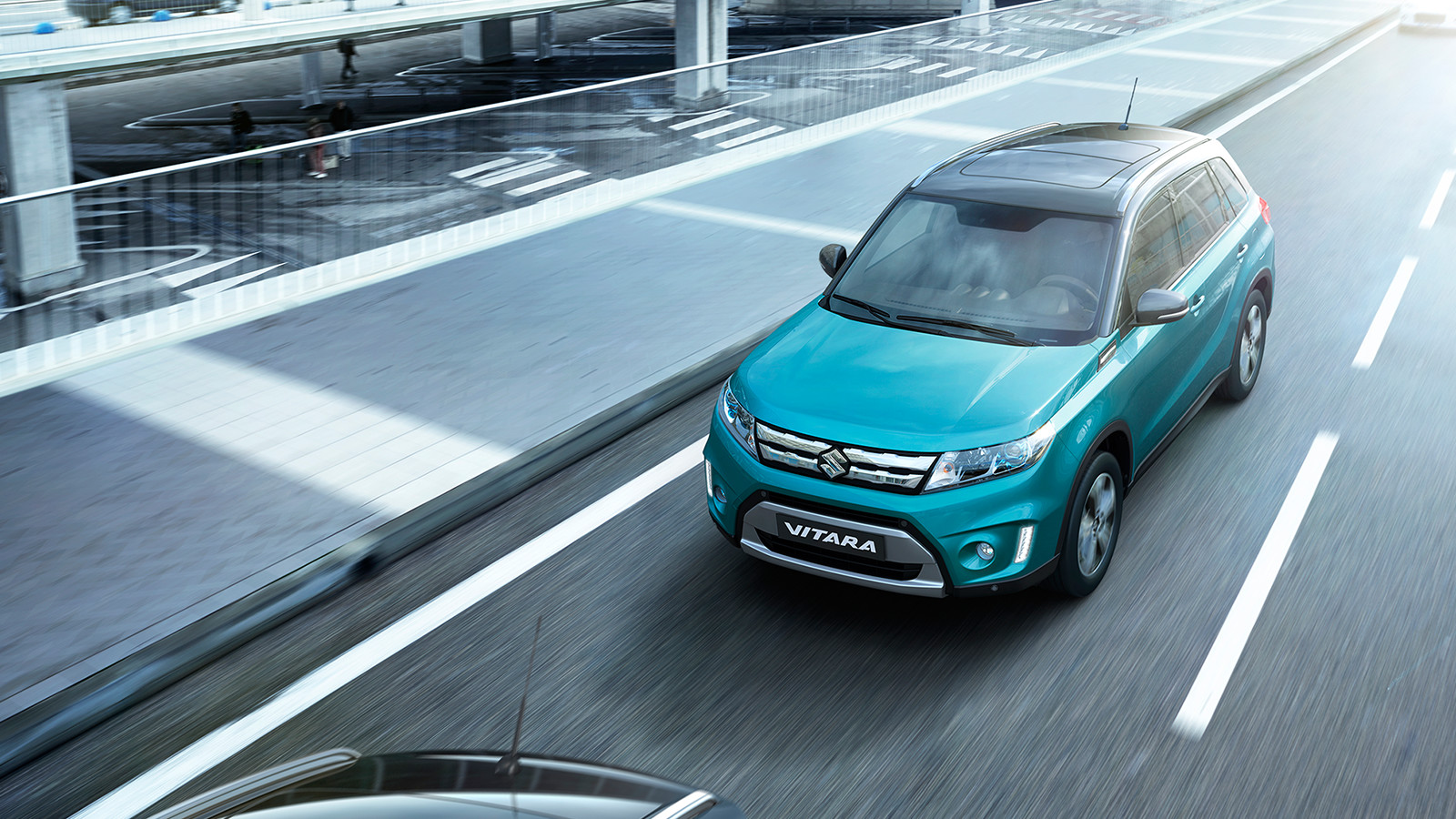 Radar Braking System not only warns you when the system detects a vehicle and risk of collision. The automatic light braking gets alerted in case of a high probability of collision. The system provides brake assistance if determines that collision can happen. It increases the braking force of drive brake for panic braking to avoid or reduce damage. If a collision seems unavoidable, the system applies the brake automatically for avoiding damage.




Adaptive Cruise Control (ACC) accelerates or deaccelerates the vehicle automatically maintaining a distance from other vehicles ahead. Vitara runs at a constant speed if quite distant to the vehicle in line ahead.



Engine
Both engines of Suzuki Vitara, 1.6L petrol, and 1.6L diesel are enough powerful to produce 115bhp horsepower. The petrol engine has five-speed manual transmission (5MT) and six-speed auto transmission (6AT). The diesel engine is capable of the six-speed gearbox in both manual and auto (6MT/6AT). In S- Grade model, there is an additional 1.4 booster jet that boosts up six-speed transmissions (6MT/6AT).
Price
Suzuki Vitara will be up for sale in the coming weeks most probably in the next year. However, it is not sure whether a 2WD customised Suzuki Vitara having will come to Pakistan or a 4WD All Grip one. The estimated prices for 2WD for both manual and automatic are tipped to be PKR 28,79,000 while for the 4WD version it would be 33,79,000.
Stay tuned to Brandsynario for more news and updates.
http://www.brandsynario.com/will-careem-compete-uberauto-launching-rickshaw-service/