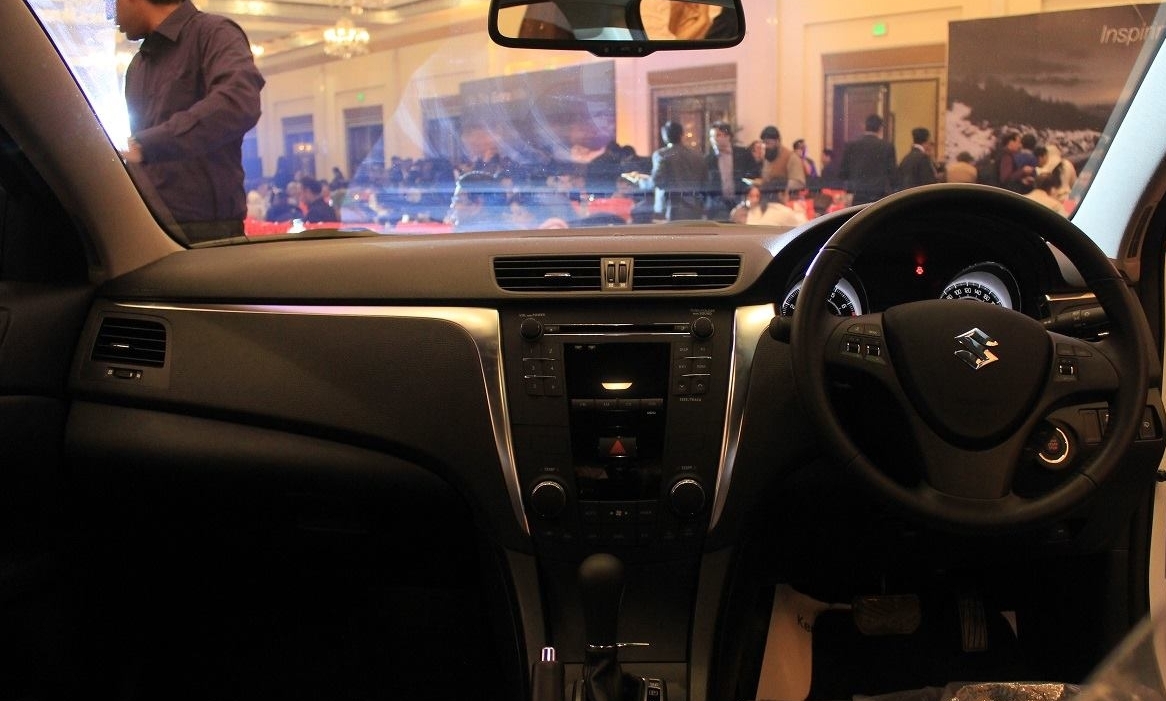 Pak Suzuki Motor Company (PSMC)  is all set to roll out four new vehicle models, including two variants and two replacements  of Cultus and Mehran. What's more, nation's largest automobile manufacturer has pushed forward incentives for the planned auto policy.
According to Express Tribune, Suzuki revealed in a letter to the Ministry of Industries and Production its 5-year future proposal to launch fresh cars with a $110 million investment plan.
The plan of PSMC revolves around introducing a mini car in the 660cc engine category and  1,600cc compact SUV.
The news unveils that a new plant on 77 acres of land has been set up by Pak Suzuki Motor Company, demanding a $350 million investment.
For incentives in the auto policy, Suzuki has proposed a 10% import duty on auto parts that also includes Amax quality parts. 25% duty has been suggested on components of over 1,000cc cars.
To encourage the production and sales of vehicles while also pushing car producers to invest in Pakistan, Suzuki has suggested to restrict the import of used cars in the country.
Pak-Suzuki's Inazuma Aegis Bike Designed for Security Forces