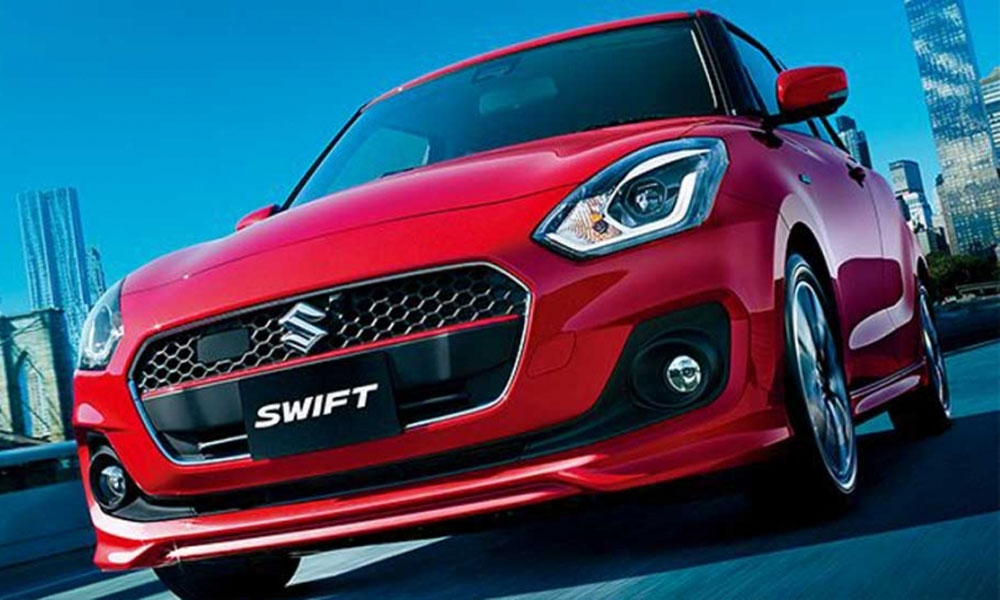 The all new 2017 Suzuki Swift is here, and is ready to make drivers 'Feel Young, Drive Young'. Swift is one of Suzuki's popular hatchback models, although many drivers often do not go for hatchback models, the Swift is an exception as it is affordable and is quite attractive.
In looks, the Swift is not so different from its predecessor, however, the new Swift 2017 model has received pretty decent updates. The model has been launch under Suzuki's new platform called HEARTECT, also used by the new Baleno hatchback, making the car more rigid and lightweight in comparison to the previous generation Swift.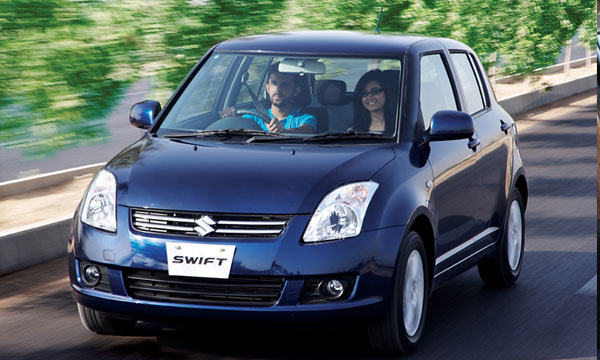 Here's what the 2017 Suzuki Swift has in store for you:
Interior
The Swift 2017 is equipped wth some really neat features, one is an integrated sound system with high-quality audio, CD + AM/FM tuner with USB socket. Another feature of the cabin is the Driver Oriented Transmission with a four-speed ladder type automatic transmission with smooth shift option makes a pleasurable experience.
The interior is also equipped with a removable backseat ashtray so that the driver and passengers can utilise the extra space. The car also boasts a sporty and easy-to-read tachometer, sporty steering wheel, chrome door handles, drivers side armrest, and high-quality fabric for the seat covering.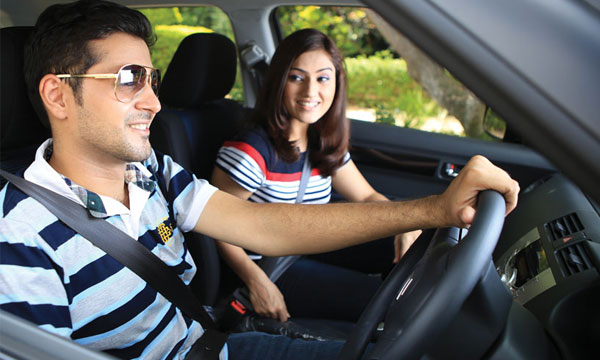 Exterior
The exterior of the Suzuki Swift 2017 also boasts really neat features, including a stylish and sporty looking chromed grille, front fog lamps, halogen headlights, with matching powered side mirrors, accompanied by alloy rims for a comfortable and beautiful ride.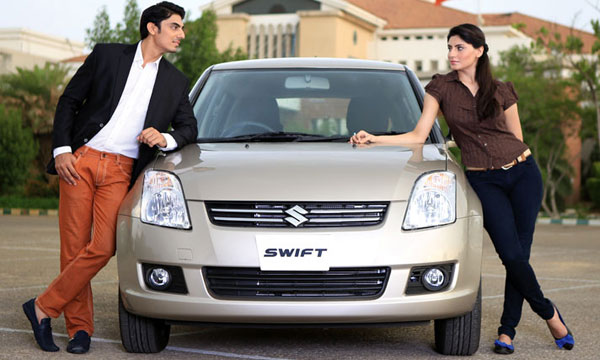 Performance
Quiet Cabin
Floor panels that are free of beads are combined with high damping efficiency asphalt sheets to keep floor panel vibration to a minimum. The driver and passengers enjoy an exceptionally smooth, quiet ride even on rough road surfaces.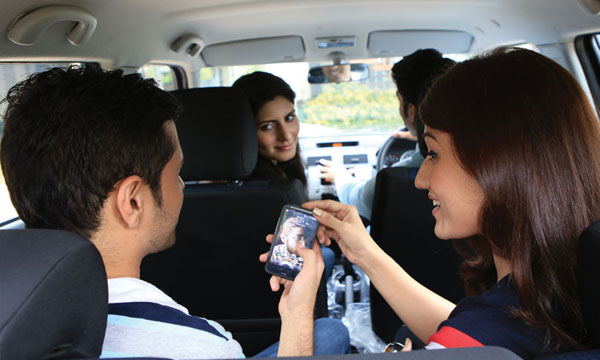 Shahid Arfidi's Luxurious Car & Bike Collection [View Pictures]
Low-Wind Noise Pollution
A drag coefficient of only 0.32 is realised by aero-parts such as front airdam, by the spoiler-type shape of the tailgate's tailing edge, and by airflow-smoothing door mirrors. The high aerodynamic efficiency promotes cabin quietness by minimising wind noise.
Electric Power-Steering
To enhance the driving experience and to provide with efficient controlling ability, swift is equipped with technology of Electronic Power Steering (EPS). EPS put a lesser load on the engine, requires no periodic maintenance and is vehicle speed sensitive. Thus it will help you with better fuel economy, lower maintenance cost and better control on your swift.
Comfortable Rear Spacing
The rear seat has a 60:40-split design and a tumble-folding function so the luggage area can be expanded quickly and easily when necessary. Either or both sides of the rear seat can be folded almost flat and tipped forward, so you can decide how to configure the space for different needs.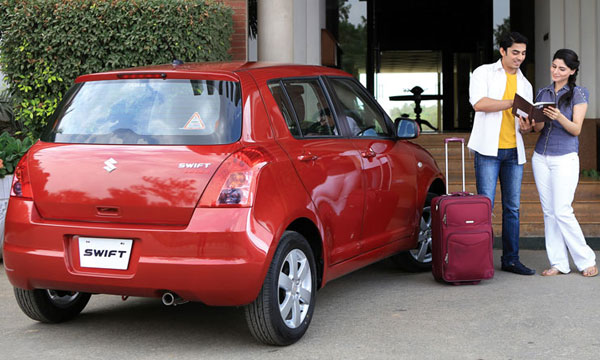 Engine
The Suzuki Swift 2017 has a powerful 1.3L engine to ensure the fastest pickup, steady drive and optimum fuel efficiency. With new Swift you get the thrill you desire.
Color Variants
The Swift 2017 is available in:
Pearl Red
Graphite Grey
Solid White
Silky Silver
Sand Beige
Phoenix Red
Price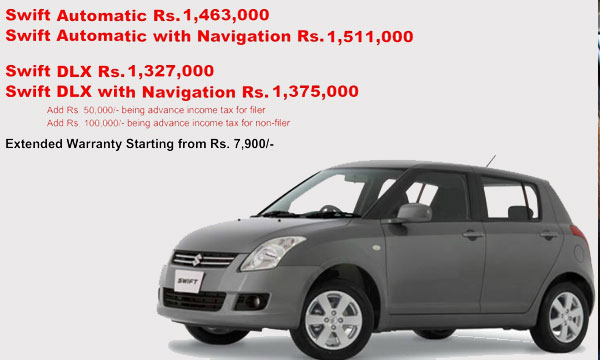 Stay tuned to Brandsyanrio for more news and updates.
Audi A3 Sedan Launched in Pakistan: Specs, Features, Price & More