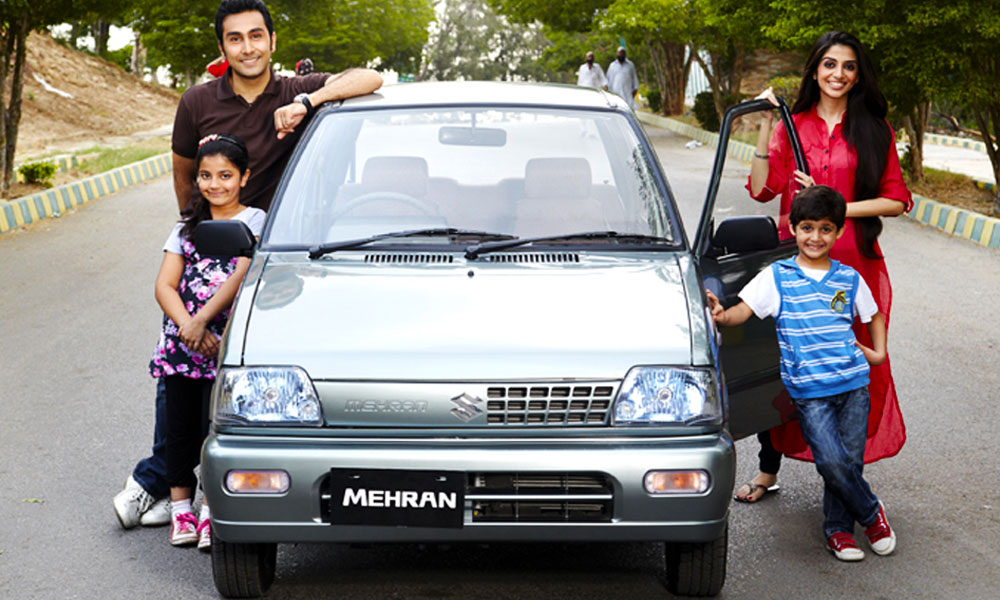 'King of the Roads' Suzuki Mehran might get a price revision in the upcoming months of 2017. This decision can be forecasted as profits for Pak Suzuki have dropped, encouraging the company to increase the price of their models. Suzuki recently raised the price of Wagon R by Rs.20,000.
Not just that, the company has also increased the price of Mehran in August 2016 to 650,000PKR, an increase of Rs.20,000. Even Suzuki Cultus, Swift, Ravi and Bolan witnessed an alteration in their price-tag. There are other reasons which also make sense behind the sudden increase in the amount.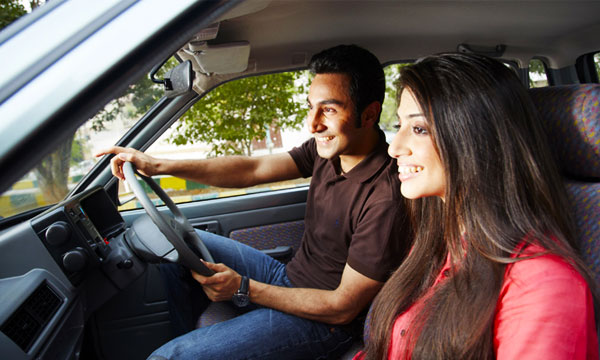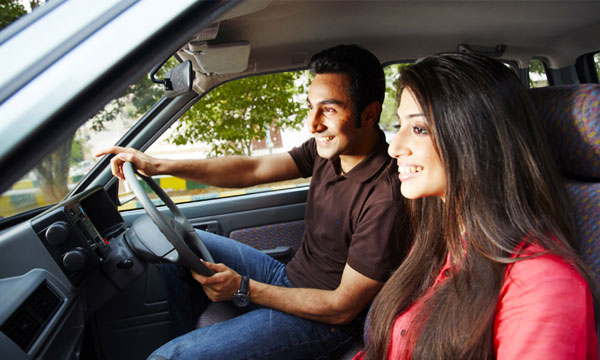 Pak Suzuki Motor Company Increases Prices for Mehran, Cultus, Swift & Others
Here are a few to name:
New Auto Policy
The revision of the Auto Policy has attracted foreign manufacturers and really famous names, however, the same policy has caused concerns for local companies. Not to forget that Suzuki Mehran is an 800cc vehicle, thus remains the only choice for an entry level automotive consumer.To meet the safety compliance
Asides that, in order to meet the standard safety compliance of the new auto policy 2016-2021, companies will have to install new features in the car. Pak-Suzuki has tried to beat around the bush to avoid the acceptance of the policy, but then eventually had to swallow this pill.
As result, the policy lead to an extra expense on the company's part and thus an expected increase in the (ex-factory) price of Suzuki Mehran.
Demise of Mehran
Suzuki's G.M Marketing remarked;
The urban consumers' behaviour changes more frequently than their rural counterparts, which justifies the immense popularity of this car in rural areas. Thus, people's association of comfort with this car in rural areas is much more noticeable. Additionally, the Pakistani consumers prefer resale value over other features and thus it is a huge question for the company to continue or discontinue Suzuki Mehran.
Since the Mehran is no longer to be manufactured in Pakistan, Mehran lovers are likely to see a change in its retail price very soon.
Stay tuned to Brandsyanrio for more news and updates.
Pak Suzuki Officially Announces Replacing Suzuki Mehran with 660cc Suzuki Alto