Sushant Singh Rajput's death has left everyone feeling solemn and nostalgic. His fans share their thoughts on him, and actors are still fighting to change the landscape of nepotism in Bollywood. In the midst of all this, a God-send doppelganger of Rajput has emerged. Sachin Tiwari has taken social media by storm.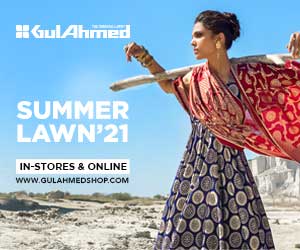 The acting and fitness enthusiast has an uncanny resemblance to the late Sushant Singh Rajput, and people can't handle it.
Who Is Sachin Tiwari?
Sachin Tiwari recently went viral on Instagram when people noticed his resemblance with Rajput. His feed is full of either fitness videos in which he's flexing his muscles or humoring Tiktoks. Tiwari hails from Uttar Pradesh.
View this post on Instagram
View this post on Instagram
Fans are amazed!
Sachin Tiwari has fans who are amazed at his resemblance. They are supporting his videos and giving him love. According to them, he's keeping the memory of Sushant alive. Others are trolling Tiwari for not being an exact copy of Sushant.
Late sushant singh raput and #SachinTiwari 🤔🤔🤔

They look alike😩😩 pic.twitter.com/t0bFRvNLul

— The💋india🌹gal😚💖✨ (@bholuwahtyfey) July 8, 2020
Are you insane to compare him to Sushant does he have an impeccable IQ like Sushant .. are you just finding peace in his look alike or you want likes 😡

— Ajeeta Pinheiro (@PinheiroAjeeta) June 26, 2020
"Sachin Tiwari"

Duplicate of #SushantSingh

When u see him then u feel that #SushantSingRajput is stand there..#SushantNoMore #SushantInOurHeartsForever #WhyDelayInCBIForSSR #NoVotesOfYouthIfNoCBI4SSR pic.twitter.com/PzAGtntE5i

— Devesh Dixit( Fighting for SSR )😡 (@devesh639) July 8, 2020
Regardless of it all, Tiwari is over-whelmed with love and thanking his supports. He shared a Facebook status in which he's thanking everyone whole-heartedly.
Sushant Singh's Legacy Is Still Alive
Sushant's latest film, Dil Bechara, which was the last film of the late star, just released its trailer. The movie has garnered a tremendous amount of likes. Netizens are showing their love for entertainment and remembering Rajput's acting skills.
The movie is an Indian remake of John Green's famous novel, The Fault In Our Stars. Dil Bechara will release on Disney+ Hotstar on July 24th.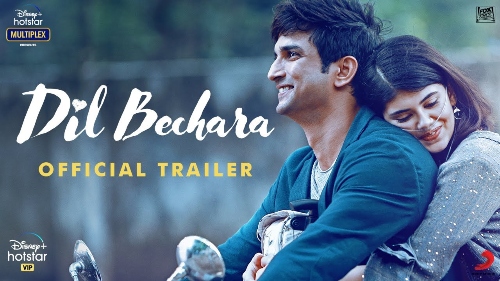 Sushant's suicide on June 14th left everyone in shock. His death opened up many deadly secrets about Bollywood, and his colleagues spoke in his defense. Many speculations were voiced about the cause of his suicide too. However, the final post mortem report suggested he died due to asphyxia from hanging.
Celebrity Doppelganger Case
One or two doppelgangers of celebrities often pop up. After all, we supposedly have seven people in the world that look like us! Every time one pops up, they go viral. The uncanny resemblance with a celebrity interest in their audience and people flock to their profiles. However, in this case, it is different.
Sushant's untimely and unfortunate demise has left his fans feeling like their connection with Sushant has been severed. Tiwari's resemblance to him is one way in which they're trying to console themselves.
Stay tuned to Brandsynario for the latest news and updates.