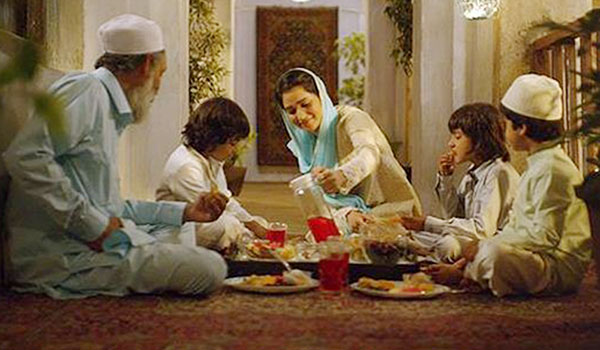 Surf Excel followed Shan Food's footsteps and made something that was near to the heart. Taking up a very simple theme based on morals, that everyone can understand, the ad tugs at our heartstrings; with the innocence of an adorable child, the effort to do a good deed and leaving a message that resonates with the spirit of Ramadan and humanity.
Brands look at Ramadan as a month to boost their profits via advertisements that have been done to death. The ridiculous amount of Ramadan advertisements that are thrown at us, are more often than not, redundant and rely on flashiness and celebrity endorsements.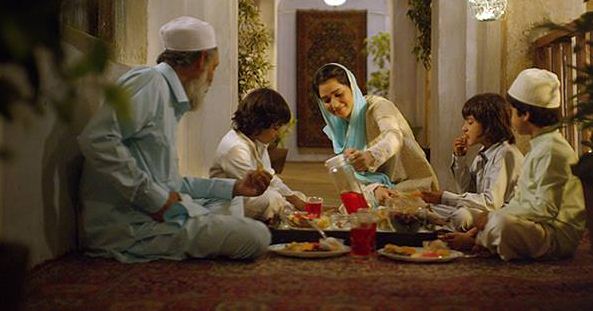 Thus lacking soul and the ability to make an impact on the audience. Surf Excel's Ramadan TVC however, is a breath of fresh air.
The ad thrives on the humble concept of helping the ones in need, with the jingle 'Madad Ek Ibadat' being played in the background to reinforce the idea.
Surf Excel has made a place in the audience's minds and hearts with this stroke of genius.
Stay tuned to Brandsynario for more details.