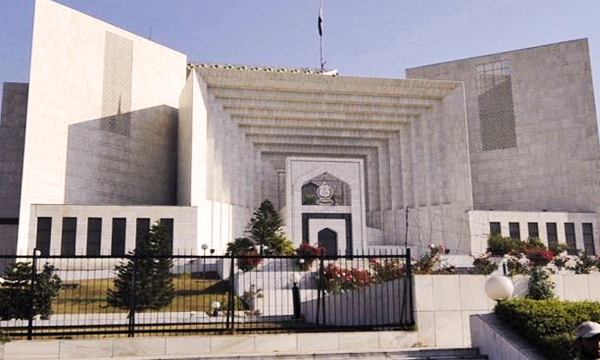 Supreme Court Justice Anwar Jamali, along with three-judge-bench members, headed by chief justice has asked the Sindh Government to answer allegations of converting an Islamic center called Al –Markaz into a cinema house in Karachi. The case will be taken up again on May 2nd.
According to reports, the allegations were charged by Karachi-based JI chief Neemur Rehman Siddiqui, while hearing a suo moto case regarding the matter; he asked for reasons behind the conversion of an Islamic Centre into a movie house.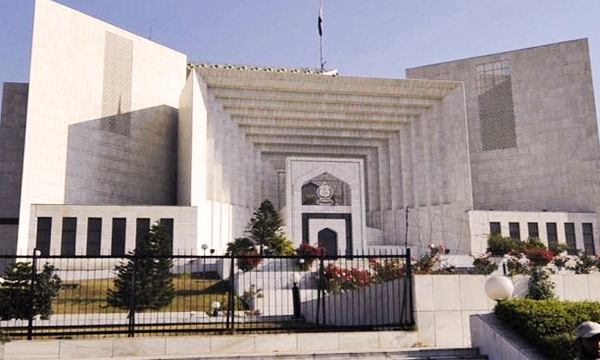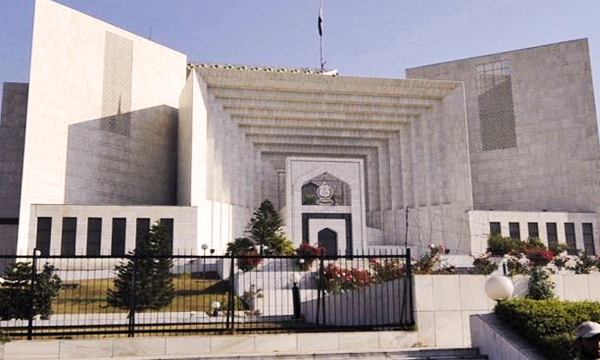 Talking about the history of these allegations, the case revealed that former governor of Sindh, Lt Gen S.M. Abbasi founded the Islamic center to promote Islamic culture and traditions.
During the period of Mr. Naimatullah Khan, the new Mayor of Karachi, the place was refurbished. He made this center the biggest auditorium of the city that could occupied 750 people at a time.
But, it was in 2008 when Mustafa Kamal took over charge that the Al-Markaz Islamic center was turned into an arts and learning center.
In 2010, the foundation of Shanze auditorium was also laid on the second floor where musical and stage programs became a common routine.
The building was sealed for a few days in 2012. After the building's reopening, some marriage halls were set up at the center area of the building; a complete set up of cinema house also came into existence.
In 2015, the cinema was closed for a few days over same allegations, but it soon reopened for screening. Now the reports note that the owners of the building have rented the place for Rs 500,000 and are planning to convert the building into a proper cinema house.
www.brandsynario.com/pakistans-largest-bank-hbl-opens-branch-in-china/
Stay tuned to Brandsynario for more updates!