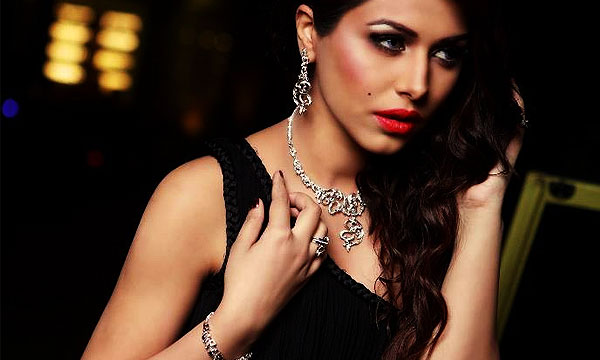 Supermodel Ayyan, released only just before Eid, was summoned back to the court yesterday, on 27th July 2015, for indictment. However, due to the absence of the Customs, Anti-Smuggling and Taxation Court Special Judge Rana Aftab Ahmed Khan, the money laundering case indictment has been deferred till 21st August 2015.
This is the fourth time Ayyan's indictment by the court has been delayed.
Read more: Model Ayyan Goes Full Diva on Jail Authorities – Bail Refused!
The Banking Court Judge Sabir Sultan took over the case for the day only to defer the hearing on the request of Ayyan's lawyer, Advocate Latif Khosa.
Ayyan's lawyer requested that since his client had to travel from Karachi to attend the court hearing in Lahore High Court (Rawalpindi Bench) and it's difficult for her to appear so frequently, they should be granted extended time. On his request, Judge Sultan adjourned the hearing till 21st August 2015.
Read more: The Catwalk to Court: Ayyan's Fashion Journey in Jail
Ayyan who was granted bail, on admittance of surety bonds, came back for the hearing under tight security. Not only was the security provided by officials, but she had six of her own guards to protect her too.
While leaving the court, Ayyan appealed to the media to "not glamorize" her case. Take a look at a short media clip to see the tight security under which the supermodel arrived:
Read more: Ayyan Ordered To Be Released On Bail
Ayyan was arrested on 14th March 2015 from Benazir International Airport for carrying USD 500,000. She was associated with a number of politicians and officials during her four-month-long remand in Adiala Jail, Rawalpindi.