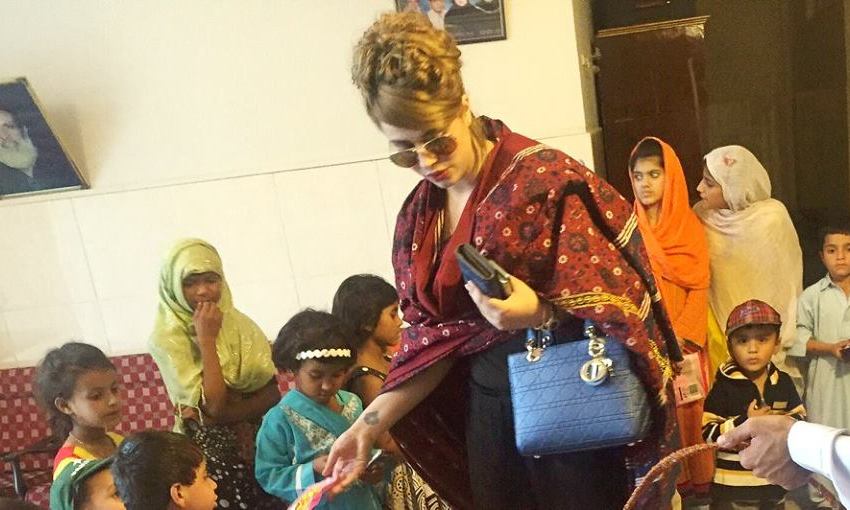 Pakistan's notorious supermodel Ayyan Ali was spotted at Edhi Foundation in Islamabad this Eid-ul-Adha. The star was up and about on the third day of the joyful festival, celebrating it with the needy kids and women of Edhi family.
The actress took to her official Facebook account to share her visit with the fans.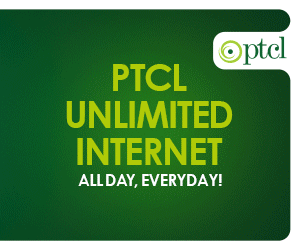 [fb_embed_post href="https://www.facebook.com/media/set/?set=a.888896587831283.1073741866.101097413277875&type=3″ width="550″/]
Looking chic in aviators and the traditional Ajrak, Ali jovially played games, distributed Eid gifts amongst the kids and shared warm moments with the ladies present at Edhi Centre.
Read more: Pakistan's Top 10 Hottest Female Models 2015 – Exclusive List Revealed
This is not the first time the model paid a visit to Islamabad's Edhi Foundation. Back in July, the starlet made a presence at the Edhi Centre soon after her release from Adiala Jail.
Related: Supermodel Ayyan Visits Edhi Foundation After Jail Release
Earlier this year on 14th March, she reaped a high voltage of media limelight for illegally carrying $506,800 in her luggage to Dubai.
After her pleas for bail rejected  and judicial remands extended multiple times, the jailed supermodel got her appeal for bail approved by the Lahore High Court on 14th July.