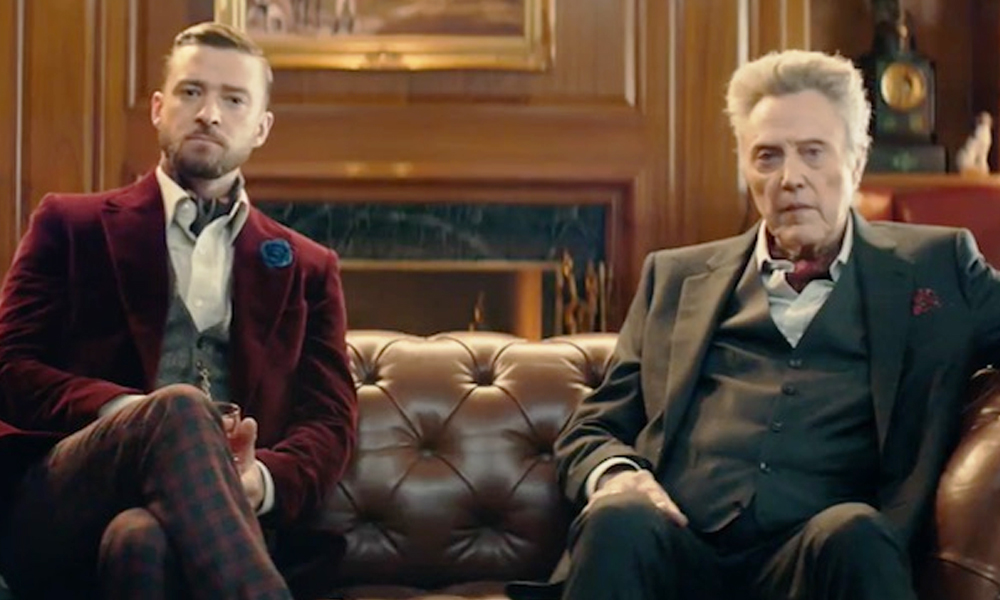 The Superbowl in the USA brings in a bounty of commercials. With the ongoing political situation in the country it was no surprise that this year's Superbowl Ads have taken an aim at Trump's controversial US Policies in one way or the other.
Here's a roundup of some of the Best Superbowl Commercials for this year!
The ads that tackled themes of diversity and tolerance to condemn President Trump's immigration ban from a rerun by Coke to Budweiser portraying the story of their German founder and the heartbreaking Lumber 84 ad which shows a mother and daughter journeying to the USA from Mexico only to find a looming wall ahead blocking their way.
This record-breaking ad was aired in an edited version without the wall as it was deemed "too controversial".
Here's a list of the 7 political themed serious ads aired at the Superbowl.
1. Coca-Cola – America is Beautiful
https://youtu.be/LhP5sDUnF6c
2.Google – Google Home
3. Budweiser
4.Audi – Daughter
5. Airbnb – We Accept
6.84 Lumber – The Entire Journey
7. Its A 10 Hair Care – 4 Years of Bad Hair
The Funny Ones
8. Bai – Bai Bai
9. National Geographic – Genius
https://youtu.be/3QO1LVh9O1I
10. Mr Clean – Cleaner of Your Dreams
11.Avocados From Mexico – Secret Society
12. T-Mobile – Unlimited Moves
13. TurboTax – Humpty Dumpty
https://youtu.be/wgh6K1TXw28
14. Buick –
15.Squarespace – Who is JohnMalkovich.com?
What did you think of the round up of Superbowl Ads from 2017? Let us know in the comments below!
http://www.brandsynario.com/10-times-top-brands-trolled-each-other-through-creative-print-ads/
Stay tuned to Brandsynario for latest news and updates.