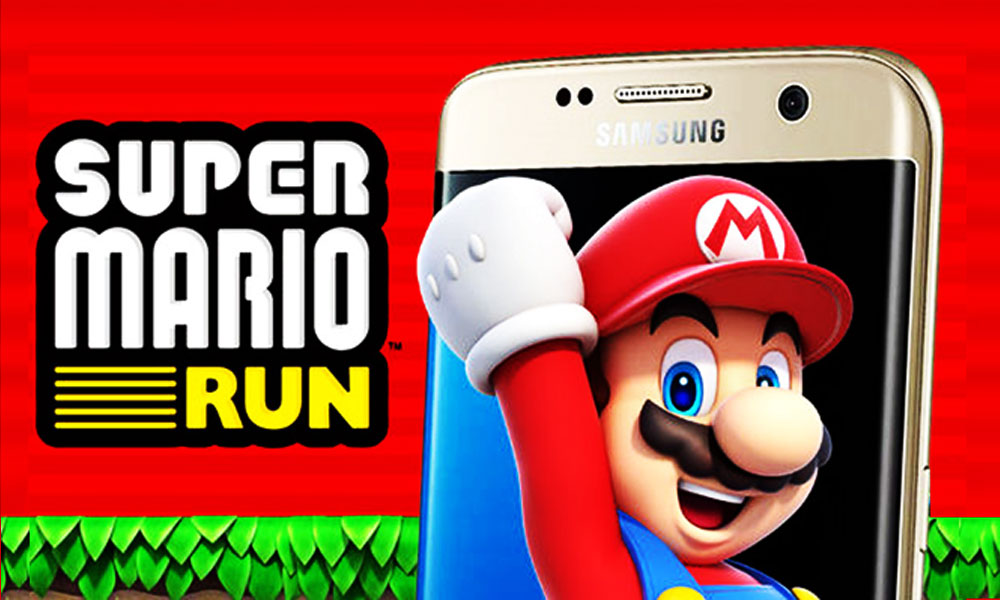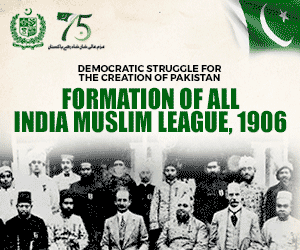 Super Mario Run is available on Android for free download! That's right folk! Nintendo gave everyone a surprise by announcing the game's availability for Android platforms before its initial release date on March 23rd.
We've released #SuperMarioRun on Android a bit early! Download it now on Google Play: https://t.co/u4H9bycTyr pic.twitter.com/4nHnPWD9de

— Nintendo of America (@NintendoAmerica) March 22, 2017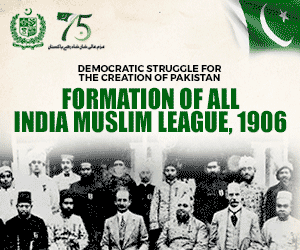 The free download comes with a trial in which you get to enjoy 3 different levels, however, gamers will have to purchase the full game via in-app purchase of $9.99, but there are no micro-transactions.
The game has 6 different worlds including World Tour, Toad Rally, and Kingdom Builder and 24 courses to play throughout. There's a challenge mode, Toad Rally also known as Kingdom Builder mode that should get your creative juices flowing.