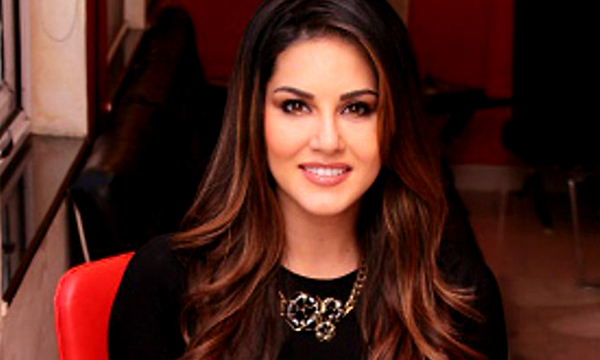 The most controversial Bollywood celeb of the year, Sunny leone has reportedly slapped a journalist for asking a rather inappropriate question.
The 34-year-old diva who is famous for her polite demeanour reportedly lost her cool when a reporter asked her about her 'night programme' charges. Things went ugly when the actress along with her husband attended a Holi event titled, 'Play Holi With Sunny Leone'. 
Sunny Leone Slams Insulting Indian Journalist With Classic Poise
The Indo-Canadian actress reportedly slapped the person, who was interviewing her in the hotel corridor, reports Indian media. The enraged actress then told the organizers that she will only perform if there were no journalists around.
Later, Leone's husband told the tabloid, "Sunny has given an apt reply to the reporter so we are not filing any police complaint. The organisers were also college kids so we do not want their careers to be damaged. But henceforth, Sunny will think a thousand times before coming to Gujarat."
Not long time back, Leone gave icy cold replies to another interviewer who tried to downgrade her for her previous choice of profession. The actress will next be seen in an upcoming movie, titled, One Night Stand.
She will also do a cameo number in SRK and Mahira Khan starrer, Raees.
An attraction will become an obsession. #OneNightStandOn22April pic.twitter.com/flOyr5SQMh

— One Night Stand (@ONSTheFilm) March 24, 2016