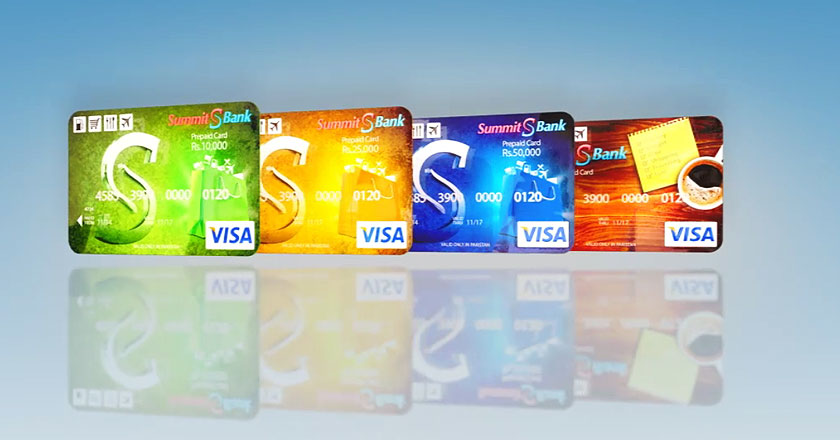 One of the renowned banks of Pakistan, Summit Bank, has introduced their Visa Prepaid Cards with new campaign titled, Hath Kay Hath.
Conceptualized by Synergy Advertising, the TVC offers a fresh perspective to easy and convenient usage of visa prepaid card offered by Summit Bnk.
Refreshingly without any endorser, the 40 second TVC follows a catchy copy, following day-to-day usefulness of prepaid cards.
Watch the TVC here:
Also have a look at the print AD promoting the prepaid card: