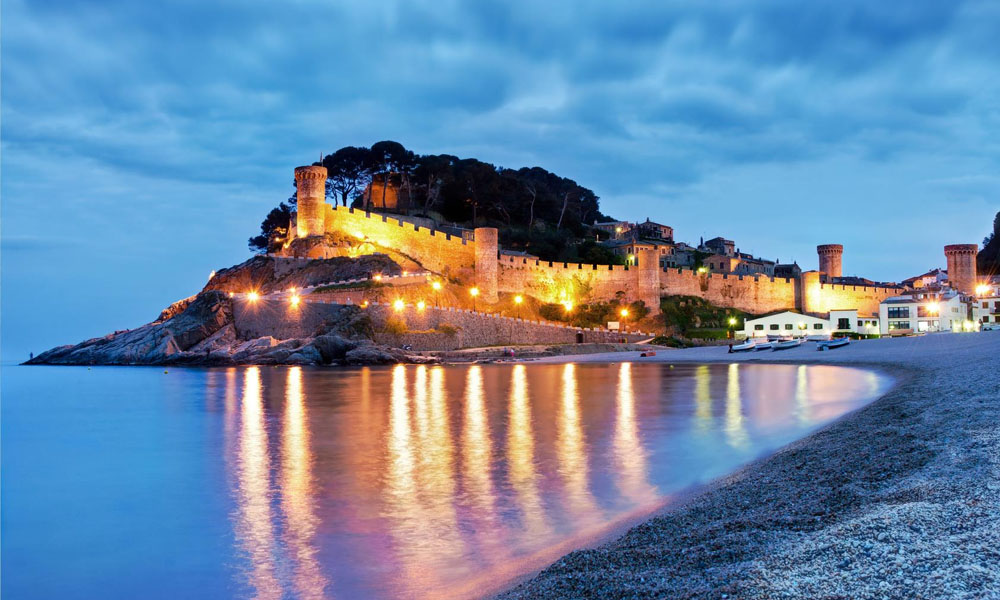 Dreams of white sand beaches and paradisiacal ocean waves dancing in your head? With summer around the corner, here's a selection of some of the best beaches of 2016, as identified by travelers and experts at Condé Nast, TripAdvisor, Fodor's and Dr. Beach.
Spain Travel Planner Guide: 27 Exotic Locations To Visit in Spain
El Nido, Palawan, Philippines
In the 2016 edition of Condé Nast Traveler's 20 Most Beautiful Beaches in the World, readers voted El Nido the world's best beach for the second year in a row. Home to around 50 white sand beaches set in dramatic limestone formations, El Nido is a breathtaking paradise of blindingly blue waters, lagoons, dive sites and underwater caverns.
Tossa de Mar, Costa Brava, Spain
European Best Destinations named Tossa de Mar in Spain one of the top beaches of 2016 for its cliffs, pinewoods and coves that make up the coastal profile. In addition to the sea, the area is rich in history, leisure, art and world-class gastronomy, including El Celler de Can Roca, which ranks top in The World's 50 Best Restaurants ranking.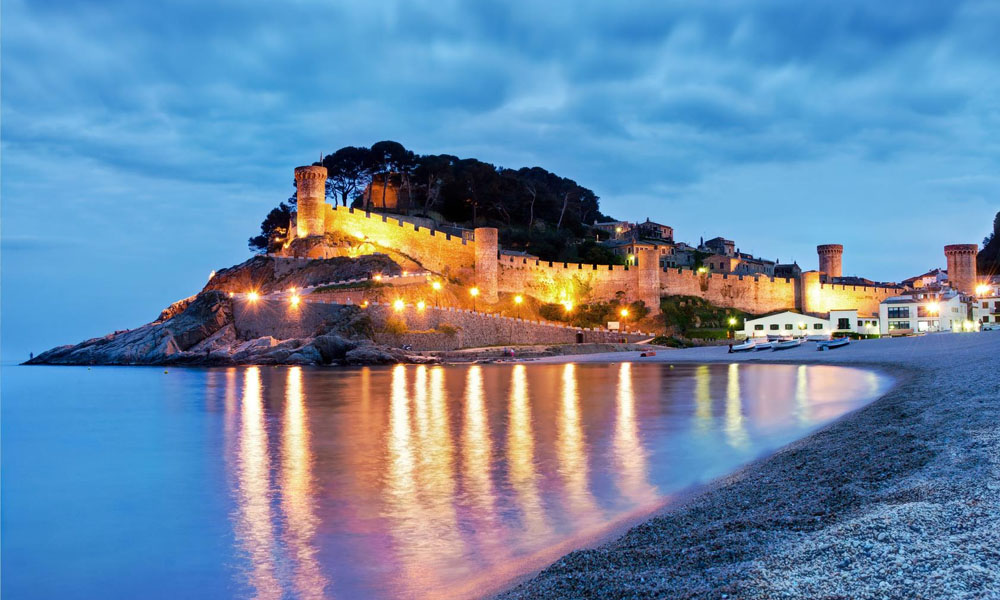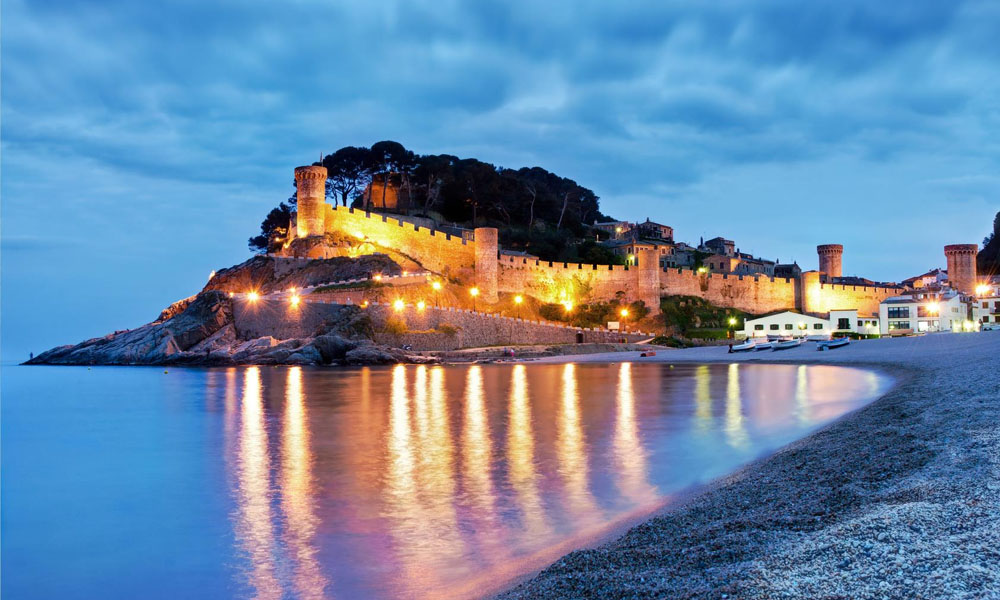 Hanauma Bay Nature Preserve, Hawaii
Dr. Stephen P. Leatherman, better known as Dr. Beach, released the 26th edition of his Top 10 Beaches list recently, giving Hanauma Bay Nature Preserve in Oahu, Hawaii the top spot for its white sand coral beach and responsible management. Beaches that make the top 10 list are evaluated on everything from water and sand quality, safety and management to water temperature, the number of sunny days, slope, amenities and water color.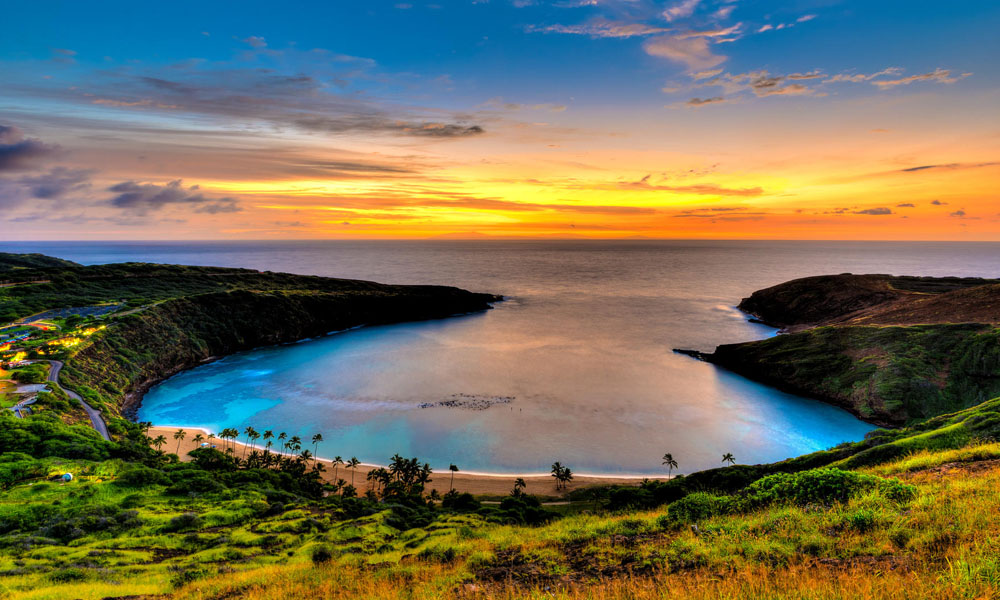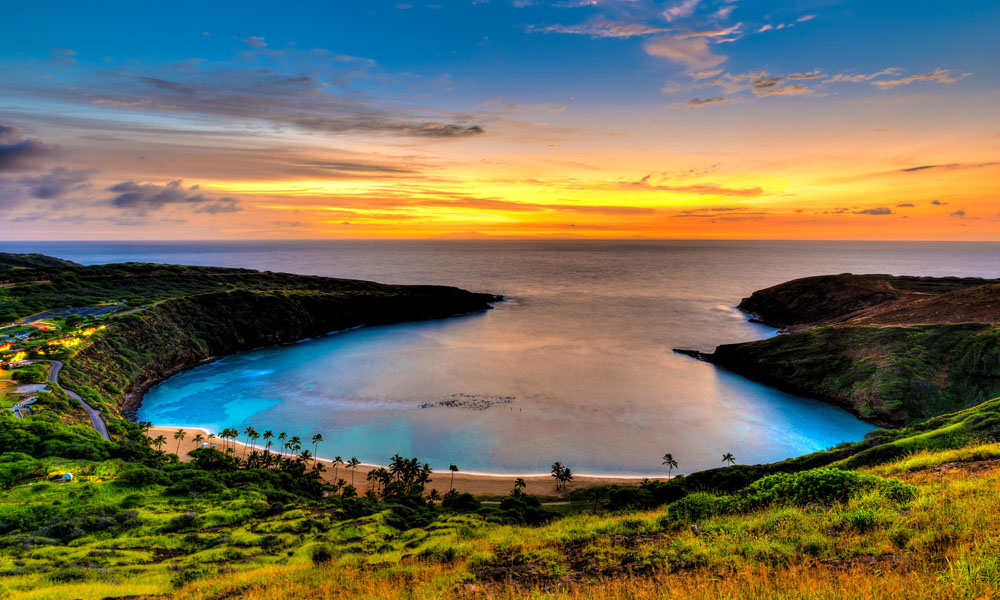 Grace Bay, Turks and Caicos
Grace Bay is the crown jewel of Providenciales island and was voted the world's top beach of 2016 by TripAdvisor users this year. It also snagged the title the Caribbean's Leading Beach Destination 2015 at the World Travel Awards, known as the Oscars of the travel industry. Located on the north shore of Providenciales island, Grace Bay is long for its long coral reef, immaculate, white sand beaches, and crystal blue waters.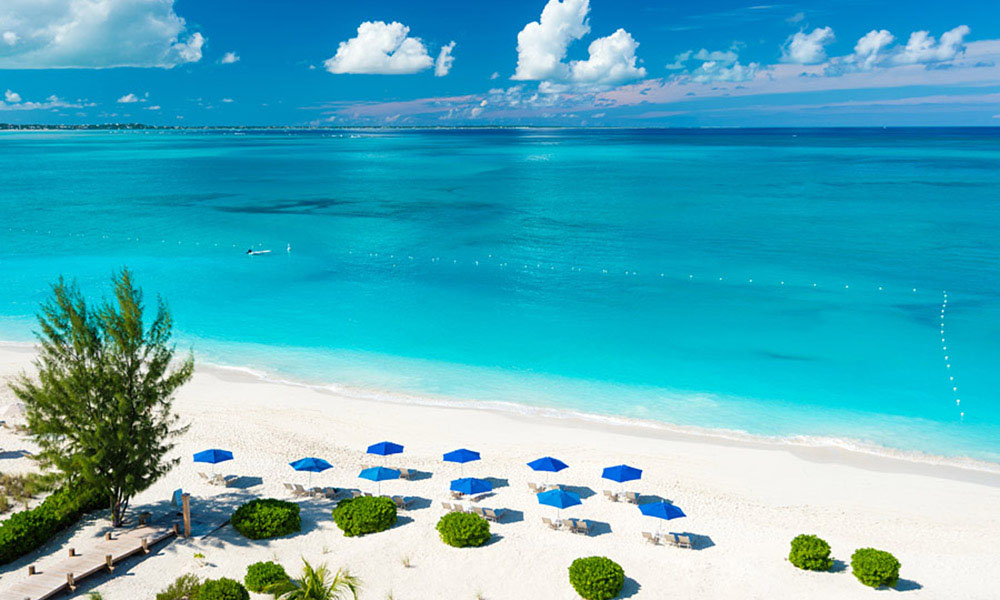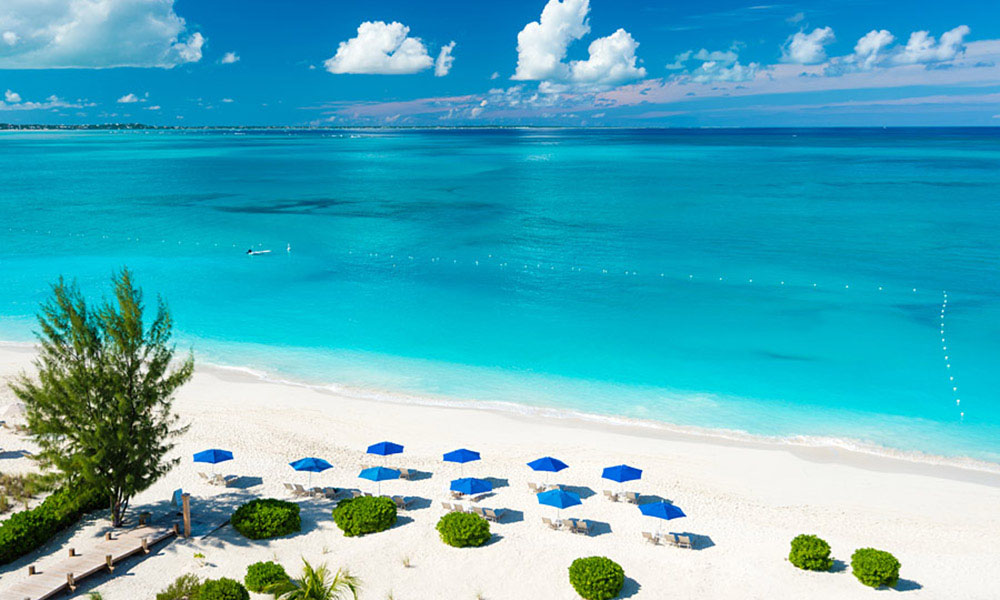 Riviera Nayarit, Mexico
Riviera Nayarit, Mexico made Fodor's Top 10 Best Beach Getaways 2016 list for offering a less crowded, under-the-radar alternative to popular favorites Cancun and Los Cabos. Stretching nearly 200 miles (322 km), the coastline is backed by jungle mountains, lined with palm trees, dotted with natural sanctuaries, luxury resorts and charming coastal towns. The area is also known for humpback whale watching.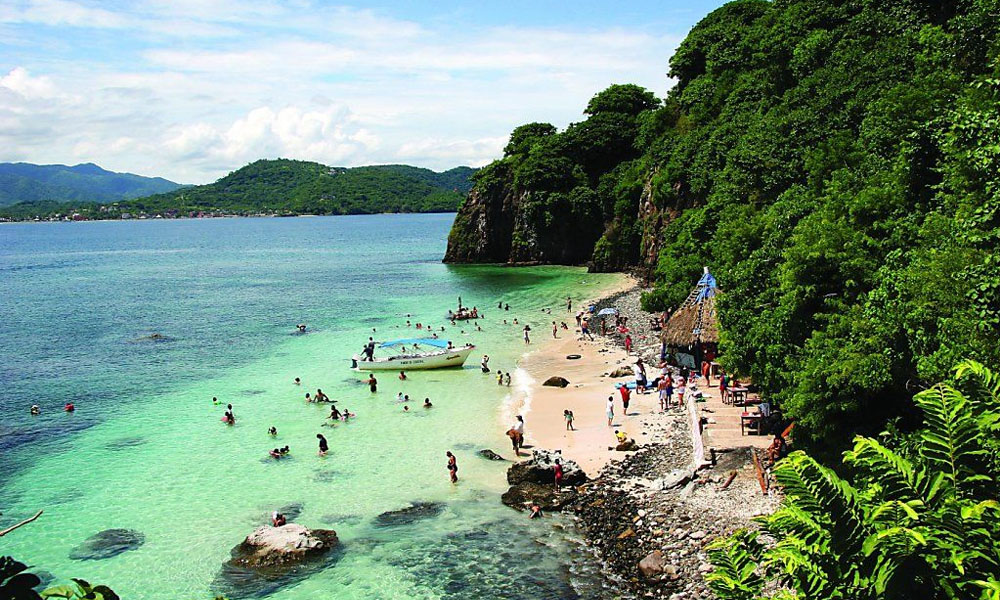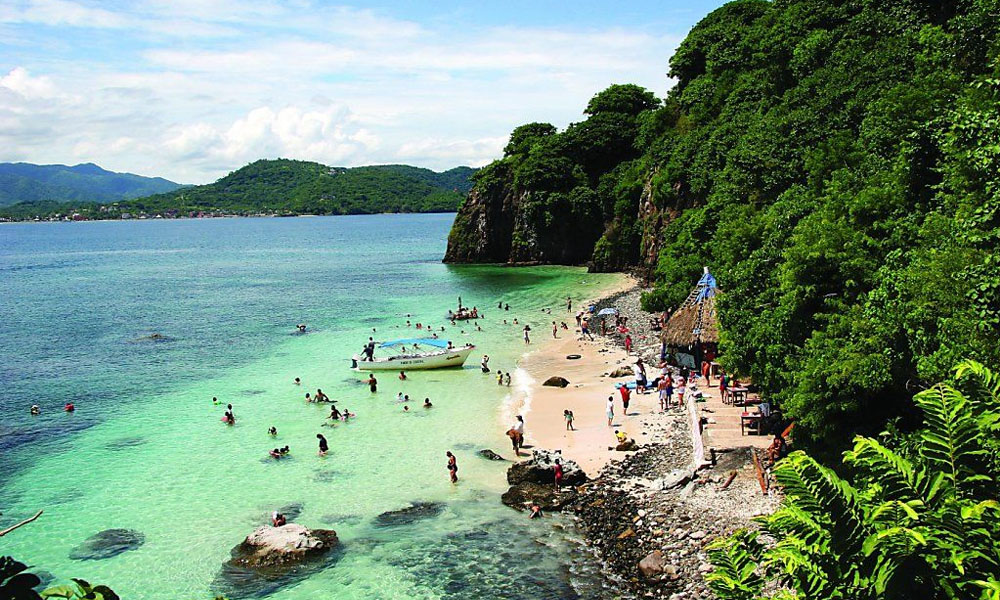 Maldives
At The World Travel Awards, an event known as the Oscars of the travel industry, the Maldives was named the world's leading beach destination of 2015 to no one's big surprise. Made up of 26 atolls, the Maldives offers ludicrously blue skies and waters, one-of-a-kind snorkeling and thatched hut accommodations that seem to hover weightlessly over water.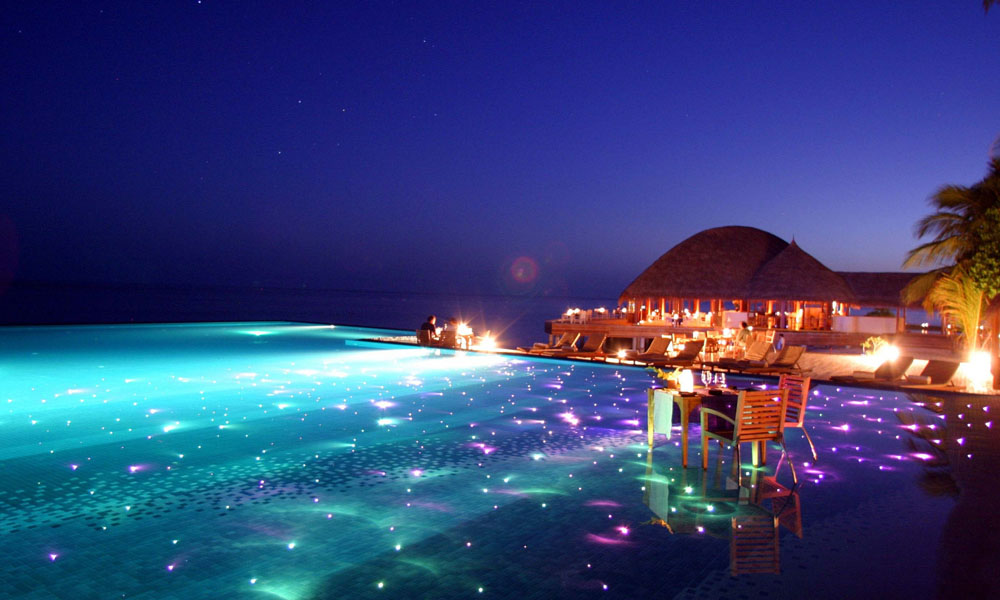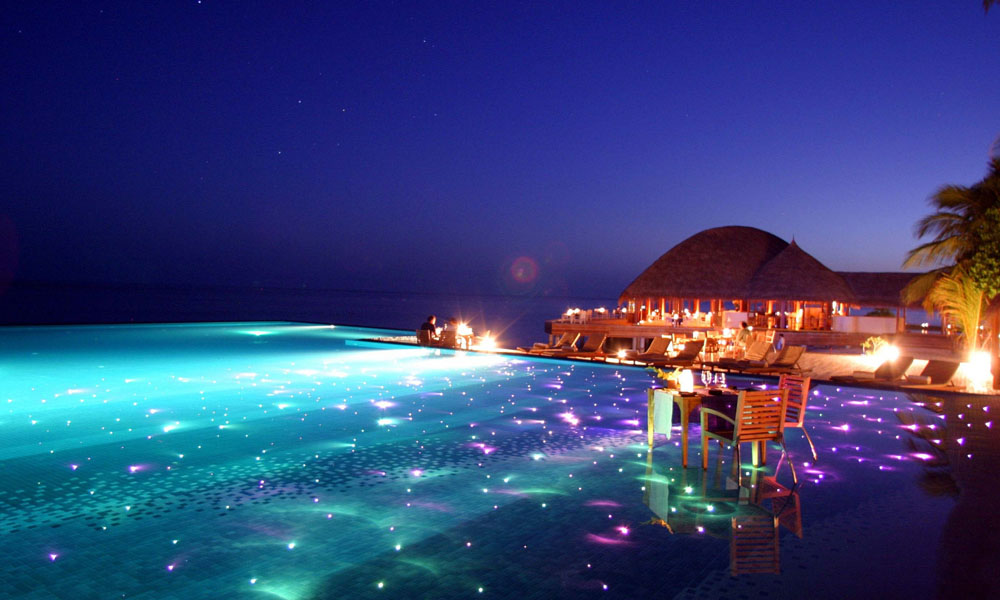 Which of these beaches are on your must visit list?