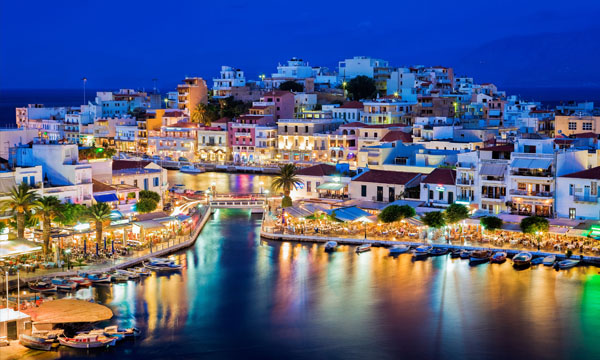 The Peloponnese in Greece, birthplace of the Olympic games, home to ancient Greek theaters and the backdrop to some of Greek mythology's biggest legends, has been named this summer's top European destination by the tastemakers at Lonely Planet.
With spring edging into summer, editors at the travel guide have released their top 10 picks in a "Best in Europe 2016" list. Destinations that made the cut were chosen for generating timely buzz or representing under-the-radar regions.
They may also be perennial favorites that are offering something fresh this year.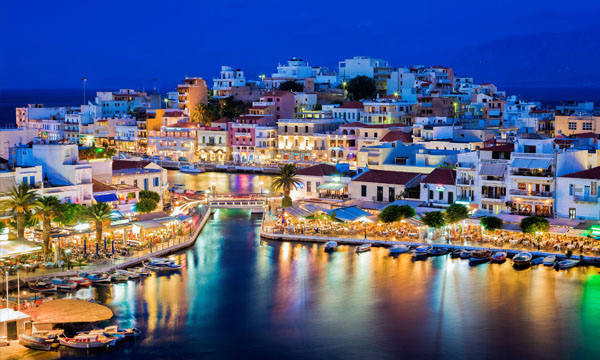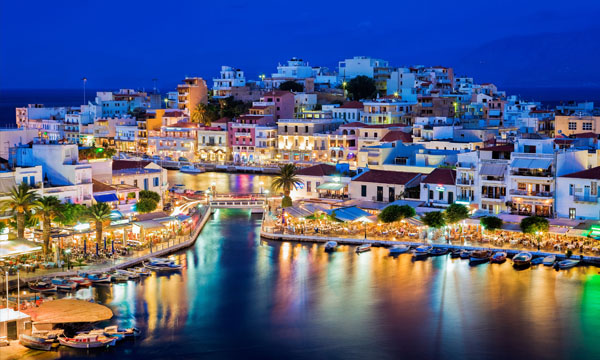 This year, editors recommend bypassing the old standbys in Greece — Santorini, Mykonos and Corfu — and venturing to the Peloponnese, described as an affordable enclave of ancient sites such as Olympia, Mycenae (an archaeological site and once a major center of ancient Greek civilization) and Mystras (a fortified site and a UNESCO World Heritage).
Summer Vacation in Paris: How You Can Spend a Night at the Eiffel Tower for Free
One of the big tourist draws this summer is the recently completed Menalon Trail which stretches 75 km along a river gorge, mountain slopes and valleys.
Rounding out the top three spots is Aarhus, Denmark, which was named the 2017 European Capital of Culture and European Region of Gastronomy, and Venice Italy, which this year commemorates the 500th anniversary of its Venetian ghetto.
The list also features the Dordogne region in France for its rich culinary heritage and Warwickshire, England, which boasts bucolic hills, sublime castles, historic market towns and bragging rights to being the birthplace of William Shakespeare, who was feted this spring on the 400th anniversary of his death.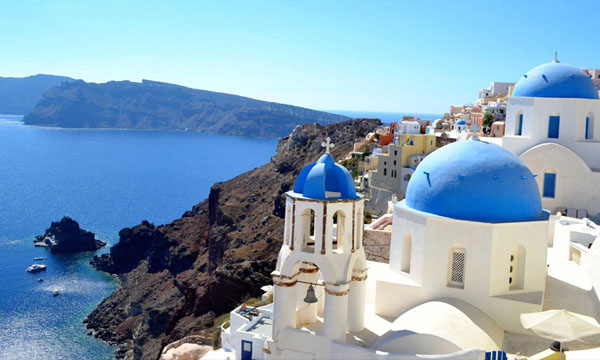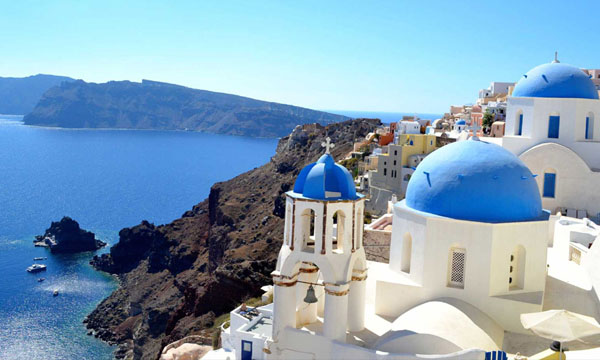 Destinations chosen appeal to art buffs, sun-seekers and nature lovers equally.
If you're planning a European holiday this summer, take a look at Lonely Planet's top 10 picks for the Best in Europe 2016:
1. Peloponnese, Greece
2. Aarhus, Denmark
3. Venice, Italy
4. The Dordogne, France
5. Lviv, Ukraine
6. Warwickshire, England
7. Extremadura, Spain
8. East Coast Tenerife, Canary Islands
9. Texel, the Netherlands
10. Northern Dalmatia, Croatia
For more information on Peloponnese and the Best in Europe 2016 list visit  lonelyplanet.com/best-in-europe.