With summer upon us, if you are those lucky few that have already booked a holiday or are thinking of nabbing some last minute sun you may be in need of a guide to know what to pack. As there is nothing more annoying then flying off on a much needed holiday then realising you have forgotten those all-important essentials.
Documents
Unfortunately you won't be able to get very far if you forget your plane tickets or your passport, so the best thing to do is print off all your important documents and ensure that they are all up-to-date. These documents will include a valid passport, plane tickets, insurance as well as anything else you may need including transfers and hotel passes. Collect all the important documents and place them in a folder or a clear wallet as that way you know they will all be secure and all in one place.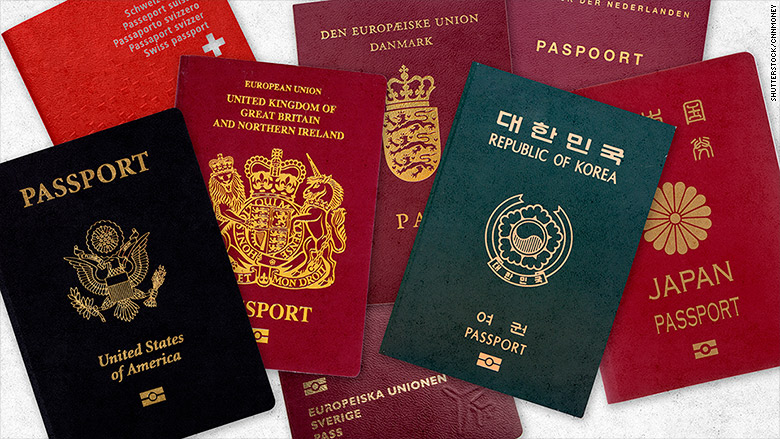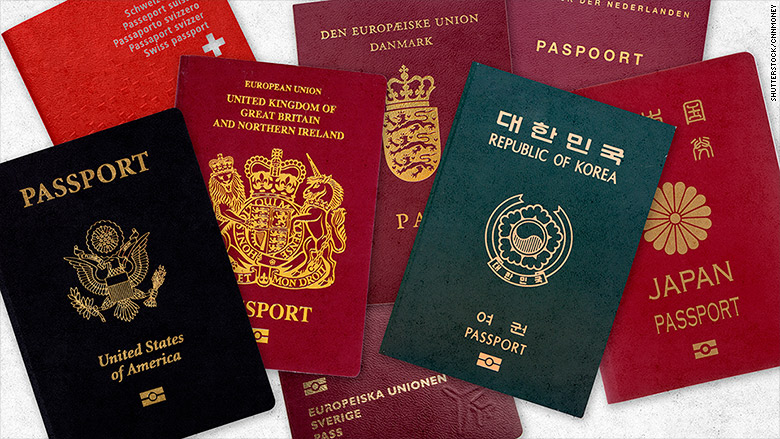 Swimwear
If your holiday destination is somewhere warm and sunny then you will need to pack all swimwear. This may be a few dozen bikinis, a trusty swimming costume or a range of designer swimming trunks. Either way your swimwear will be one of the must-have essentials packed in your suitcase so you can cool off in the hotel pool or even go snorkelling in the sea.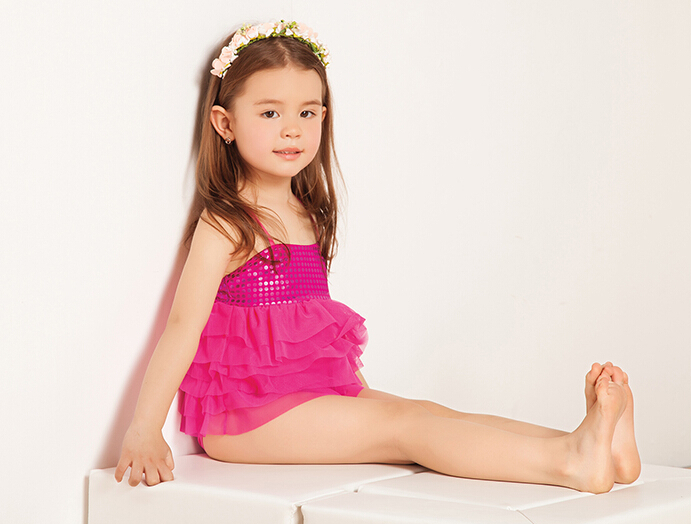 Accessories
This can be a range of things from on-trend sunglasses to shield your peepers when the sun is too bright to contact lenses if you struggle to see without your glasses. Other important accessories should include sun hats, as midday the sun really is at its strongest so you will need something to keep you covered to avoid getting sunstroke. Sun hats and sunglasses come in all styles and colours so you can get a pair or two that suit your tastes, whatever they may be.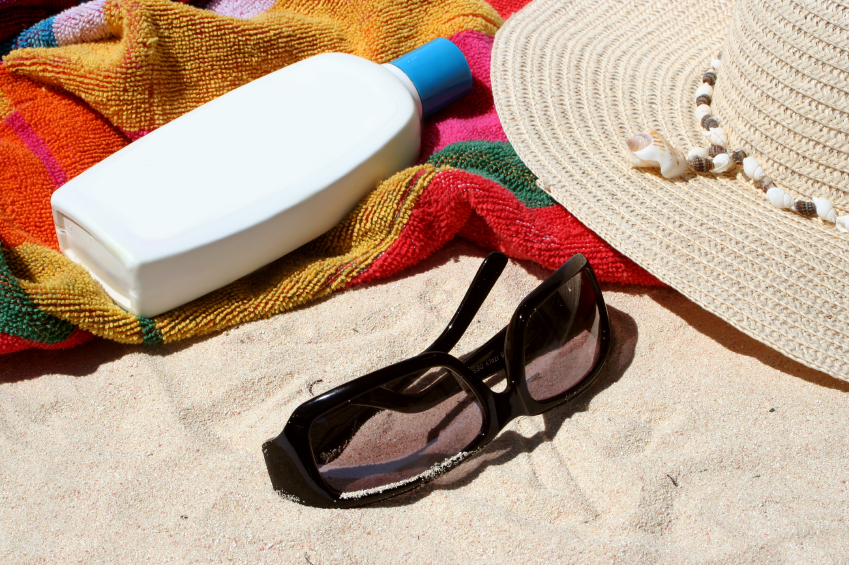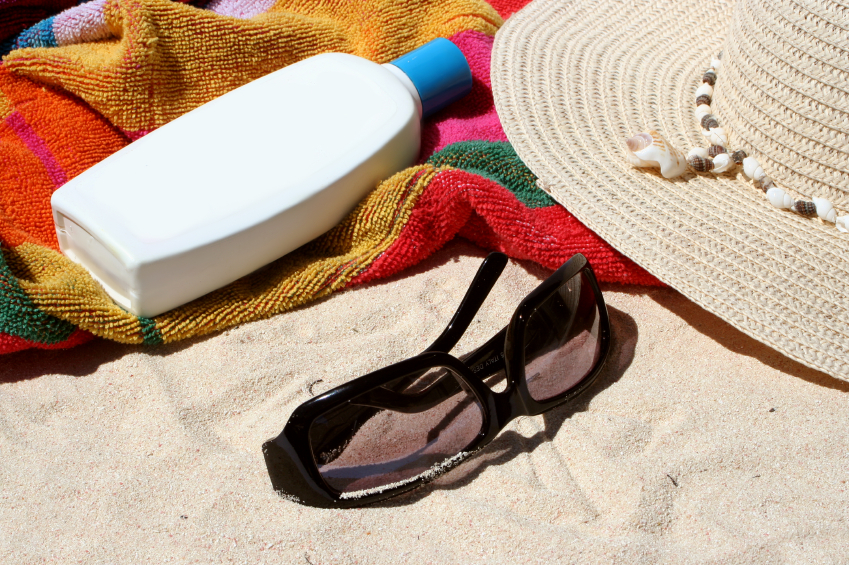 Toiletries
If you happen to be travelling in a group or as a couple then you can share the load and the amount between you all. The most important of toiletries include sun cream, one with a high factor to protect your skin as well as after sun to moisturiser your skin as it can get severally dehydrated after a day in the sun.
The most obvious will include shampoo, conditioner, shower gel, moisturiser, wet wipes- which will help with everything from on the plane to wiping the kids messy faces after their ice creams. Depending who you are travelling with will depend on the toiletries and the amount you may need, but remember if you forget anything you should be able to find an alternative in most shops no matter where you are traveling too.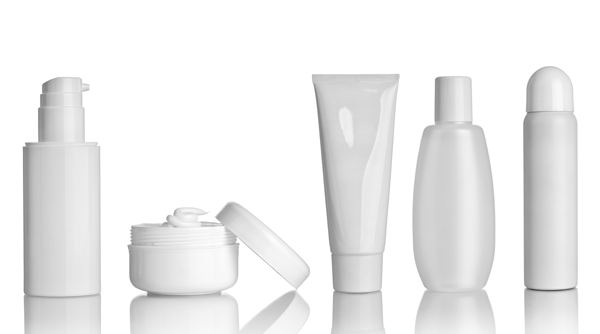 Clothing
When going on holiday, nearly everyone tends to over pack and with a tight weight-limit you will need to pack like you're on a mission. The basics will include swimwear, underwear, and a set of clothes for the day and the evening. Try to pack outfits that you can mix and match, ideally you will only need to pack two pairs of shoes, a pair for during the day and maybe a smarter pair for when you are out dinning in restaurants. In the event that you do forget something, there is no need to worry as you will be on holiday, so relax and just enjoy it.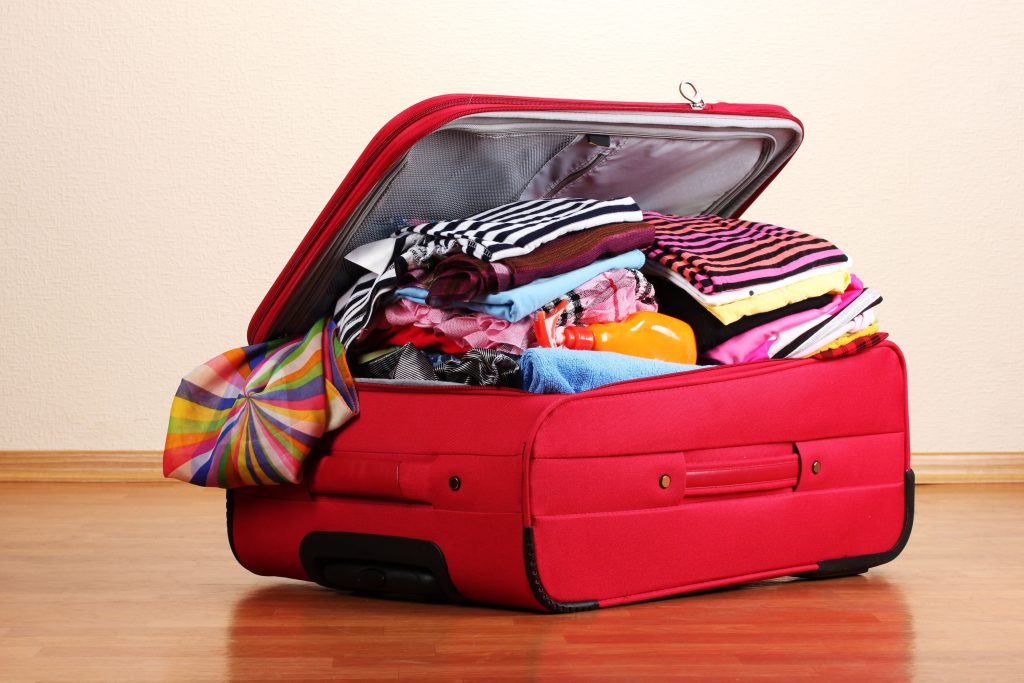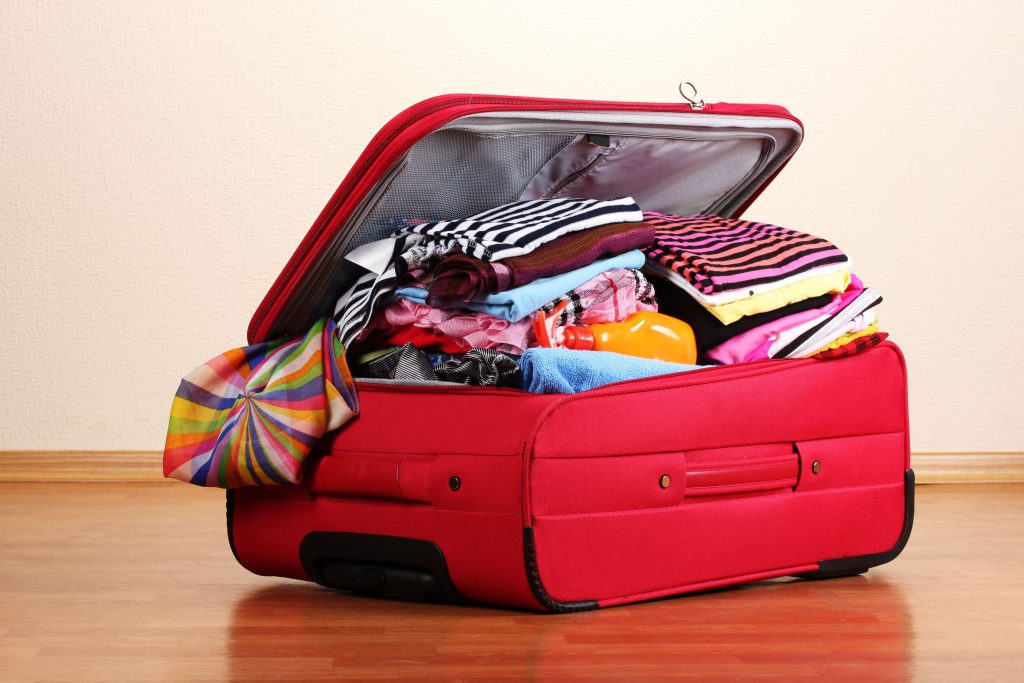 Want anything to add to the story? Leave a message in the comments below.