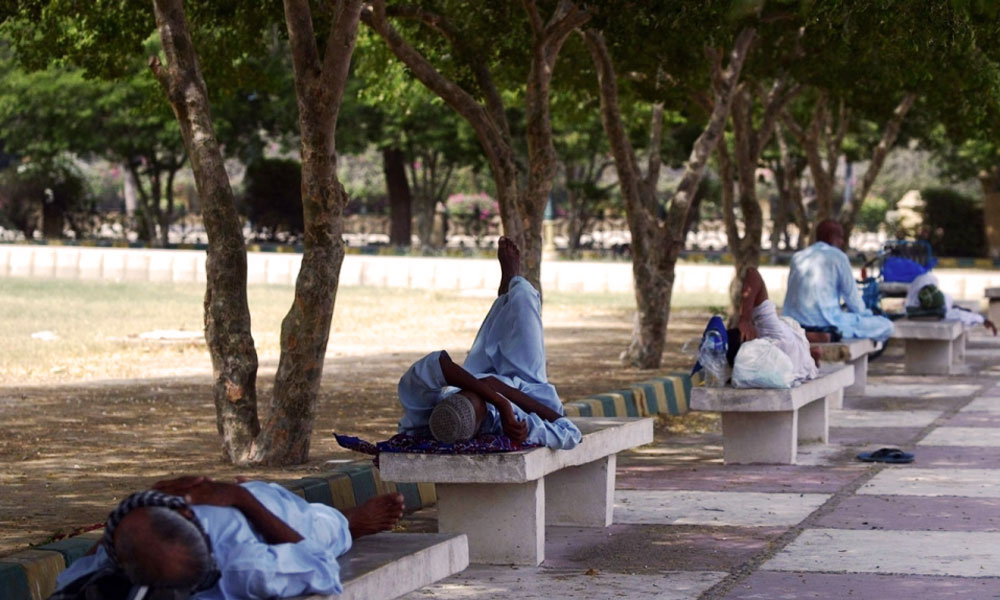 In 2016, Karachi will be facing the hot summer season much earlier than expected, according to the DG Met Department Ghulam Rasool. He alerted the citizens of Karachi that there will be no more winter winds sweeping across Balochistan which is primarily the cause of winter in Karachi.
We all can feel the change in the weather and it is advised that people prepare for the early summer season. There may be heat waves like those in 2015 and the citizens of Karachi are warned to remain cautious.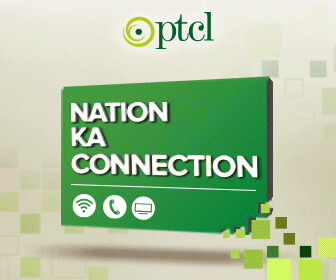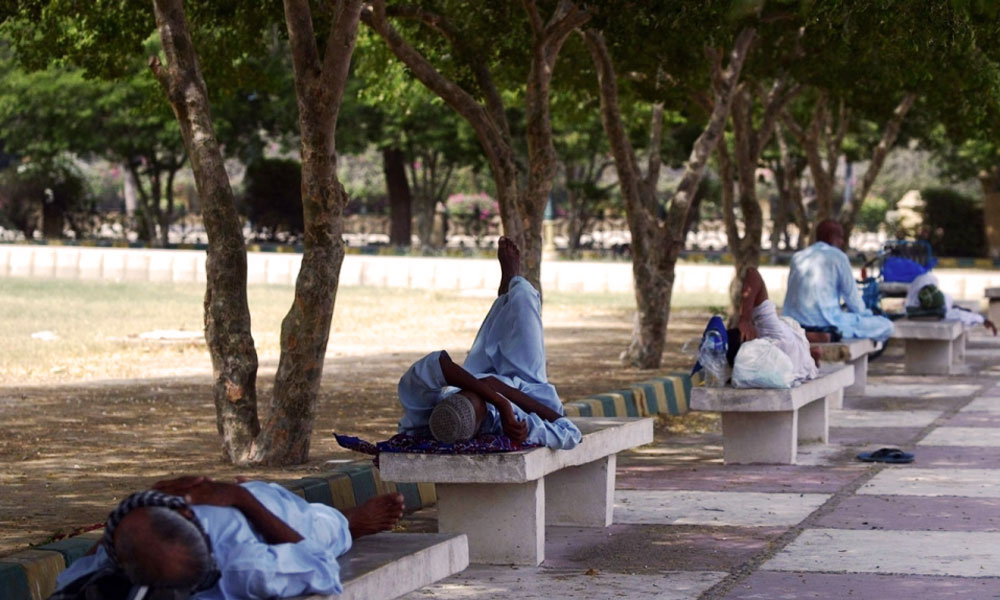 Watch the video clip by Samaa News here.