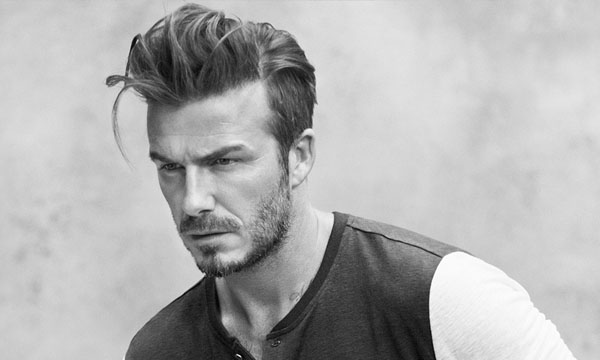 London Collections Men has finally wrapped up, but the UK capital had much to teach us over the weekend about hair trends for the upcoming seasons.
Flat fringes

Blame the 1990s revival, blame the backlash against the man bun, blame whatever you like — it won't change a thing; flat fringes are back. They were separated, gelled down and ruler-straight at Henry Holland, offering a boyish counterpoint to the floral embroidered clothes. They were choppy and textured at Ximon Lee, in keeping with the angsty vibe of the collection, and soft and wispy over at KTZ, contrasting with the gothic-inspired garments.
Long hair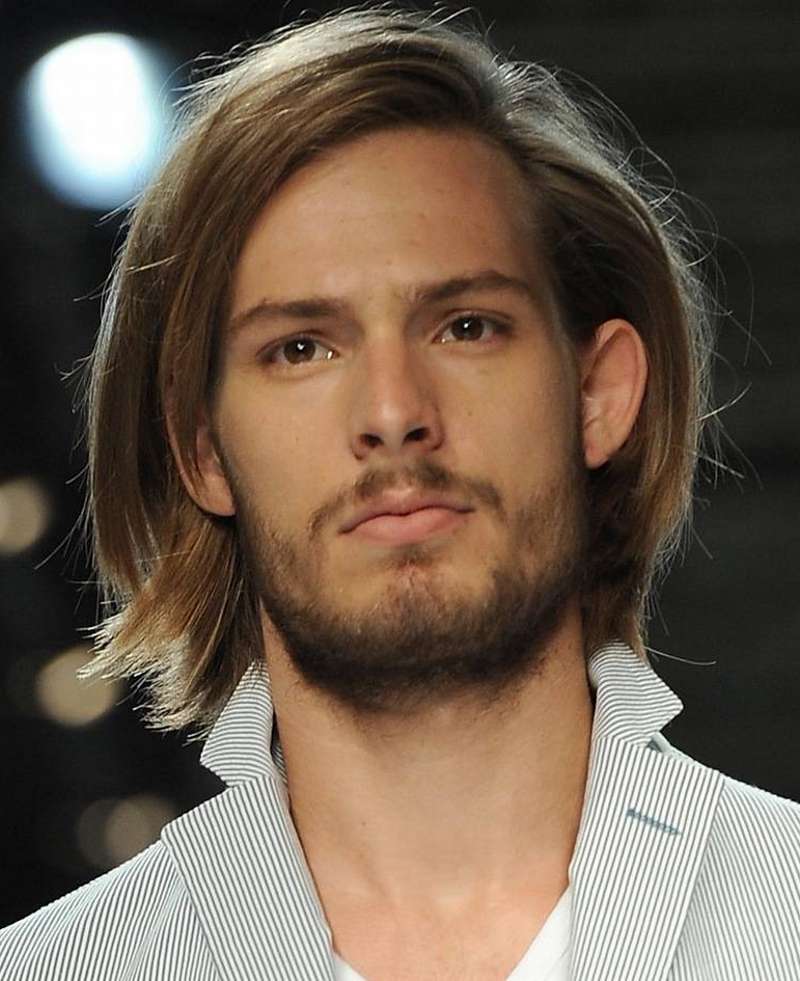 Long hair continues to exert its domination over the runways, but SS17 is all about the glossy man bob. Models at Jermyn Street St James had the look down to a tee, sporting thick curls that tumbled down to the shoulders, accessorized with thick-rimmed glasses and sharp suits. Things were grungier over at Xander Zhou but the length and the hint of a kink remained. If you don't want to go the whole way then take a leaf out of Alex Mullins' book and opt for a shaggy longer length that hits the cheekbones.
A feminine touch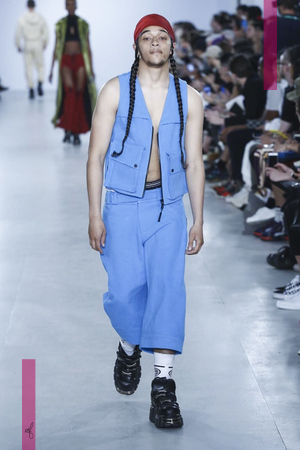 It can often seem like women get all the good stuff when it comes to hairstyling, but LCM showed that the men are no longer limited to long, short or man bun. To this end there were delicate 1920s-style finger curls held in place with grips at MAN, and gorgeous pigtails at Nasir Manzhar.