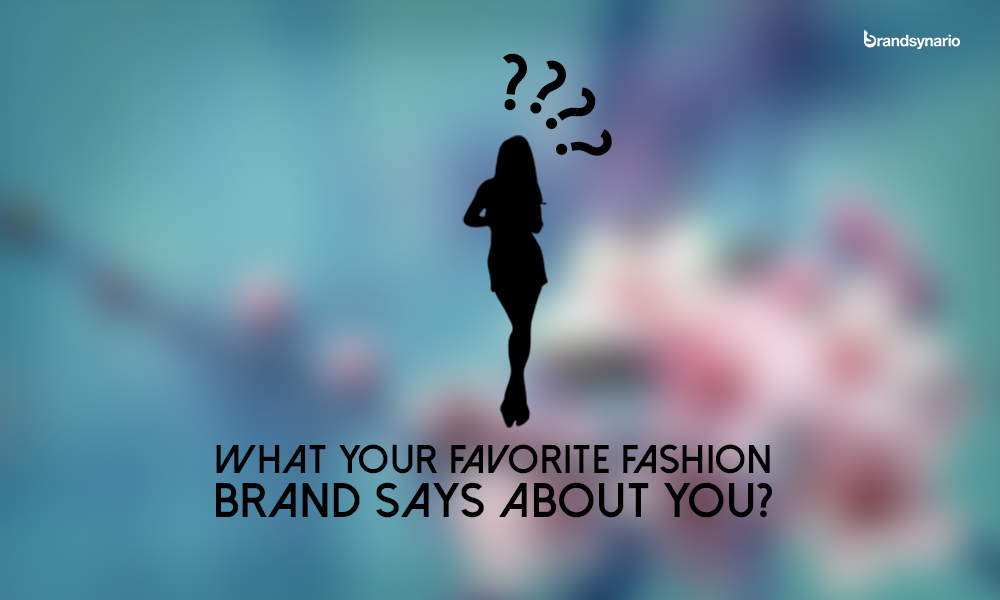 The brands that you wear speak volumes about your style and personality. The way you wear your ensembles; the color, designs and cuts, everything is the true reflection of who you are.
So we made a list of the most famous fashion brands and what they say about you.
Gul Ahmed
You are orthodox and take a lot of time adapting to new things in your life. You don't trust people easily, but once you do, you will never doubt that person's intention. You carefully plan out your decisions, because you know in the end, you always make the right call.
Gul Ahmed Spring/Summer Lawn Collection 2016 Volume 1 Launched!
Khaadi
This brand caters mostly to the carefree woman who likes to keep things easy yet exciting. You have strong decision-making skills and can easily get what you want, without having to go through more options. You are calm and cool headed, but you love adding spontaneity in your life from time to time.
Ego
You girls leaning towards Ego are known for your unique and different sense of style. You are either in last year of your college or have just started your career. People know you for your vibrant personality and are always awe-struck by your out of the box ideas and philosophies.
Satrangi by Bonanza
If you are among the lot whose 'go-to retail outlet' is Satrangi, you know that you have a distinctive and reserved personality. Jumping on to the bandwagon of crazy trends and outrageous designs is simply not your thing; instead, you prefer to go for conventional designs and pay value to high quality.
Sapphire
Women and girls who like this brand actually believe in looking polished and sophisticated all the time. You know what you want and there is no way you allow yourself to veer from it. You reflect this sophisticated side of your personality through timeless pieces of your wardrobe.
Generation
Generation is a brand for women who don't  experiment with style but prefer to remain confined within the conformity of comfortableness. You opt for thoroughness and seek the element of practicality in everything you do and everything you wear. You have a great aunt named Samina, Shaheena or Shaista, who always takes you shopping, especially in the sale season.
Daaman
You have a signature style and you like to play around it a little, but avoid taking major risks. Though people are listening to Atif Aslam's rendition of Tajdar-e-Haram in Coke Studio season 8, you are still listening to Jal Pari that he sang in season 2; it's hard for you to step out of your comfort zone. You know what's cool and stick to it, adapting with time is not in your books.
What does your favorite fashion clothing brand say about you? Tell us in the comments below!