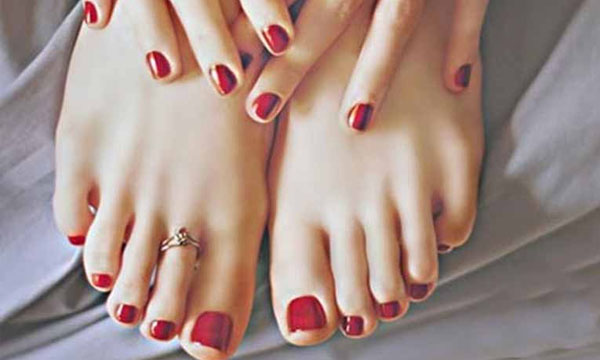 With summer here already, it's time to get feet prepped for their first outings of the year. As boots and sneakers get banished to the back of the wardrobe, it's time to step out in sandals, showing off feet and letting them breathe all season long. Here are a few beauty tips for slipping into summer's must-have shoes with confidence.
While feet should really be taken care of all year long, it's easy to neglect them during the winter months. Thankfully, it doesn't take long to get feet feeling soft, smooth and sleek for stepping out in style this summer.
Baby soft skin
The first and most important step is to get rid of all the dead skin that has built up during winter months, especially around the heel and the soles of the feet. There are several ways of doing this. The traditional method is to pick up a pumice stone or a natural exfoliating product based on sea salt or grape seeds.
For faster results, try a roller-style exfoliator or an electronic foot file, which slough off dead skin effectively while staying gentle on feet. Many brands now make this kind of device, with options available from Scholl, Urgo and PediSilk.
Whatever method you choose, it's best to work with wet skin for more effective results. Simply soak feet in warm water before you begin.
One final option, straight from Japan, is exfoliating socks, which soften skin using an intensive peeling treatment. Simply slip on a pair of foot-peel socks and leave them to work for one hour. A few days later, dead skin will start to magically flake off your feet.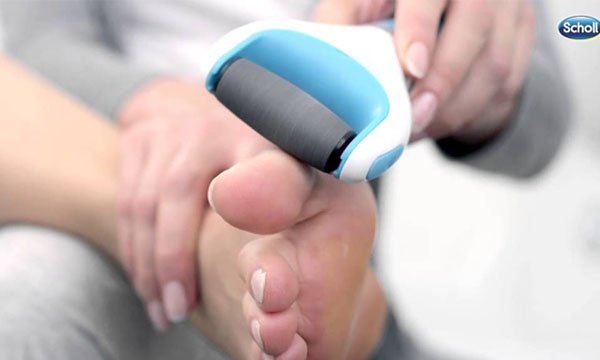 Neat nails
It may seem like a no-brainer for some, but long nails should be banished on toes. As well as being a fashion no-no, long toenails can totally ruin a look. Toenails should be cut short with nail scissors or clippers, although clippers are perhaps more suitable for toenails, which are thicker than fingernails.
Nails can be cut and shaped as you like. However, it can be preferable to pick a square cut over a rounded finish, which can increase the risk on ingrown toenails.
Next, file each nail, one by one, to finish them neatly and prepare feet for the final stage.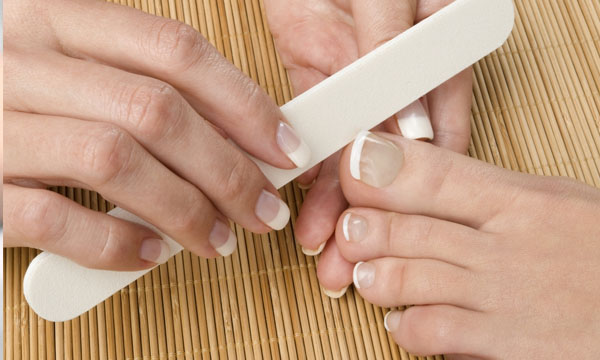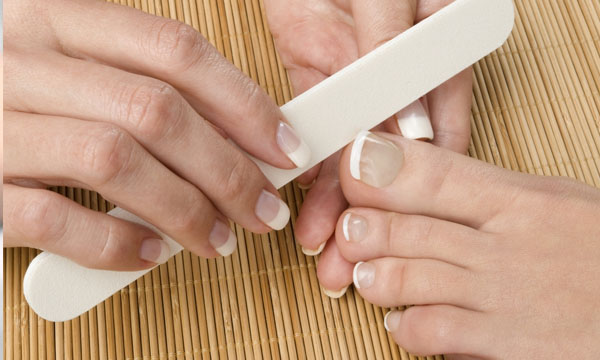 A splash of color
There's nothing like a splash of color to round off a summer foot makeover. The good news this season is that bright, vivid shades are bang on trend. Beauty brands all have candy bright colors out for summer, with eye-catching shades like hot pink, orange, khaki, electric blue and yellow. Otherwise, a timeless red is always a safe bet, even in summer.