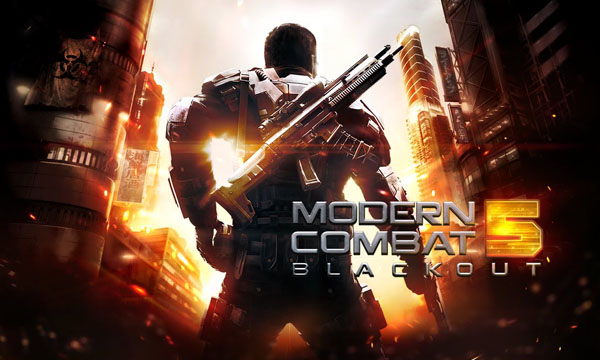 Summer is around the corner meaning that you have extra time on hand, but along with it comes boredom; however, if you want to beat the boredom, then you should download fun games to play throughout summer. Keeping in mind different gamers prefer different gaming categories, here is something for everyone: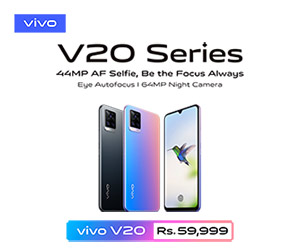 *Prices vary for both stores.
1.      Modern Combat 5: Blackout
Modern Combat 5: Blackout, is a FPS game in 3D. The game has been developed by Gameloft, being the fifth installment of the series. You can player in single player or multiplayer mode. The player is equipped with several different weapons from knives to guns, rifles, snipers, and even grenades.
One of the special features about this game is that you get to select the soldier you want to play with from different classes including heavy, assault, sniper, support, and recon, each player has its own asset and bonus towards the gameplay. There are several missions to play in the game on average they take 5-10 minutes. You can even play in multiplayer mode!
The game can be downloaded free on the Play Store and App Store.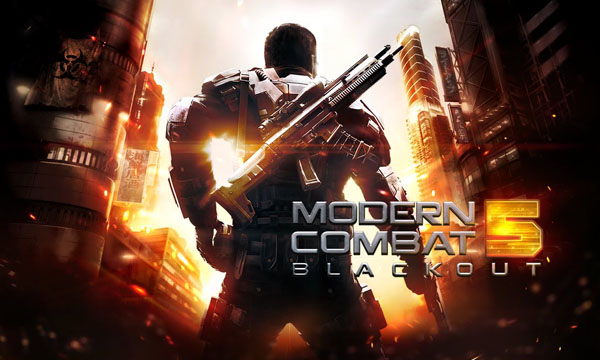 2.      Lara Croft GO
Lara Croft has made her way to the Android platform, although the games are not like the Croft games, Lara Croft GO is a very impressive and fun action game. The game is filled with puzzles, has beautiful graphics, and a familiar environmental touch to her original console games. You can explore many beautiful regions from the ruins of ancient civilization to more than 101 puzzles, throughout 6 different chapters.
The game is available for purchase at the App Store and Play Store for PKR611.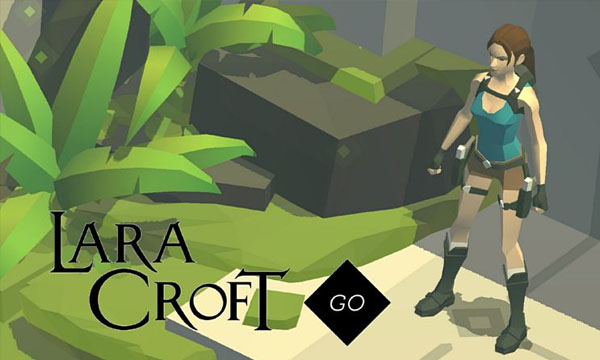 Top Upcoming Video Games Roundup: Lego Marvel Avengers, The Witness & XCOM 2
3.      Minecraft: Pocket Edition
Minecraft is one of the most successful games that has been talked about for years. Minecraft is all about using your imagination and creativity to create a whole new world with cubes. Everything in the game from the sky to the ocean, lava pits, forests, mountains, hills, and more are made from cubes.
You can make your own castle, set up an unbreakable defense, or play survival mode where you have to build to keep your player safe from vicious wolves and even zombies. Minecraft has received tremendous updates recently unlocking several skin packs and many bonuses. Test how long you can survive for PKR785.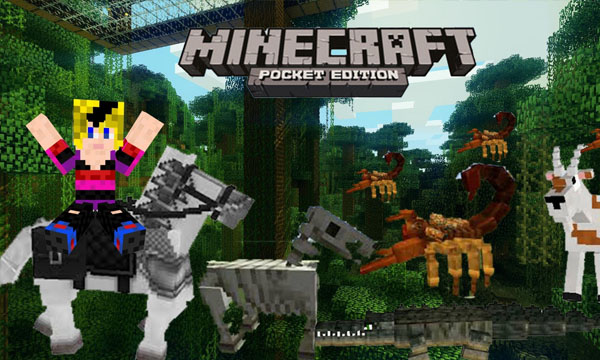 4.      Exploding Kittens
Tired of playing the same boring solitaire and poker games? Try something a bit more 'explosive' this summer. Exploding Kittens is a new card game in which you play Russian Roulette in a fun and furry way.
The game requires strategies and luck, one at a time a player draws a card from the deck, this keeps going on until a player receives a card that reads 'Exploding Kitten'. If the player who picked the card has no counter card, their player who is represented by a kitten explodes, and they are out of the game. The game continues till there is one winner.
Try your luck at this one of a kind cards game for PKR208 at the App and Play Store.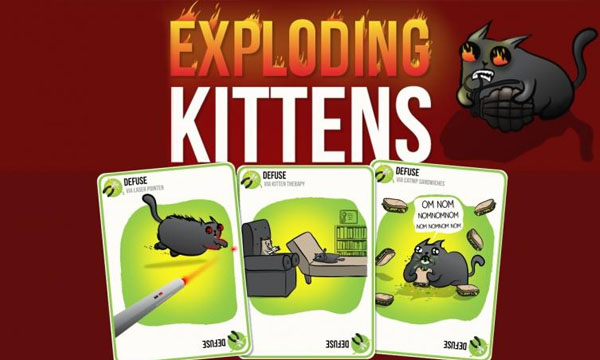 5.      Crossy Road (Disney Crossy Road)
Why did the chicken cross the road? Find out with Crossy Road, available in two themes, original and Disney. The objective of the game is to cross obstacles such as trains, cars, and other cartoon character's inspired by the world of your character to see how far you can go. If you play Disney Crossy Road, you start off as Mickey Mouse.
The entire theme is orientated around him, after securing 100 coins, you can buy a prize to unlock a new character like Adult Simba, Disgust from Inside Out, Ralph from Wreck It Ralph, Elsa from Frozen, and many more. This game is available for free at the App Store, Play Store, and Windows Store.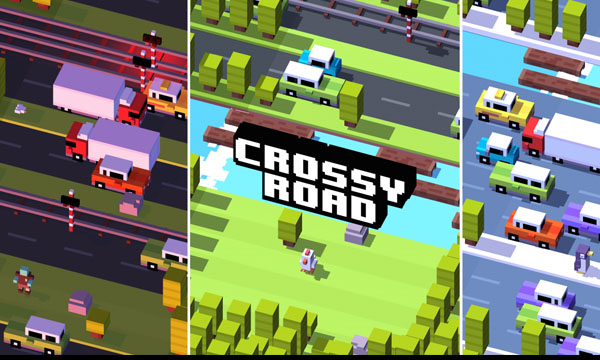 6.      Agent Dash
If you loved Temple Run and Brave, you will love Agent Dash even more, this free to download game is more challenging and has lots going on at one time. You are a secret agent on a mission, in order to survive and clear the test you must run, getting through all obstacles without stopping. If you take a wrong turn, take too long to jump, or run straight into a lava pit, game over for you.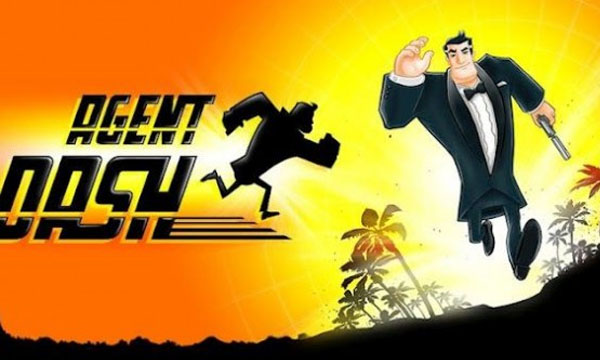 Which of these games are you interested to try?
Contributed by Anusha Sachwani