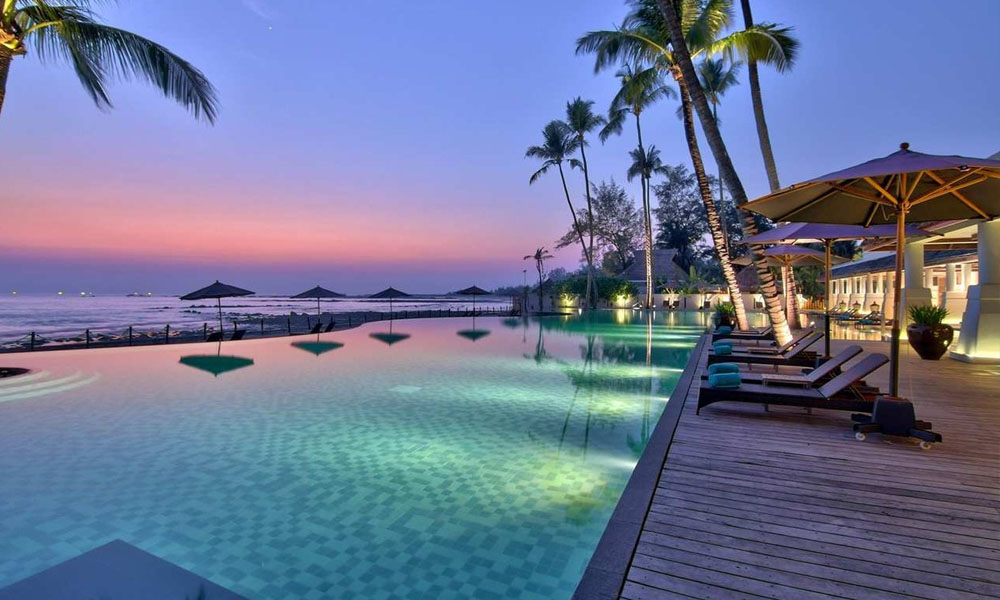 As well as offering low prices for tourists visiting the region, Asia is a major destination for travelers in search of idyllic beaches. The Singapore-based hotel booking website, Agoda, which specializes in the region, has given Relaxnews its expert advice on the best places to enjoy the turquoise waters of South-East Asia without breaking the bank. Plus, now is a great time to discover these upcoming Asian hotspots before the masses move in.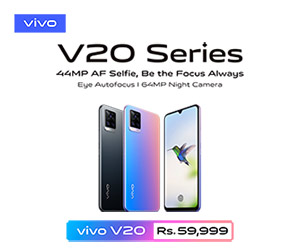 Summer Vacations 2016: Greece Tops the European Destinations List
Thailand
To find rock-bottom prices in the Land of Smiles, travelers should avoid the county's well-trodden tourist hotspots. In Chanthaburi, in the east of the country, holidaymakers can find hotel rooms priced at an average $50 per night. This small town is situated 143 miles (230km) from Bangkok. For those who prefer to stay closer to the beaten track, Agoda recommends heading to Koh Tao, Koh Kood, Koh Mak or Kamala Beach in Phuket.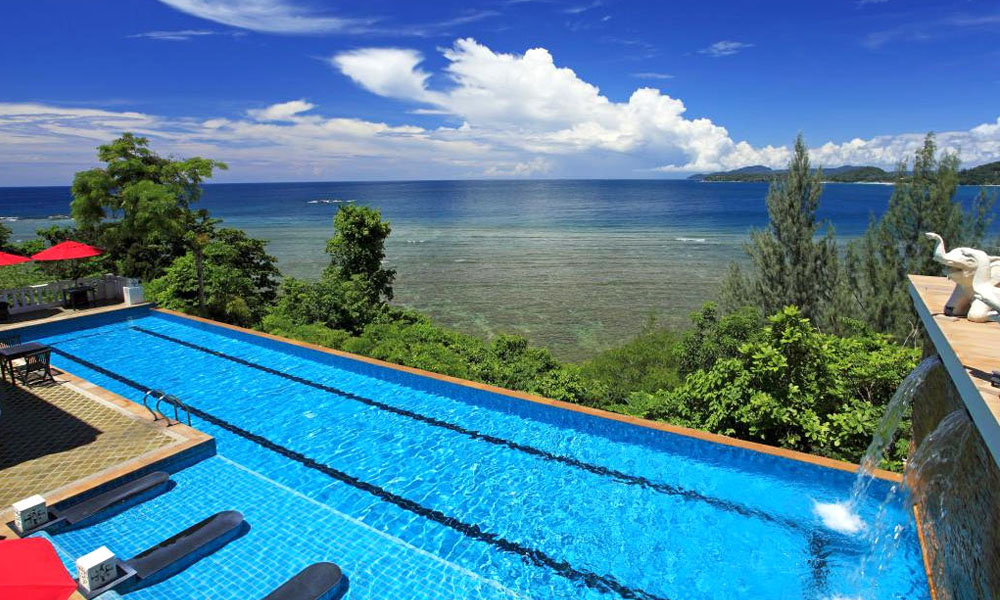 Philippines
The gulf between luxury hotels and budget backpacker accommodation is huge in this Asian archipelago. Among the many low-cost options, the booking experts recommend Coron Island, where a night's accommodation can be snapped up for around $82, on average. Travelers in search of low-cost luxury should consider Malapascua Island, where a sea-view room with air con shouldn't cost more than $130.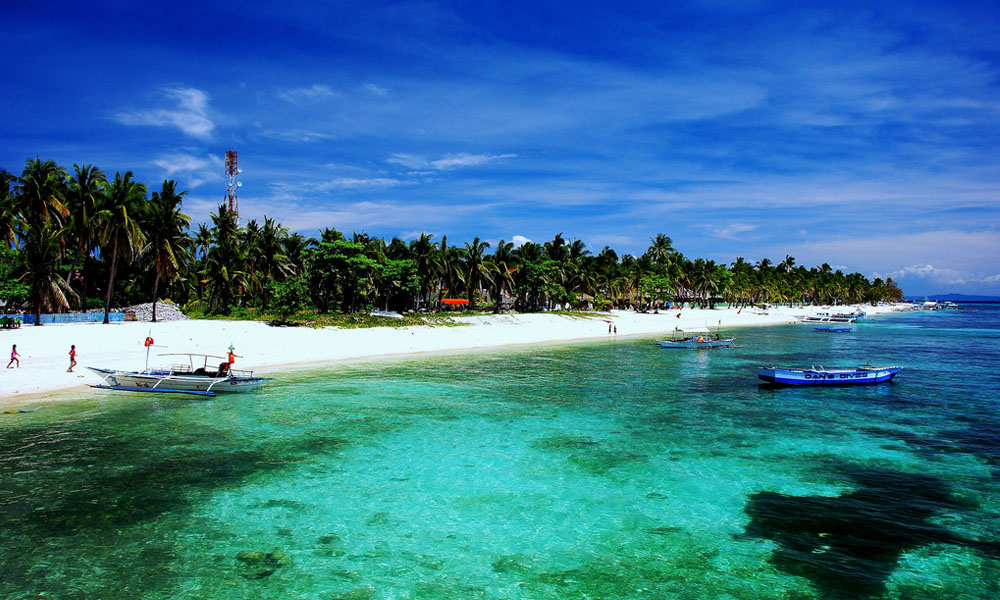 Indonesia
Travelers can count on spending around $100 per night for a room in one of Indonesia's beachside destinations. However, lower prices can be found in Banyuwangi and Bangka, where intrepid travelers can find rooms under $40 a night. For an all-inclusive stay with breakfast and a sea view, the Raja Ampat Islands have options under $130 per night.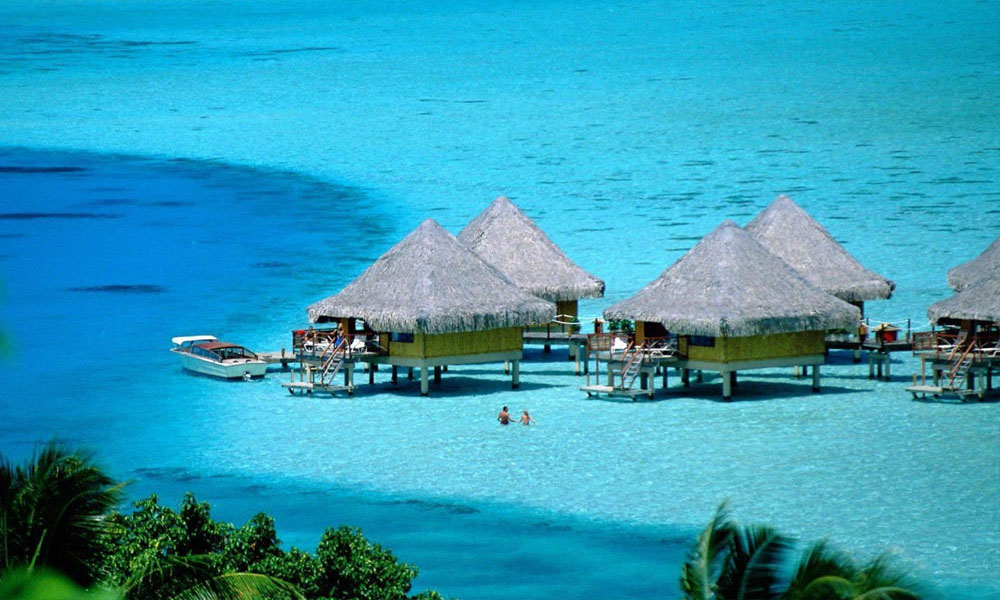 Malaysia
Travelers don't have to pay premium rates to stay near popular beaches in Malaysia. The country's three favored beach destinations — Tioman Island, Langkawi and Penang — all offer reasonably priced accommodation, with hotels costing no more than $70 a night, on average.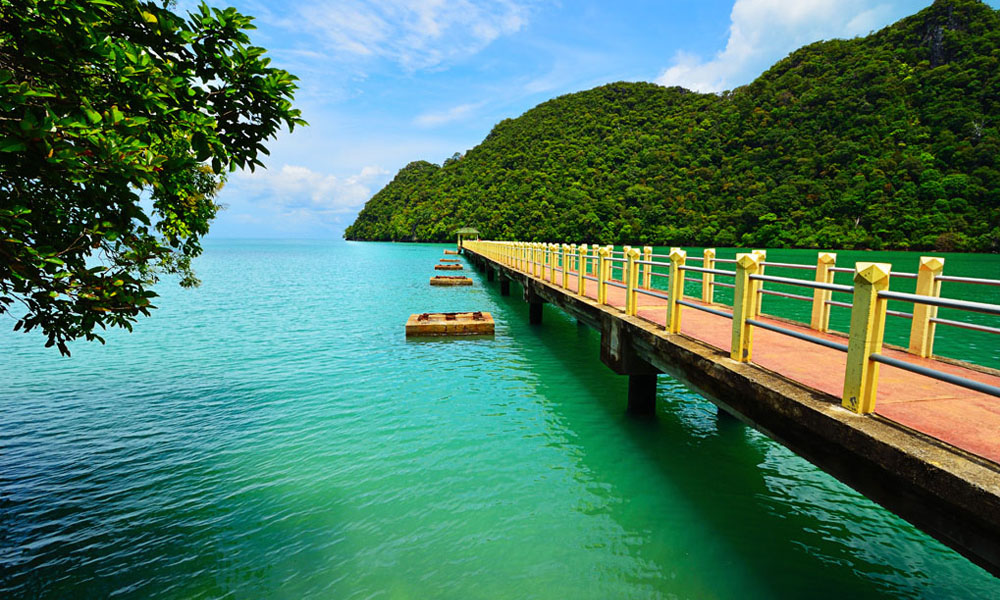 Cambodia
Cambodia still has some relatively well-hidden gems, such as Koh Rong and Koh Rong Samloem. According to Agoda, Koh Rong — the second largest Cambodian island — is set to become a popular tourist destination over the next few years. There's no time like the present to visit, since the average hotel room currently costs under $50 per night.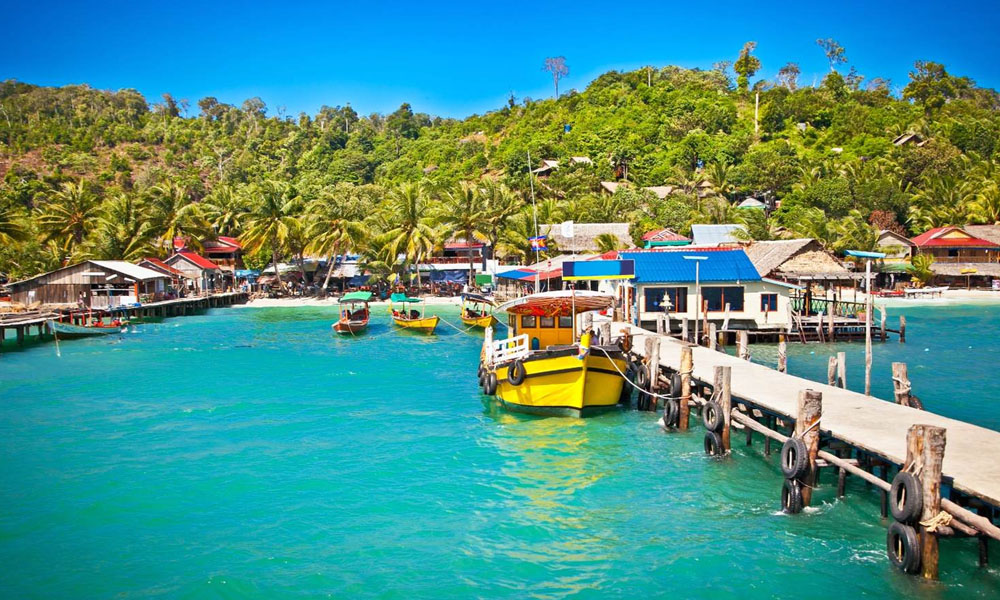 Myanmar (Burma)
After a long period of isolation, Myanmar is Asia's up-and-coming fashionable destination. The country's most stunning beaches can be found in Ngapali, Ngwe Saung and Chaungtha. The cheapest option for travelers is no doubt Chaungtha, where the Agoda website lists hotel rooms under $45 a night, which is 50% less than in the two other destinations.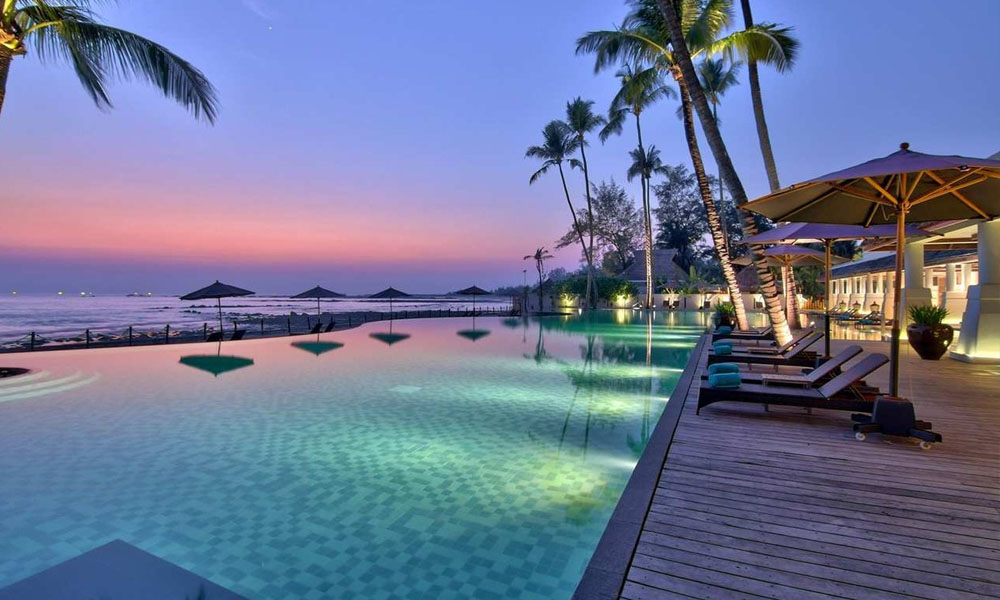 Vietnam
According to Agoda, one the best beach destinations in Vietnam is Da Nang, in the center of the country. In this coastal city — right next to the Marble Mountains and not far from the picturesque Hoi An — a hotel room can be snapped up for $8 a night. At the other end of the scale, Vietnam's luxury hotel prices can shoot up to $4,000! The booking experts recommend the island of Phu Quoc as must-see in Vietnam. Located in the Gulf of Thailand, close to Cambodia, travelers can bag hotel rooms priced under $100 per night.