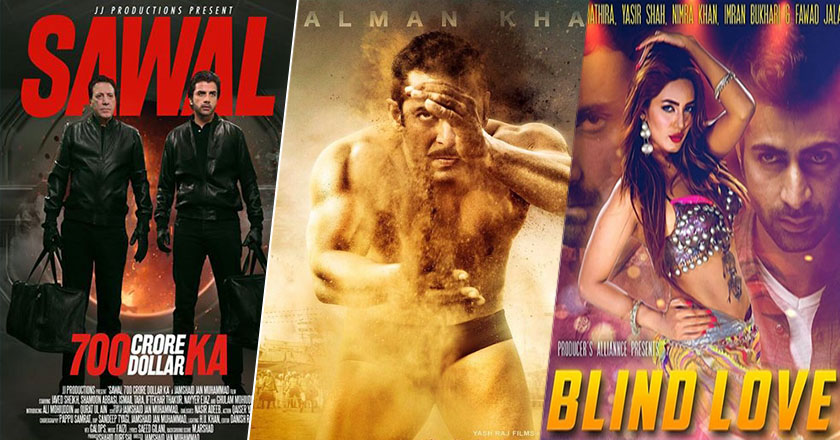 As if the Pakistani movie lineup for Eid al Fitr holidays wasn't promising enough already, Blind Love and Sawaal 700 Crore Dollar Ka, the 2 Pakistani movies that were scheduled to release on Eid, have moved ahead from their respective release dates.
It seems that the Salman Khan and Anushka Sharma starrer, Sultan has already knocked the competition out of the ring, that too way before the box office battle in Pakistan.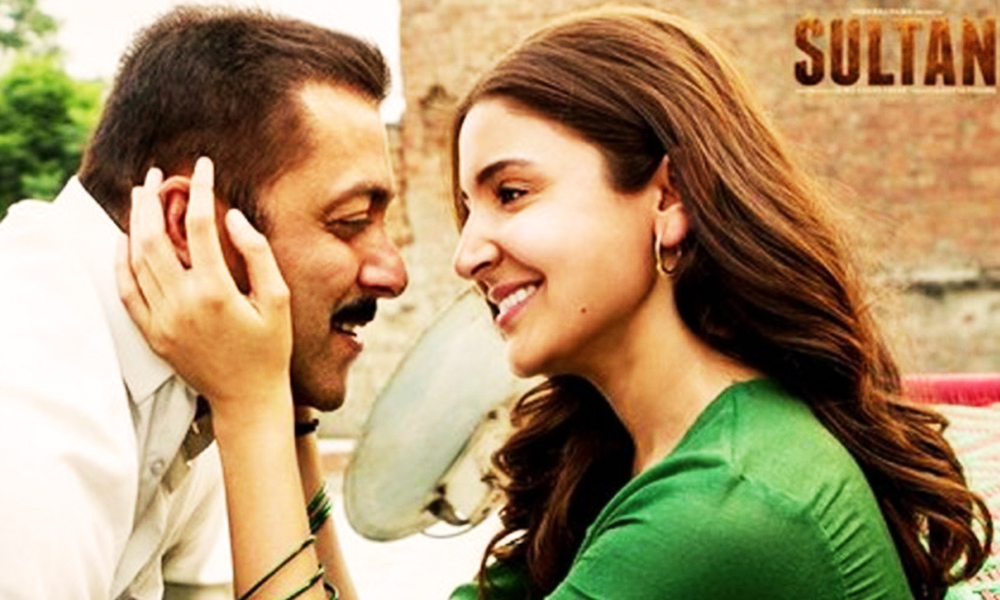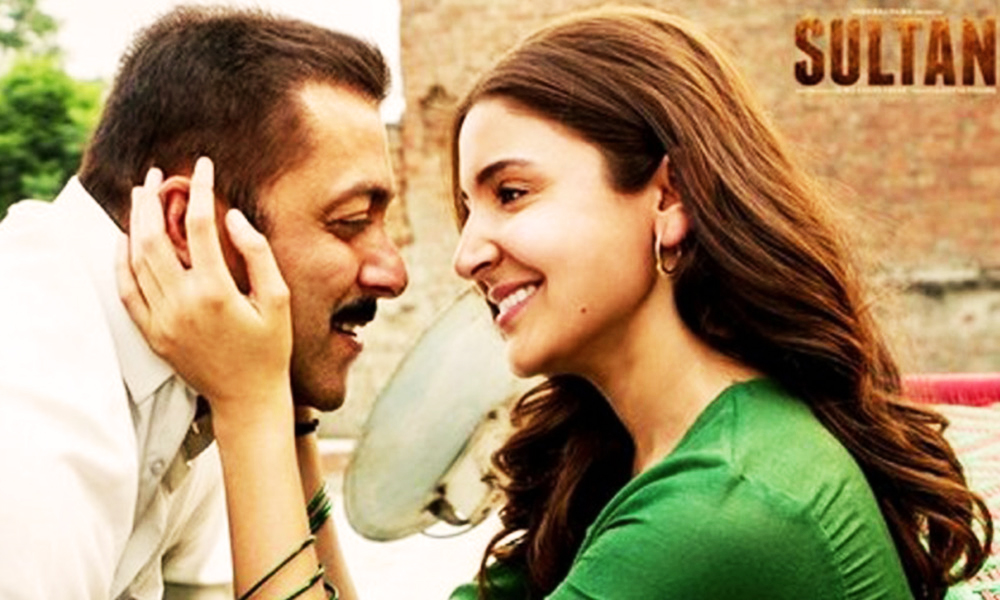 Blind Love co-producer and Pakistan Film Distributors Association Chairperson Ejaz Kamran said the film will now be released on July 29th.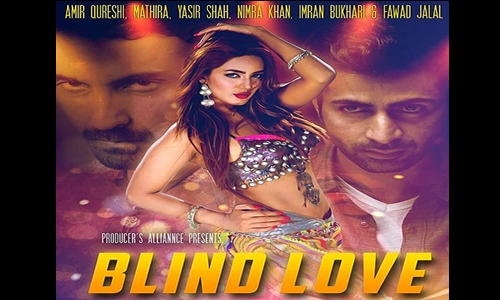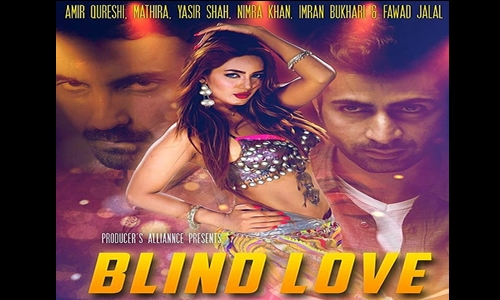 "Eid is a festival where we can prove to audiences that we can produce good films. It is painful that we were forced to postpone the release date. Everyone is giving Sultan priority over our films," said Kamran, according to the Express Tribune.
On the other hand, Jamshed Jan Mohammad's Sawaal 700 Crore Dollar Ka, is yet to get a reschedule date.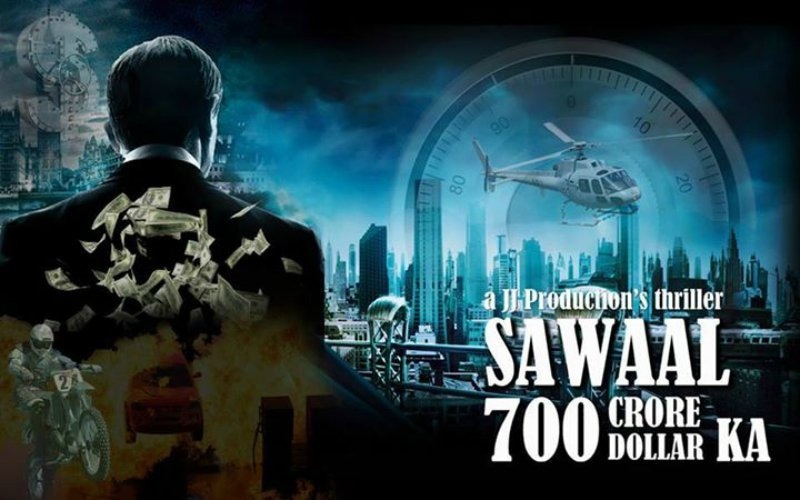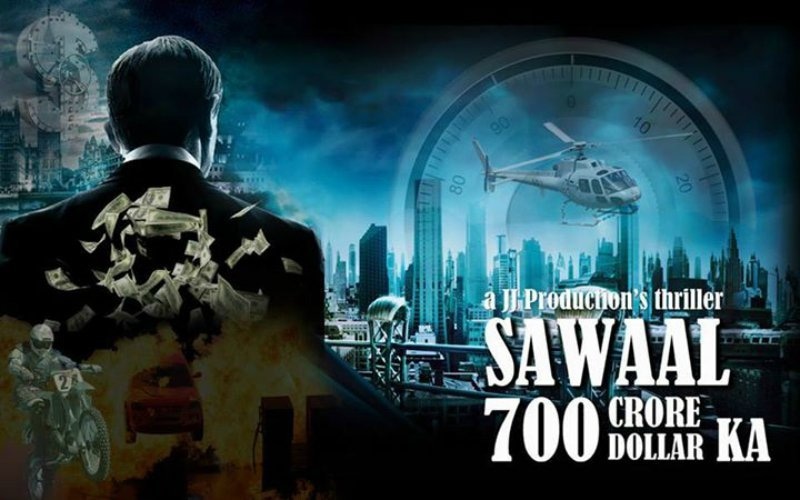 "Pakistani cinema-owners and government are biased against local films," stated the Blind Love co-producer Mian Amjad Farzand.
These 2 were the only films being released from Lahore on the Eid al Fitr holidays and the directors were already underway with promotions.
Sultan Movie & Pakistani Movie Blind Love To Clash on Eid-ul-Fitr 2016
"In the past, this act of cinema-owners has led to the banning of Indian films. They are creating the same environment once again. I believe local films should be given some kind of priority," said the renowned film-maker and head of Pakistan Film Producers Association Syed Noor.
Stay tuned to Brandsynario for more updates.