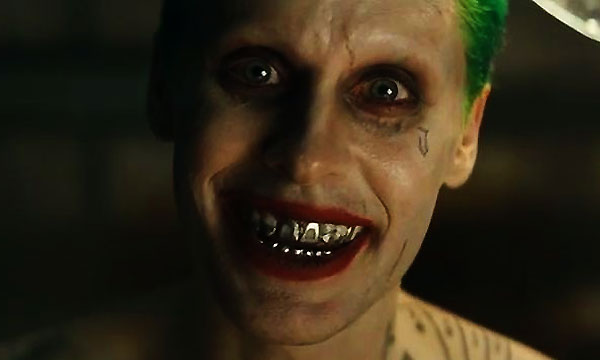 Warner Bros and DC Comics have launched the first trailer of Suicide Squad and it is more spine-chilling and freakish than any other comic book movie trailer from the franchise. With Jared Leto as the Joker and Will Smith as Deathshot, the comic book fans are surely in for a treat.
By the looks of the trailer, Batman who has controversially been played by Ben Affleck is cast in a minimal role.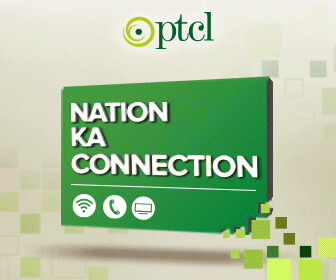 Watch the trailer below:
[fb_embed_post href="https://www.facebook.com/SuicideSquad/videos/1613593225587979//" width="550″/]
Suicide Squad is the first comic book movie which is chiefly regarding the villains.
This footage released was initially aimed for the Comic-Con audiences as a unique viewing. However since some of it was leaked online on Saturday and it could not be restored so Warner Bros released it online on 14th July.
Read More: Comic-Con 2015 Schedule – All You Need to Know
The cast of the movie also includes Margot Robbie as Harley Quinn, Jai Courtney, Joel Kinnaman, Cara Delevingne, Viola Davis, Adewale Akinnuoye-Agbaje, Adam Beach, Jay Hernandez, and Karen Fukahara. The movie is slated for release in August 2016.