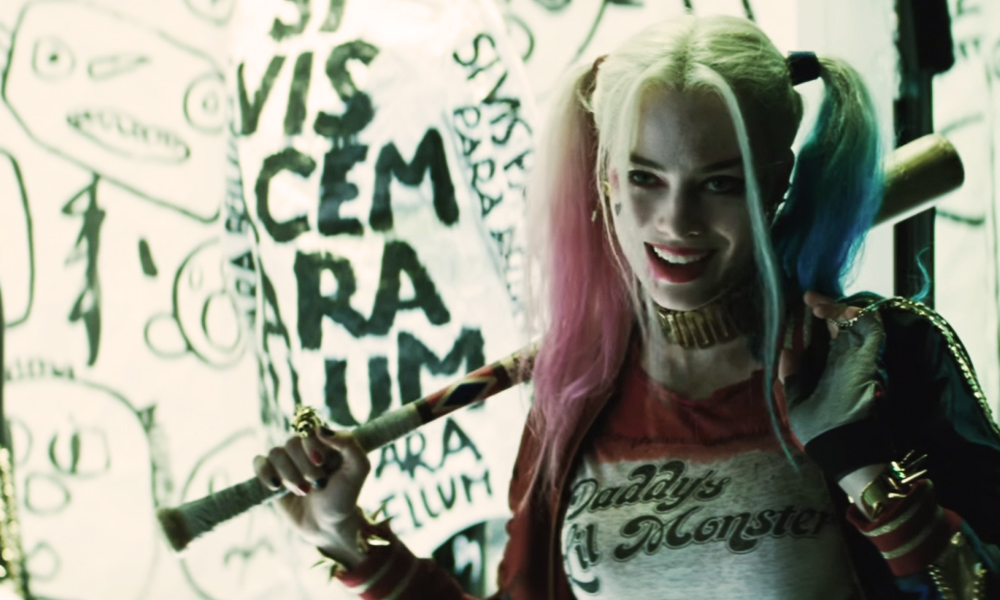 A new "blitz" trailer has been released for the upcoming DC Comics movie "Suicide Squad" reports Deadline. The latest trailer was unveiled at Sunday's MTV Awards by stars of the film Will Smith, Jared Leto, Margot Robbie and Cara Delevingne.
The fun and fast-paced trailer gives fans another look at the movie ahead of its release on August 5. The film will see government officials assemble a team of DC Comics bad guys in the hope that they will take down a group even more evil than them.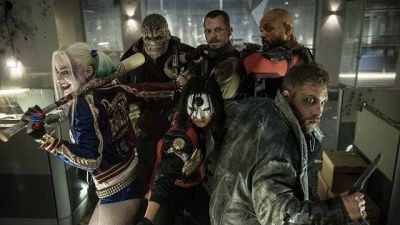 The movie boasts a starry line-up, with Will Smith as Deadshot, Margot Robbie as Harley Quinn, Joel Kinnaman as Rick Flagg, Viola Davis as Amanda Waller, and Cara Delevingne as The Enchantress. This new trailer also gives us a longer look at Jared Leto's incredible transformation into The Joker.
Check out the new trailer now on YouTube:
Stay tuned to Brandsynario for more updates!