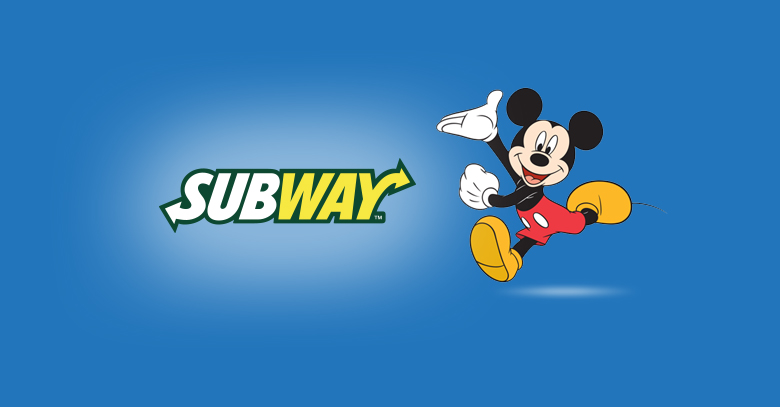 MILFORD, June 17 – Fast-food giants, Subway joined hands with world-class entertainment company Disney for the launch of two long-awaited projects, namely the "Monsters University" and "The Lone Ranger".
Subway has collaborated with Disney previously on projects in the year 2012, for producing remarkable films such as "Brave", "Frankenweenie" and the popular "Wreck-It Ralph", receiving the "Best Promotional Campaign" at the 2013 Cynopsis Kids Imagination Awards.
During the one month long collaboration, characters from the "Monsters University" would be used in Subway commercials and the recent Subway "Fresh Fit for Kids meals", distributed in a special "Monsters University" reusable backpack.
For "The Lone Ranger", Subway will work closely with Disney and the Jerry Bruckheimer films that would develop movie-centric ads and using exclusive content from the movie.
Subway will also utilize social media as a tool to captivate the audience on these platforms. Through these collaborations, cross-industry development and progress can prove useful.
Subway and Disney contribute towards the development of a healthy lifestyle by sharing their values of life and health.
For both brands, it is all about connecting and interacting with families on an entirely different wavelength. Through such collaborations, Subway revives the essence of healthy living, along with the empowerment of the brand.     56