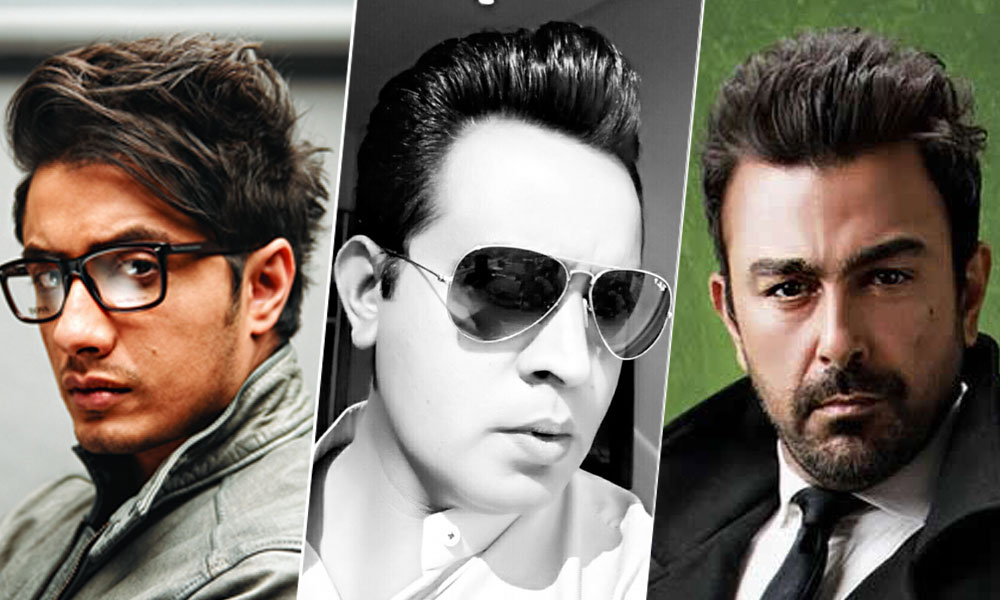 From the hottest styles to the most trending, Sajid Mehmood is the most sought after celebrity hair stylist when it comes to Pakistan's leading male celebrities. Since his first celebrity styling of Junaid Jamshed for the cover of Mag magazine in the late 90's, there has been no looking back.
The list is a lengthy one, from film stars to cricketers to musicians; he is a magician when it comes to hair fashioning, managing to give a unique and cutting-edge look to his clients. His celebrity clientele include Shaan, Shahid Afridi, Fahad Mustafa, Atif Aslam , Waseem Akram, Mohib Mirza, Ali Zafar, Fawad Khan, Humayun Saeed and the list keeps growing !
During the interview, Sajid shared with us some great styling insights, trending styles for 2016 and mistakes that are commonly made that can easily be avoided.
Hear what he has to say about all this in the interview below:
[youtube id="S6vHsCgAdYo"]
How do you decide on what look suits a client?
According to Sajid, weather is a key factor and plays major role in deciding on the hairstyle. In addition to this the length of the hair is another important factor followed by face cut and hair texture. Winter according to him is the best weather for styling.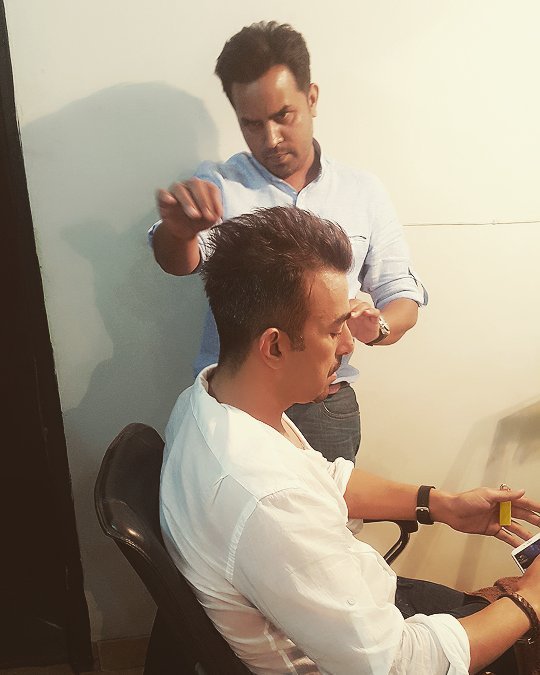 What are the Trending Styles for 2016 ?
 Since the last two years, sharp sides, undercuts and a slightly messy look have remained popular. The gelled back wet look hair has been replaced with a drier look with hair movement – so hair sprays are also out!
Beards are also in fashion and are a great way to change the face cut especially when I comes to rounder faces. They provide natural contouring, providing shadows where required.
 What styling products should be used?
 This depends on what you want. If it is volume you are looking for, then its better to use chalk, hair spray for long hold and gel for a gelled back effect. It is important to use a hairdryer to style and give direction to your hair first.
What are the mistakes most people commonly make when it comes to hair – any style advice?
 Most people consider shampoo as a styling product – it is meant to clean the hair. Most people use styling products on wet hair, which should be avoided especially for male styling products as they are to be used on dry hair. It is advisable to use a hairdryer first as this gives direction to the hair and then apply the product on dry hair. Its better to style with using your fingers instead of using a comb or brush.
If you got a chance to give a Bollywood and a Hollywood celebrity a style make over, who would you choose and why?
 I feel Shah Rukh Khan is an actor who hasn't done too much in terms of experimenting with styling his hair – there is a lot of room for change – I've never seen him with an army cut – he either has long hair or a gelled back look. Given a chance, I would like to try the scissor over comb on him.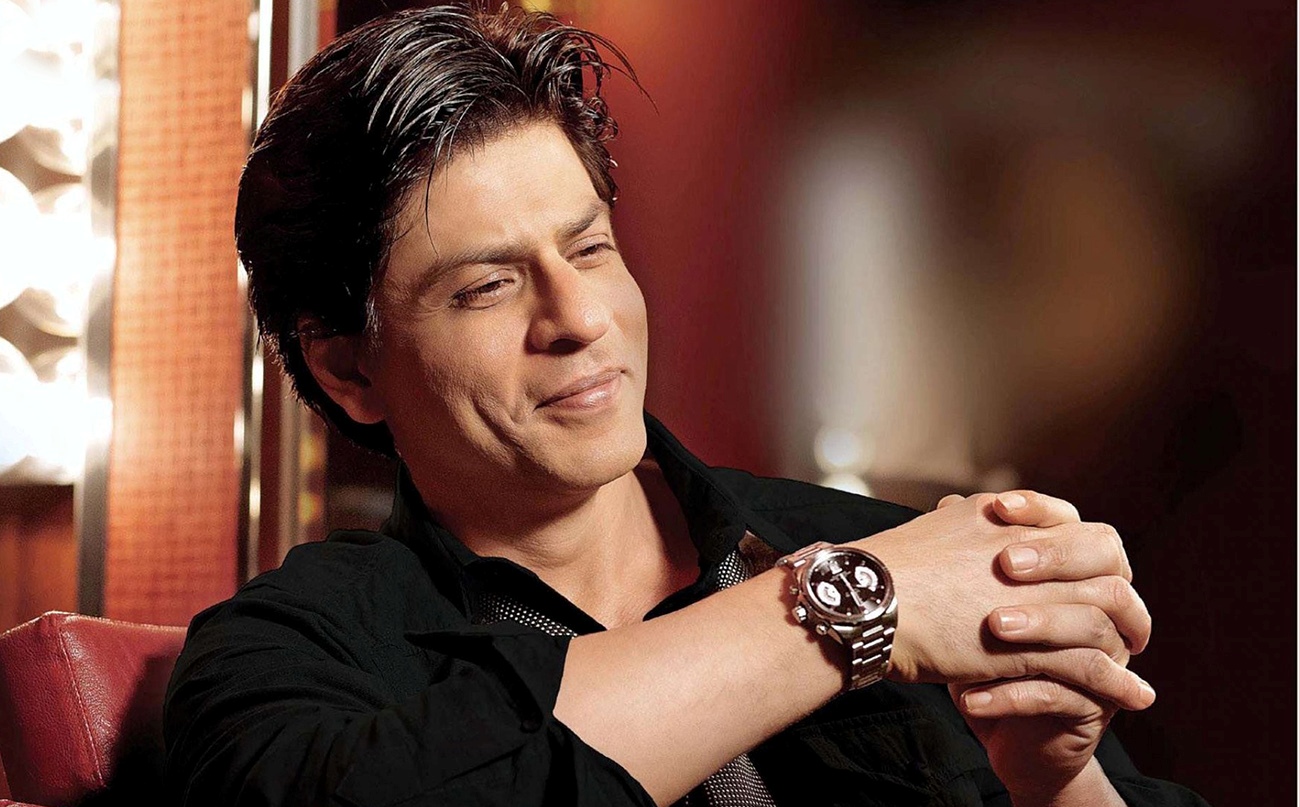 When it comes to Hollywood actors, I like Johnny Depp. He can carry any hairstyle and looks amazing in almost every style – I've always seen him with varied looks.
What do you like most about your job? I greatly enjoy working for shoots – it's my passion. You can see the results there and then and lean from your mistakes. Additionally to this I work on fashion shoots,
Future Plans
Since the last 15 years, it's been my personal dream to make a barbers academy, as this has not yet done in Pakistan.