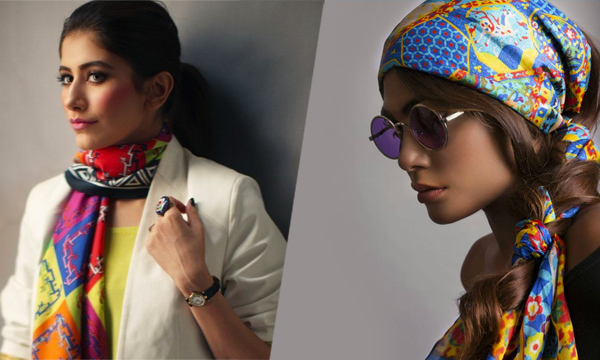 Gone are the days when women preferred moving around in long dupattas. Smaller scarves have mostly replaced them. These scarves are made from softer fabric, the best thing for this heat and usually have bold colors and prints. The best part is you get to mix and match them with your outfits. Since ready to wear kurtas are all the rage, it also becomes easier for you and your budget to buy one and then match it to a printed scarf.
If you still don't own a scarf, it's about time you head over to one of these outlets and purchase yourself one.
Scarves by Sana Safinaz
The duo is a leading fashion brand in the country. Their collections are sold out within hours after launch. If you are a fashion conscious woman, chances are you own at least one outfit by them (or three). So trust us when we say this, if you are looking for some gorgeous scarves to pair with your clothes, this is where you'll find them. The bold prints on soft silken fabric these scarves are just what you need to add an oomph to your appearance.
Khaadi
Who doesn't own a Khaadi? The brand is so popular almost everyone has a Khaadi outfit they share with someone they know (happened to us too). So the next time you're browsing through the store looking for an outfit to add to your wardrobe, stop by their scarves section. They have some very lovely ones.
Zeen
If you're on a budget and cannot find the perfect scarf to match with your outfit, you should stop by Zeen. You have a wide variety of floral printed colorful scarves to choose from.
Sapphire
The popular brand Sapphire has entered in the competition too with their own line of scarves. The bright prints on soft silk material will match with a number of your outfits.
Sania Maskatiya
If you're looking to make a statement with funky and unique printed scarves, Sania Maskatiya has some great ones for you.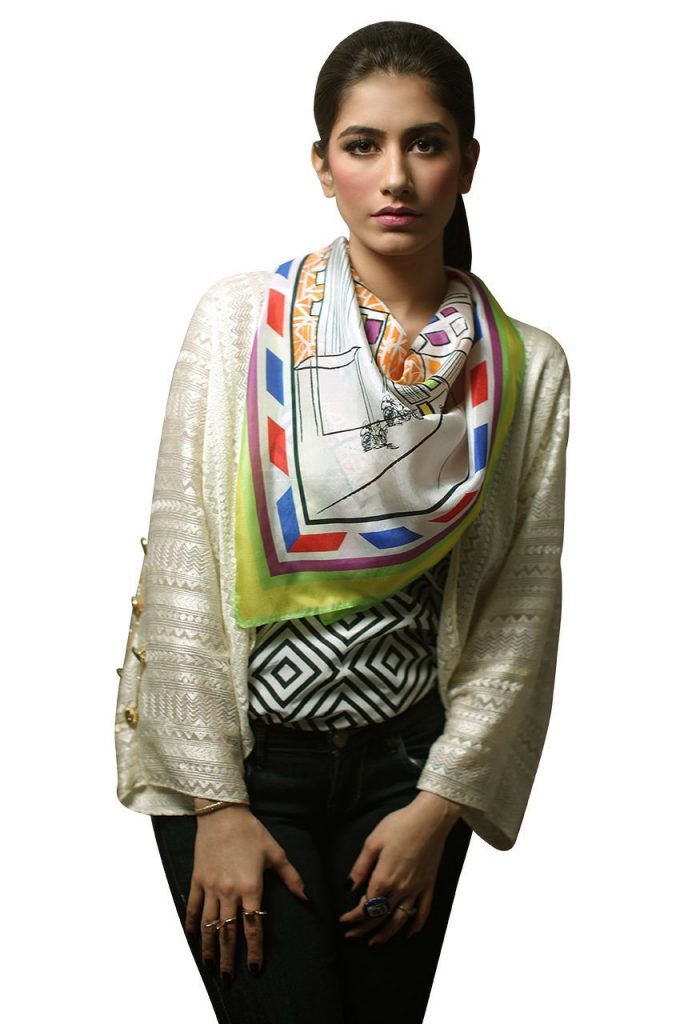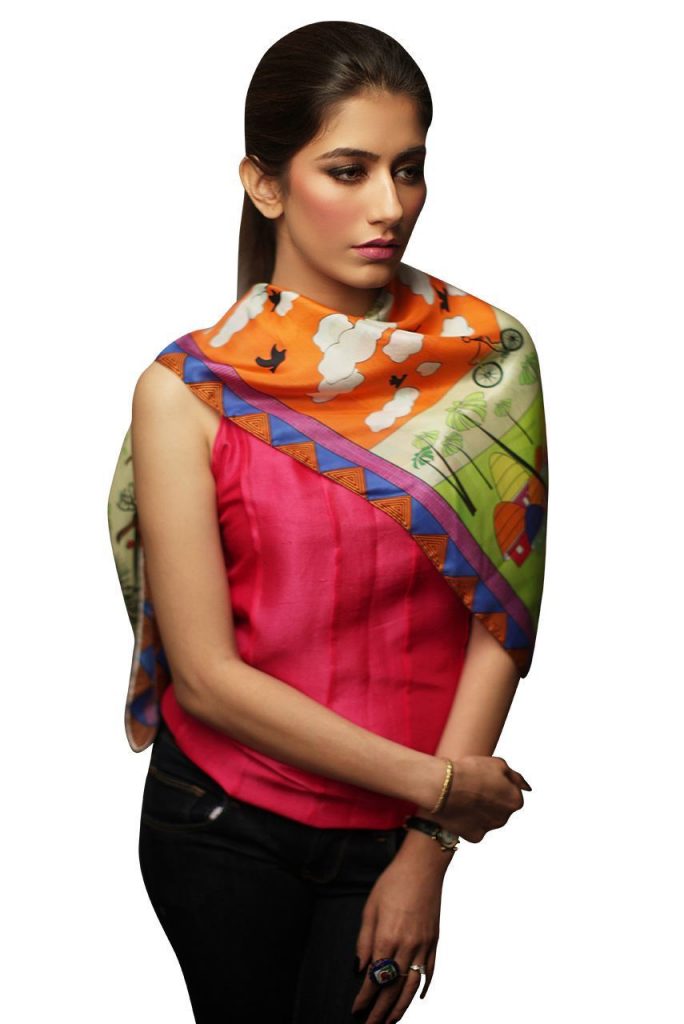 Which ones did you like best?