The fashion scene in Pakistan has taken quite an interesting turn. Where previously we looked towards western designers for style inspiration, we are now working hard at incorporating our unique desi flavor in the designs. And that uniqueness is what people from across the world appreciate the most.
One trend that has gotten popular recently is that of fancy footwear. From beaded Kundan khusaas, to truck art inspired Peshawari Chappals, we have come a long way from just black and brown shoes. Let's delve a little deeper into this trend and list down the must haves.
1) Kundan Khusaas
Those blessed with a lean and tall stature, take note. If flats are the only option you prefer when buying footwear, you absolutely need to get your hands on these gorgeous Kundan Khusaas. Sure they are a little on the fancy side but wearing these, you'll experience your very own Cinderella moment. You can order these shoes online from a number of different Facebook pages and the price ranges from Rs. 2,500 to Rs. 3,000/- depending on the choice of the embellishments used.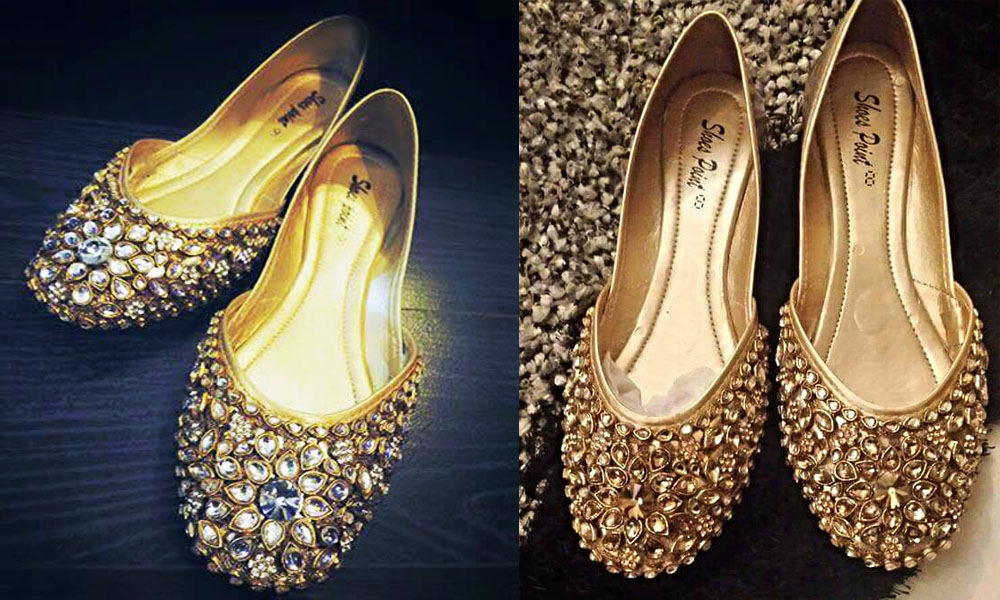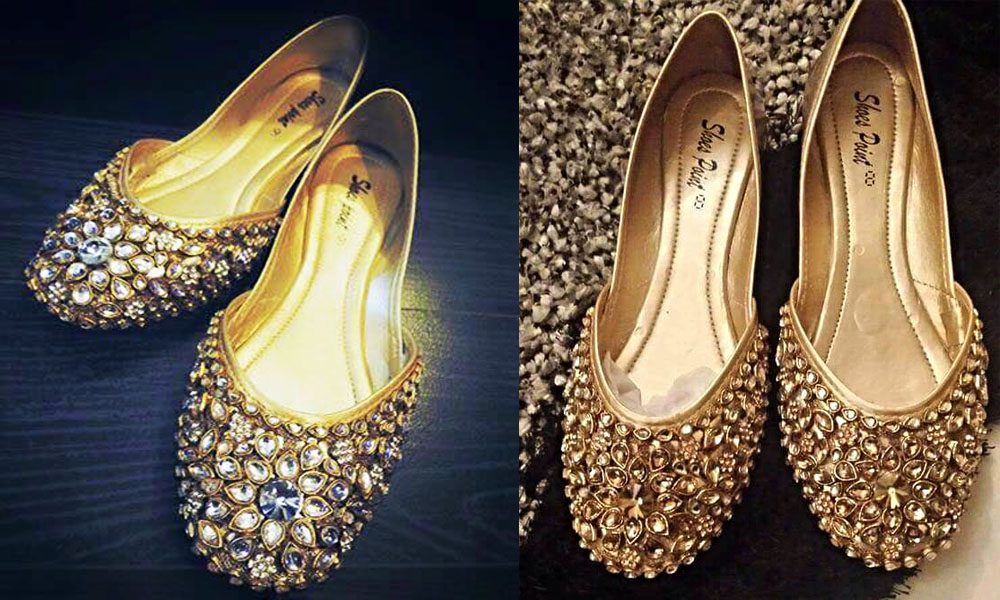 2) Truck Art Kohlapuri Chappals
Kohlapuri chappals are the best options for our feet in the summer. They are a great style statement plus they keep your feet cool. Throw in some classic desi truck art, and you have on your hands a masterpiece! These gorgeous Truck art Kohlapuris can be worn any day and every day and only cost you Rs. 1,800 to Rs. 2,000/- a pair!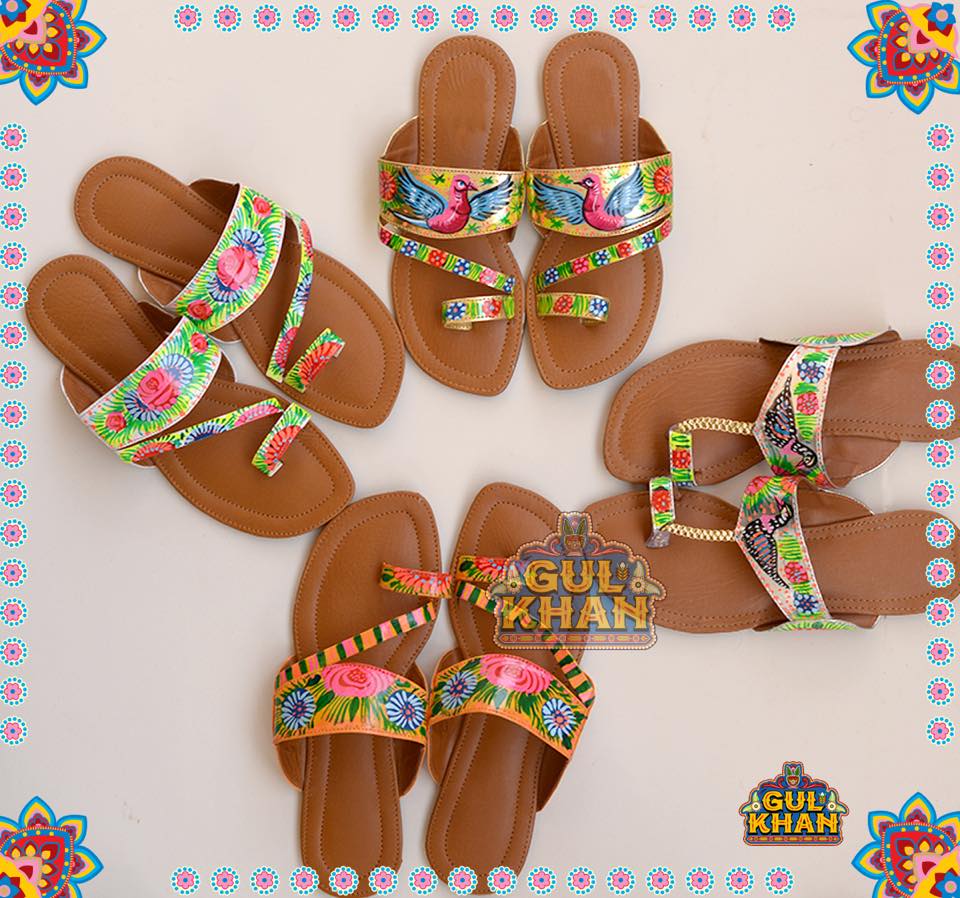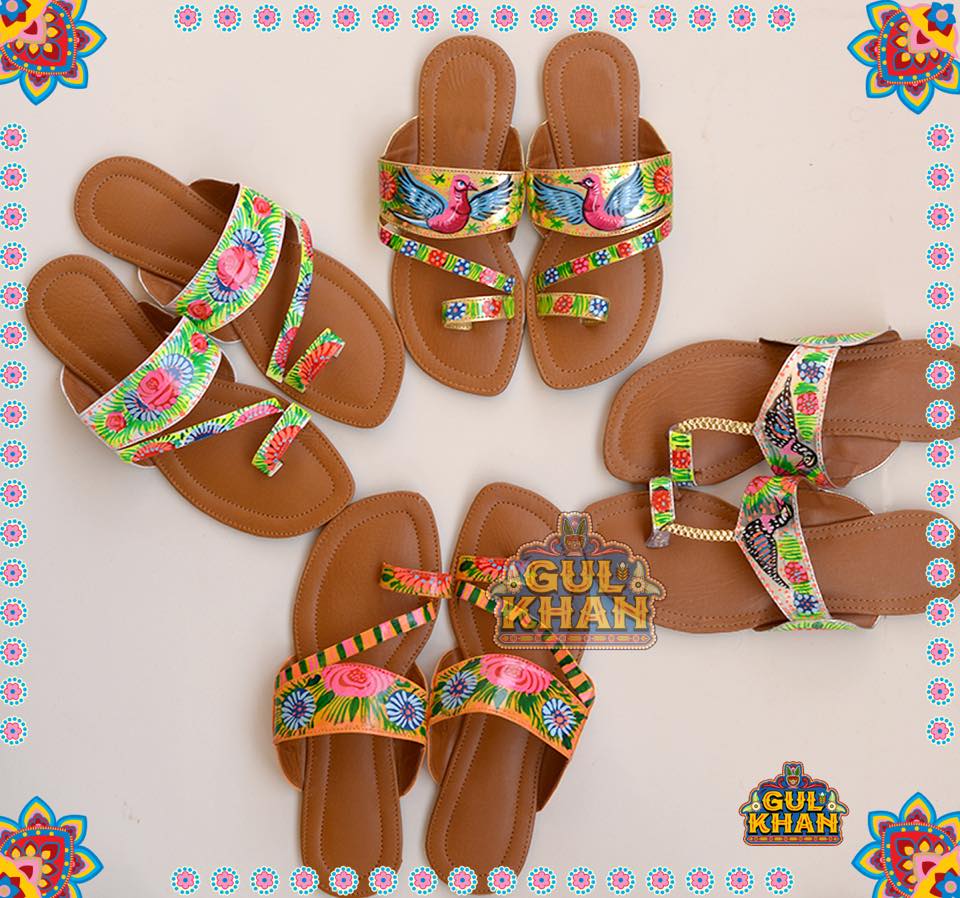 3) Peshawari Chappal
Almost every Pakistani man owns at least one pair of Peshawari Chappals. They are long lasting and very comfortable and they look good on both western and eastern attire. Footwear like that is nothing short of heaven sent for women. But Peshawari chappals are mostly for men. So why should boys have all the fun?
The girls took the classic footwear and added a unique touch to it to create a stunning solution. Yes, truck art! The colorful sandals cost around Rs. 1,800/-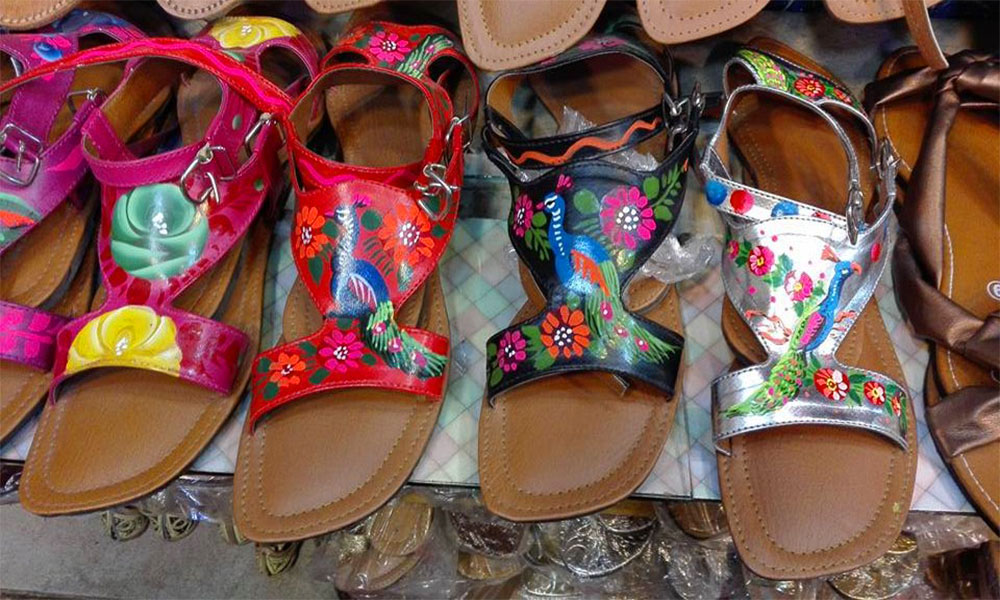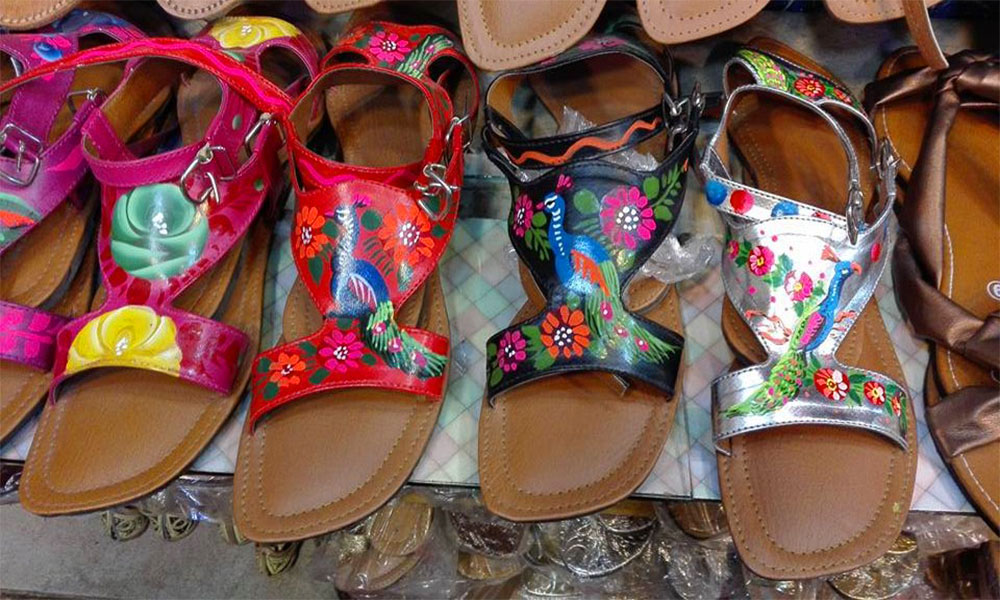 If truck art is not your thing, there are more options for you to choose from. Local brand Mochari makes its very own Peshawari Chappals that are absolutely gorgeous. Keeping in mind the comfort level, they design delicate pairs of sandals that you would want to grab as soon as you see them. These are priced at Rs. 2,500/-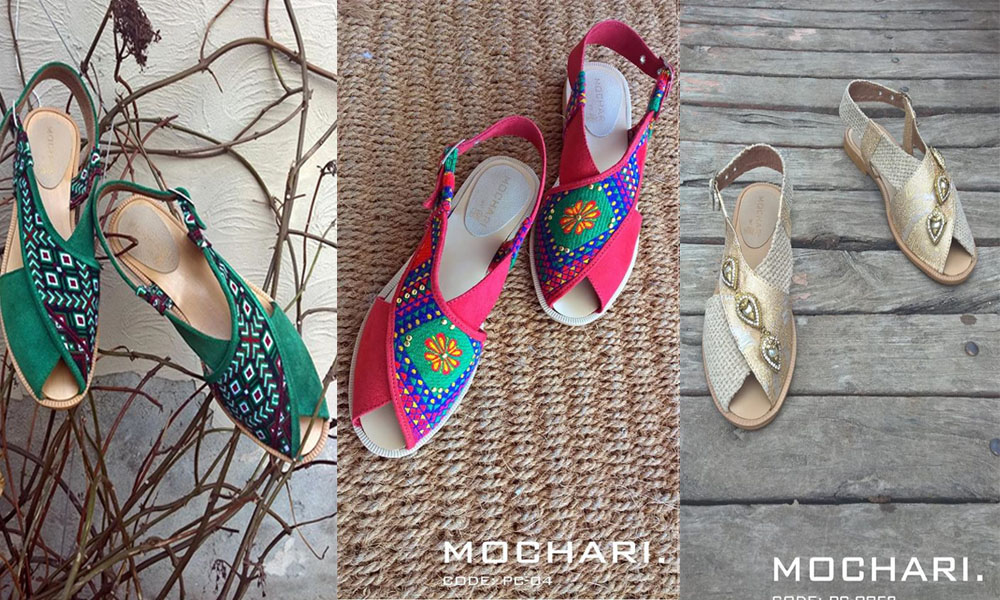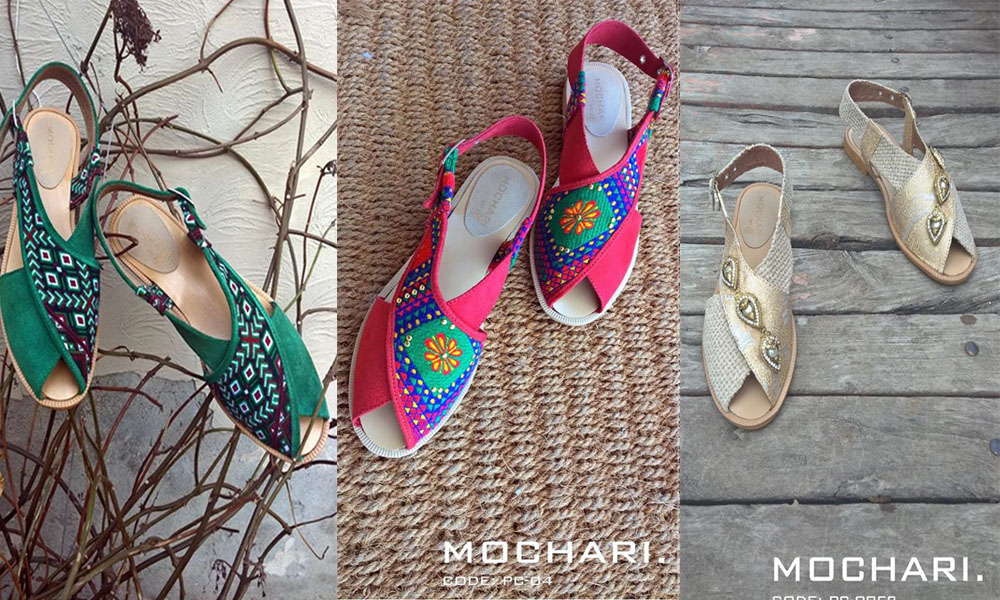 Even if you are a heels person, these flats will make you want to own a pair. Let us know which of the three you like best.