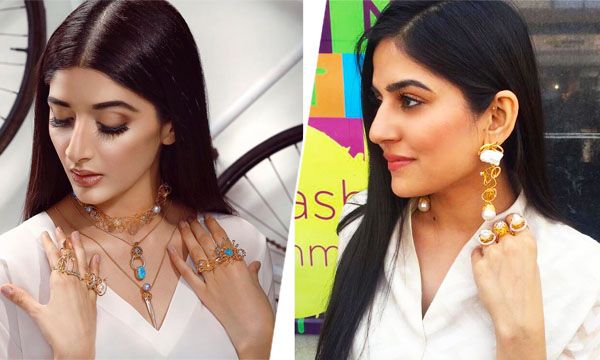 Finger rings are one of the most popular fashion accessory for women. Ranging in all shapes and sizes, rings have the power to complete any outfit. Pair a shiny diamond ring with an otherwise simple look, and you'll still be the center of attention. While the love of rings can never be replaced, a new trend taking this love further is emerging. Multiband rings.
If you love wearing multiple rings on your fingers, this trend will surely delight you. Multiband rings consist of a single ring that can be worn on multiple fingers at the same time. Kind of like brass knuckles, only you don't punch anyone. If worn correctly, they look very elegant.
We were able to spot a few celebrities sporting the finger rings by Rema, a Pakistani brand that 'specializes in the premium and luxury products for women and men'.
Celebrities Spotted wearing Multiband Rings
You can find more stunning pieces of multiband rings on their Instagram page.
Rihanna has her own statement multiband rings that she has been seen wearing often.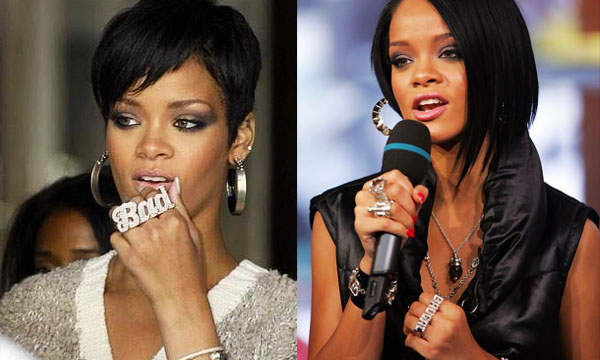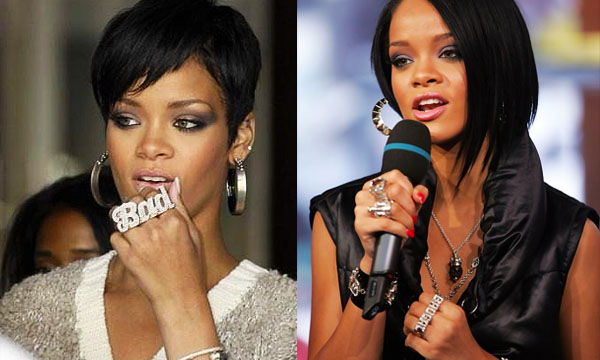 Singer Lana Del Ray was also seen wearing a multiband ring similar to that of Rihanna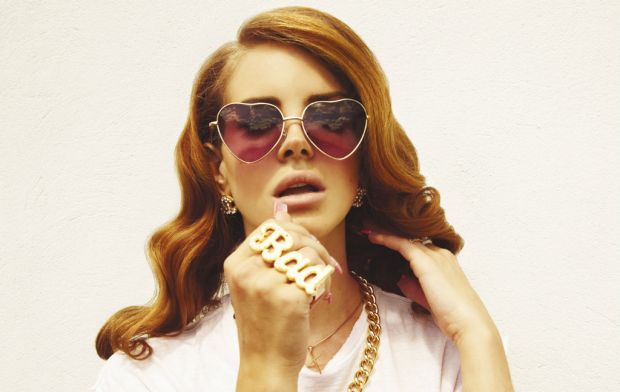 If however you aren't a fan of wearing the same ring on multiple fingers, you can do what Queen Bee does. Take all your favorite rings and stack them up!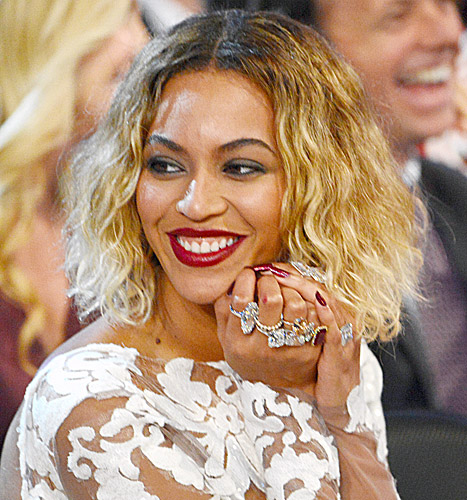 Are you a fan of multiband rings? Let us know on the comments below.