An old-new Era of fashion has taken place. Shalwars, tulip pants, Chokers are back in. Another very interesting new addition has entered the market and has taken over the Desi weddings and the niche market of Pakistan. EAR CUFFS!
All the stars are going around showing their new jewels off, but let's see who wore it best!
Mahira Khan, one of my favourites, looks beautiful in an ear cuff made out of kundan. She looks desi and contemporary, just the way she always looks and stuns everyone. #LoveMahiraKhan!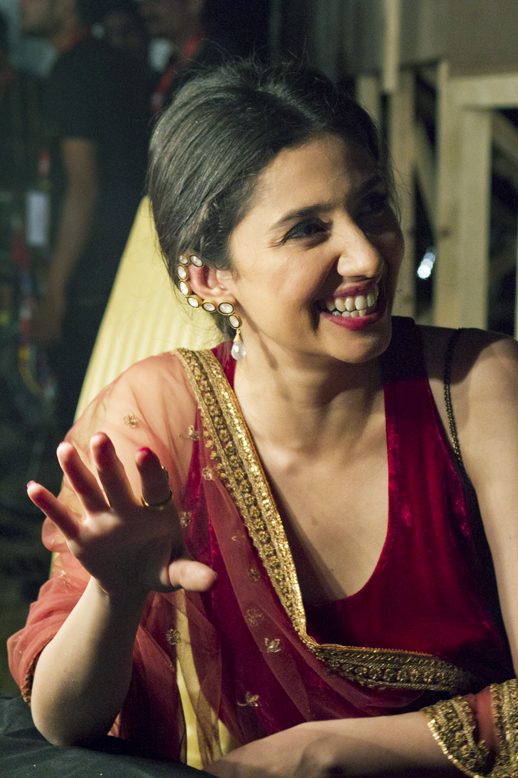 Meesha Shafi with her bold lipstick and stunning Earpiece. It's ginormous and we love it!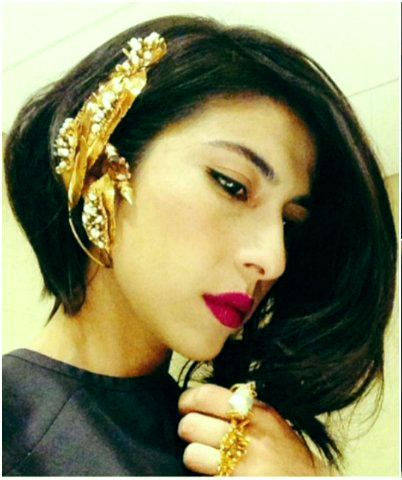 Mawra Hocane loves them cuffs and looks pretty as always.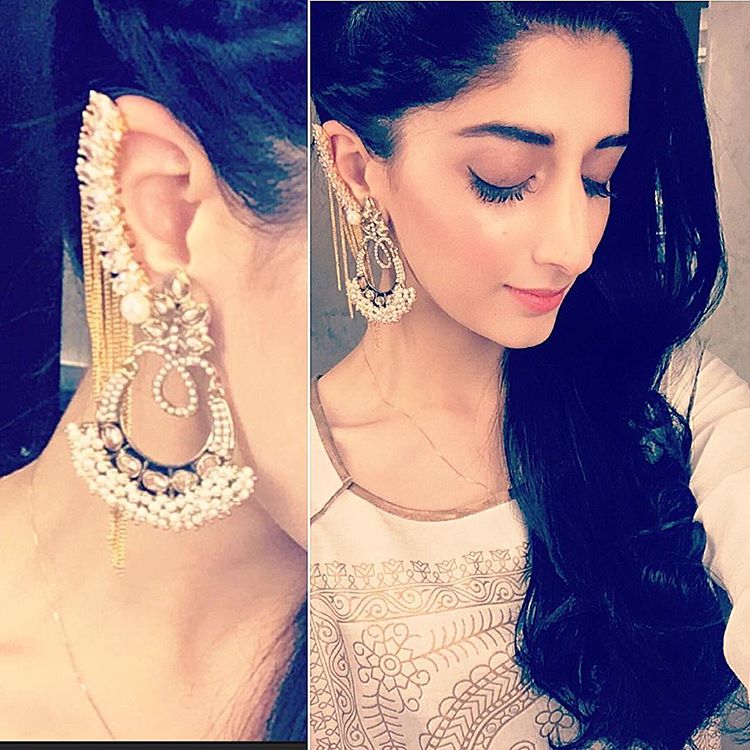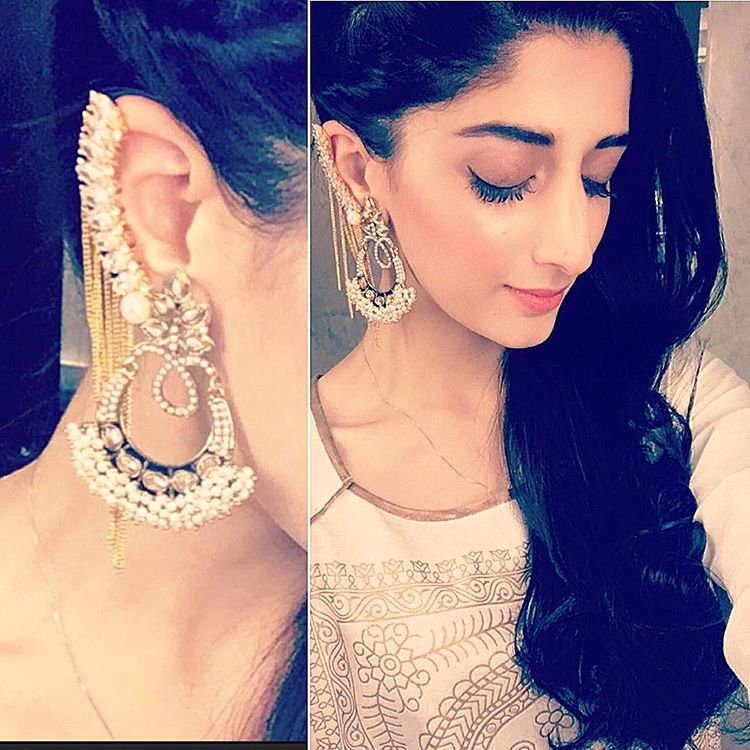 Mira Sethi looks amazing wearing this gorgeous Golden and Green classic.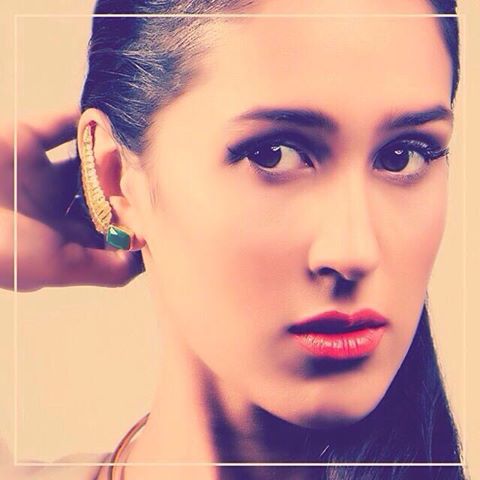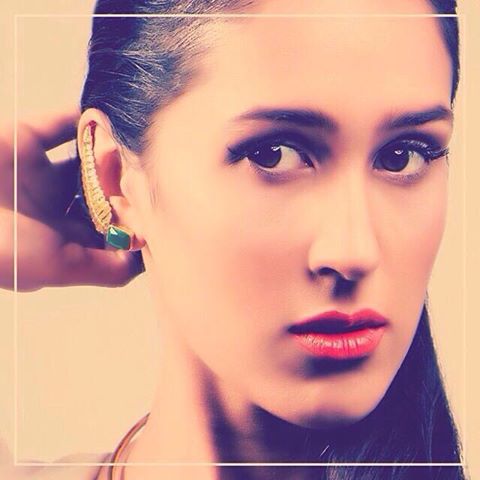 Izza Sami looks like a shiny dancing ball in the beautifully crafted cuff and makes it look very pleasant.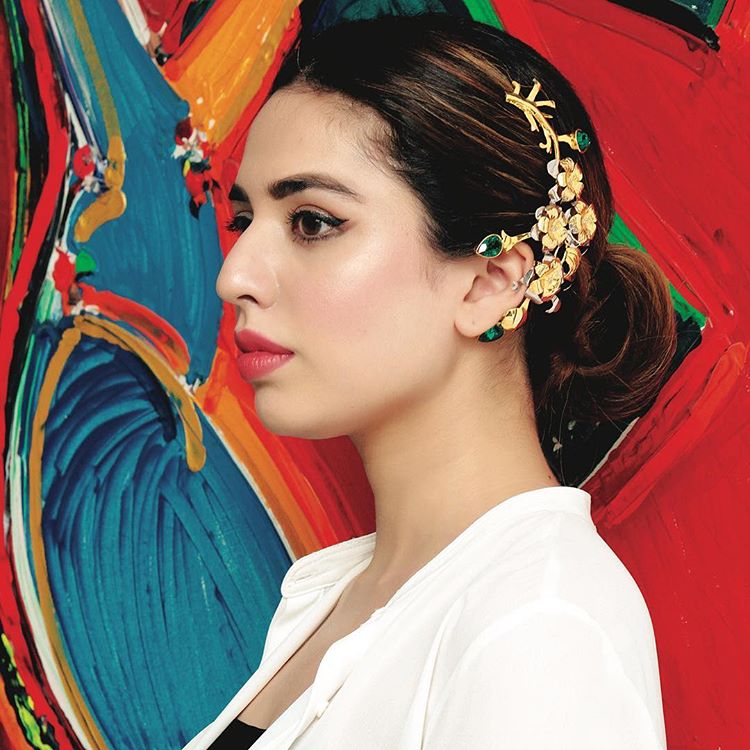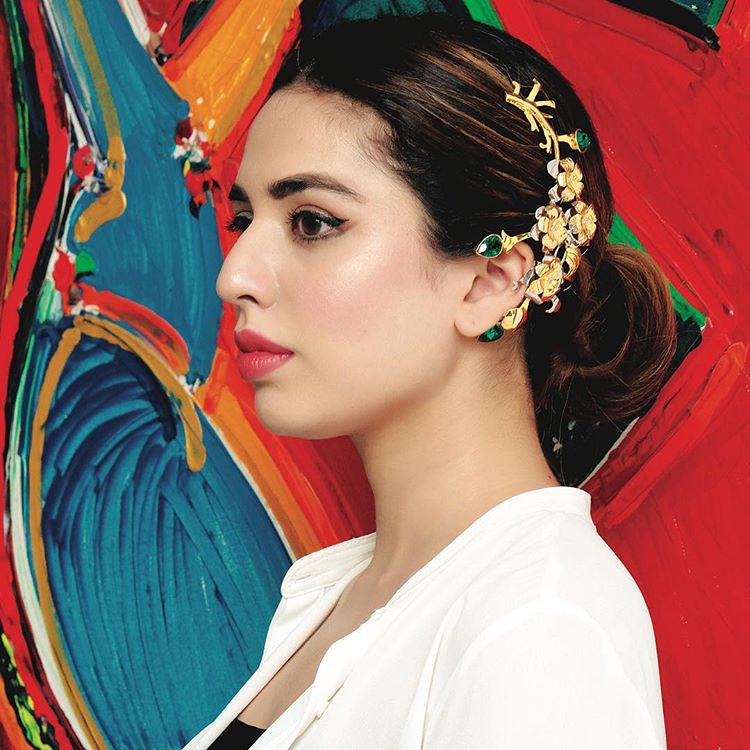 Amina Kasuri looks fragrant in this piece, couldn't have made it look any better. The lipstick and the cuff complement each other in an eccentric way.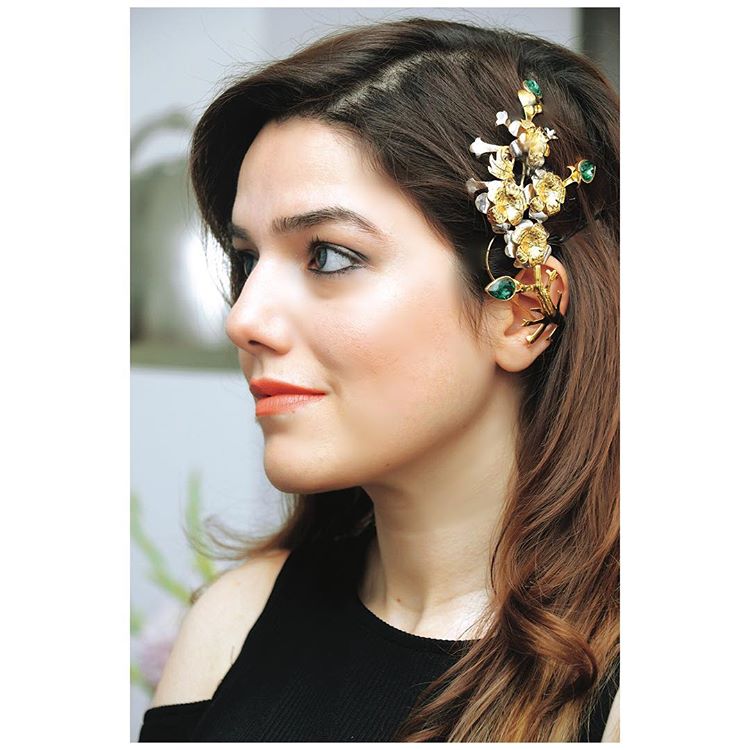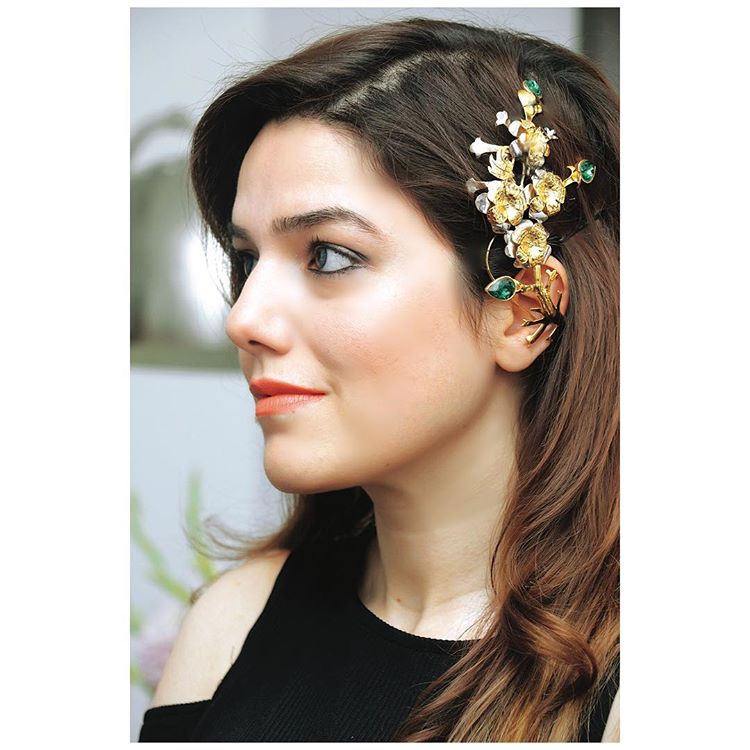 Ainy Jaffri loves this new style and definitely looks very chic wearing the cuff, giving out a very retro vibe!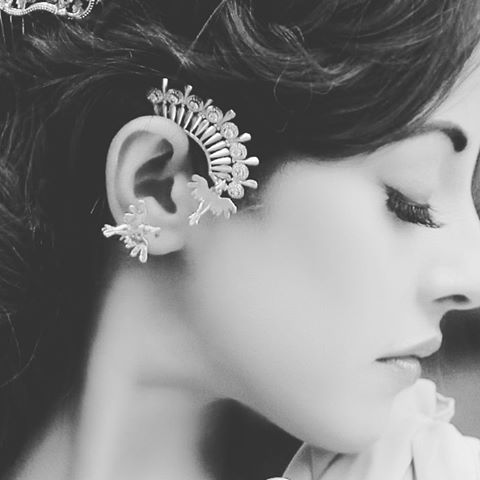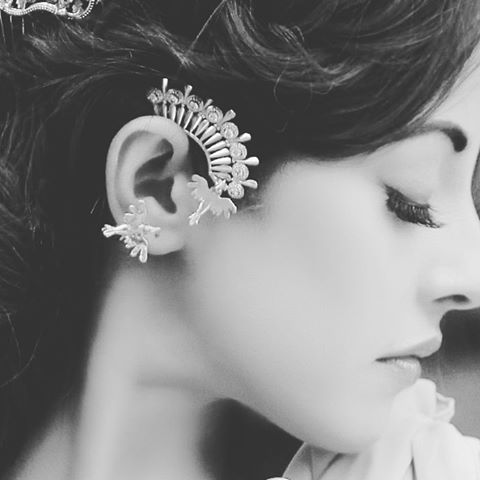 Amna Babar enhancing her cheekbone beauty complemented by the gorgeous Cuff.
Across the border too we see celebrities boldly flaunting the trend. Check out  Sonam Kapoor rocking two different kinds of earpieces.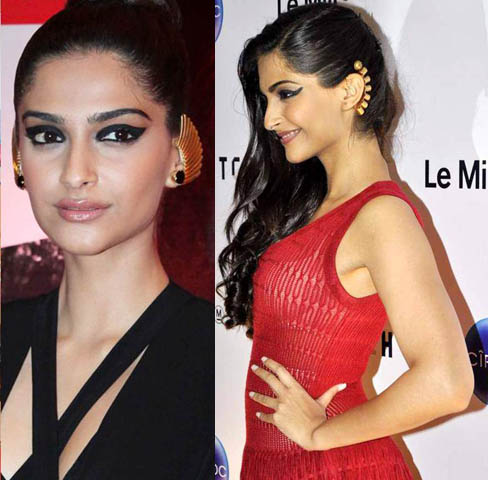 Sonakshi Sinha jumped on the bandwagon as well and successfully paired her ear cuffs with matching outfits.
Not to be left behind, Jacqueline Fernandez came up with her very own look.