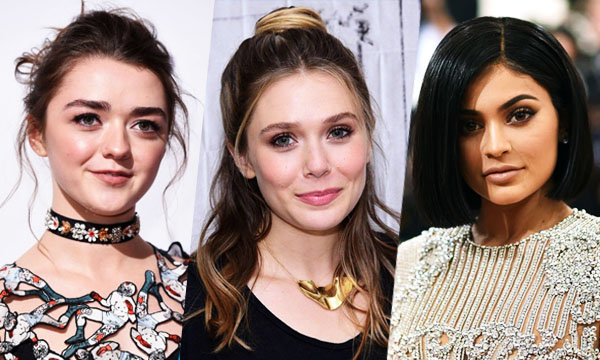 So half of 2016 has already passed by and we're staring at the start of the new season – fall. But before we plunge into a whole new series of what's in and what's not, let's take a look back at the top trends of the year till now.
We have compiled a list of makeup and hair trends our celebs thought were hot, hot, hot!
The Man Bun
Laid back, office-appropriate or another chic day – Man Buns became just a versatile go-to hair trend. Leonardo DiCaprio, Bradley Cooper and Jared Leto were spotted wearing them looking hot and dandy making fans go gaga.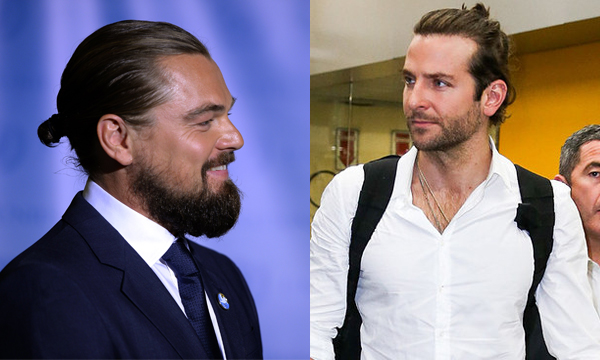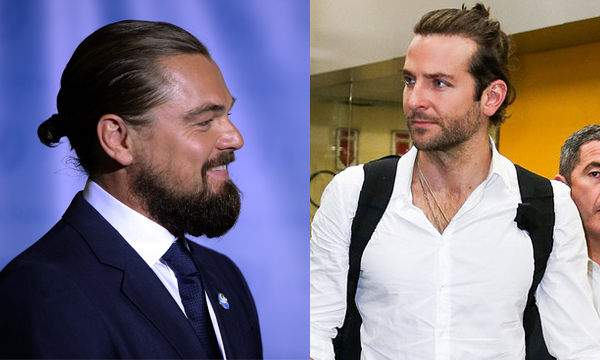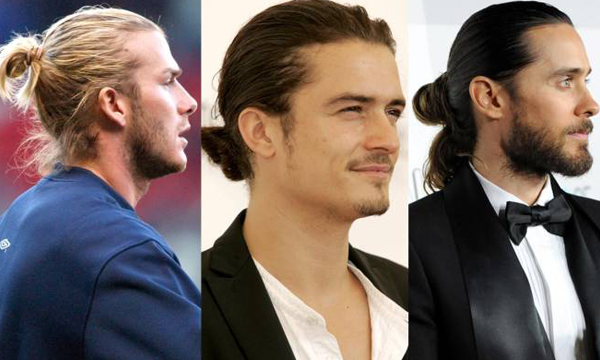 As the man bun took men style to a new pedestal with international celebrities stealing hearts, how could Bollywood possibly be ever left out … Shahid Kapoor, Farhan Akhter, Ayushman Khurrana and many other just couldn't ignore following suit and et voila – Super desirable!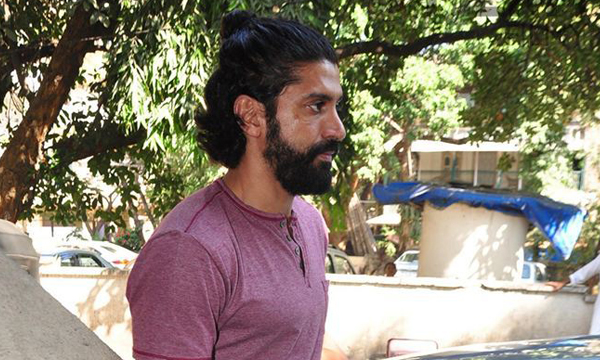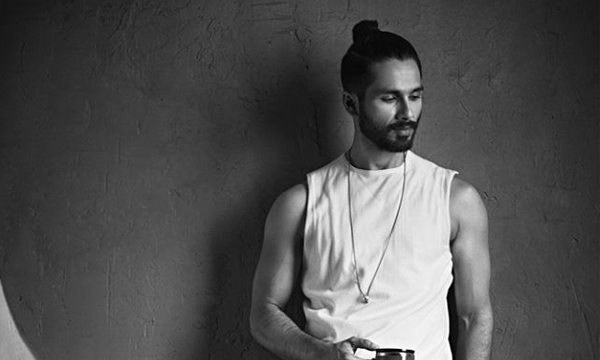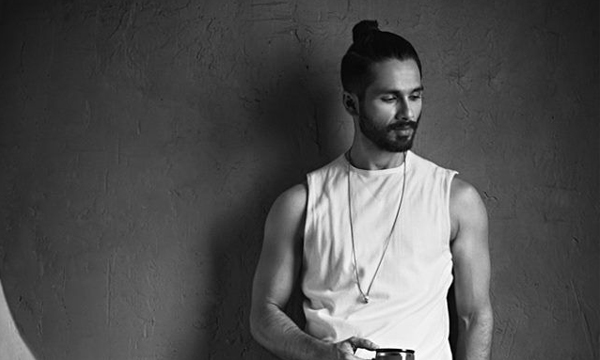 The man bun made its way to our celeb hub and our very own Noor Hassan was also spotted cruising one of the coolest hair trends.
And soon the ladies too joined in the fun doing equal justice to the trend. Our favorite faces have been donning these super stylish half-up topknots and we've been drooling!
From JLo to Kate Mara to Kendall Jenner to Margot Robbie, all graced it pretty well.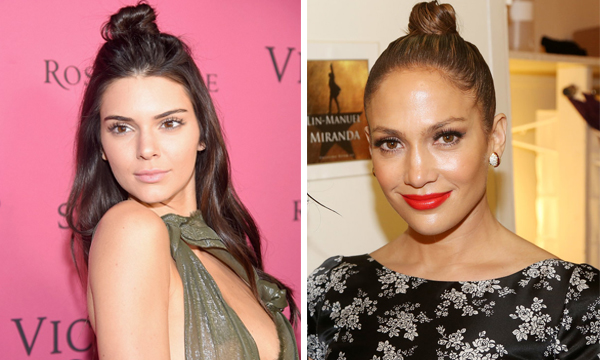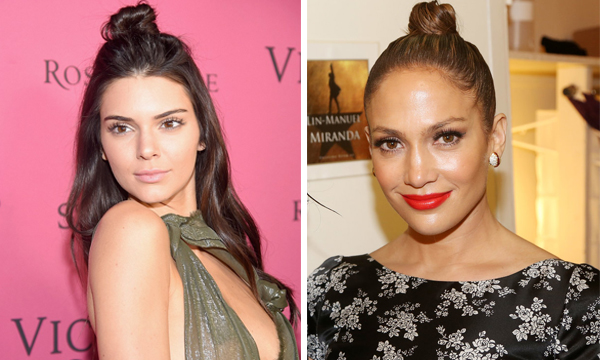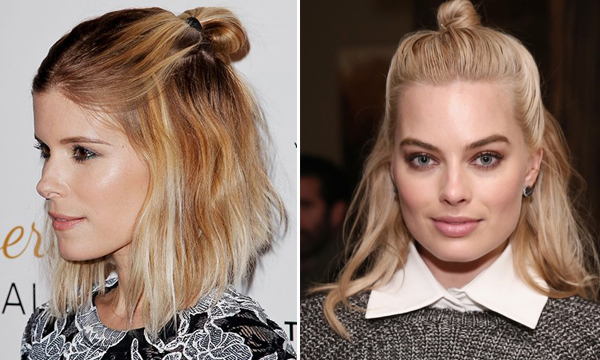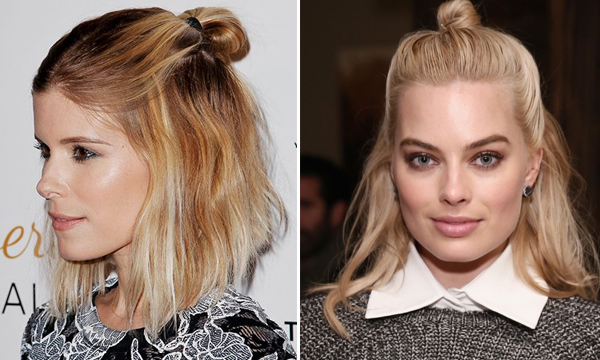 When Hollywood embraces a fashion style, how could our fashionistas ignore it!
Mahira Khan and Mawra Hocane gave oomph to the bun, right?
Chic Short Hair
Trying to stay cool in summers, the trendsetters opted for some short hair chicness. This one trend has the potential to survive all seasons, so while it was very in for the summer, it can be just as hot in fall too.
Cara Delevingne chopped her hair into a wavy lob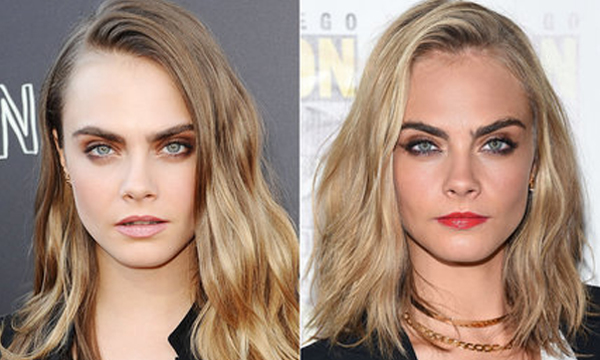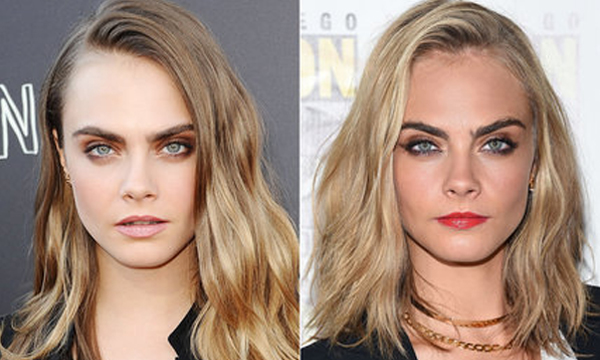 Kylie Jenner took out her hair extensions in favor of the short bob.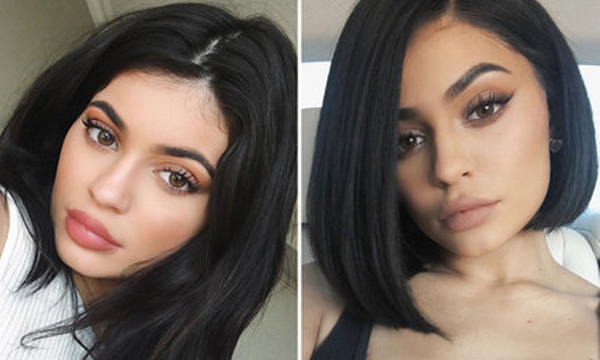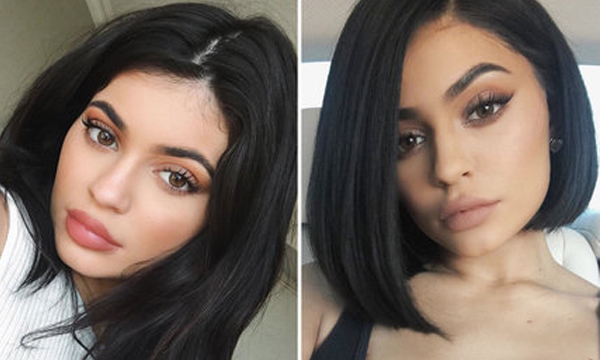 Emma Roberts changed her look, cutting her long tresses into a super cute shoulder length bob.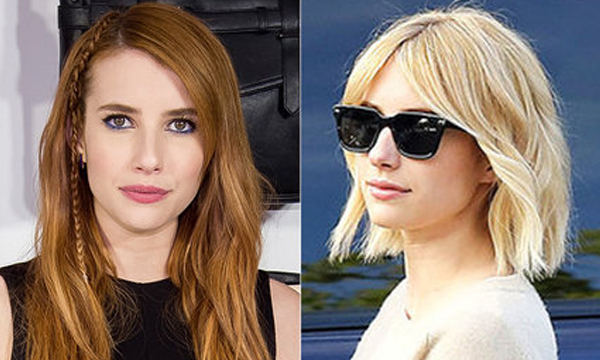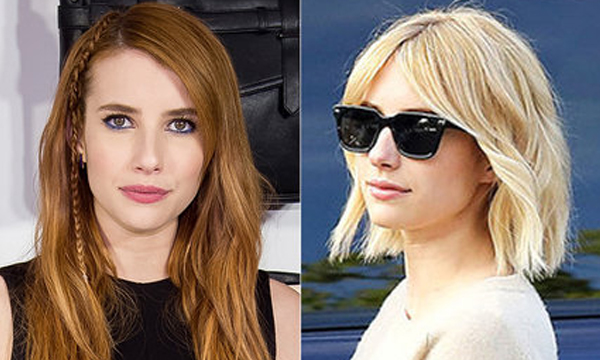 Khloe Kardashian debuted her short hair!

Choker
Growing up in the 90s do you remember wearing that stretchy plastic choker around your neck? This season saw a revival of those trendy accessories. We saw our favourite celebrities flaunting it proudly making us dig deep within our drawers to find our own.
Taylor Swift and Rihanna chose to flaunt chokers to the red carpet, that's how ravishing this accessory is!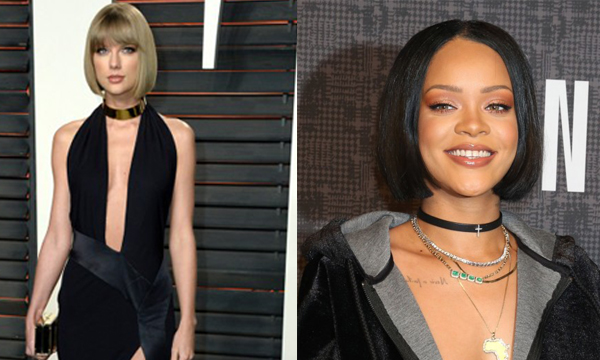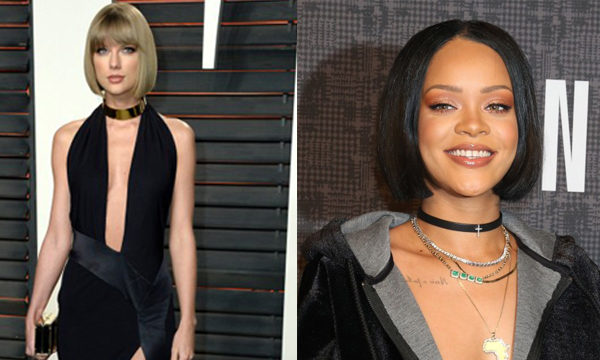 And … cheers to these two happening divas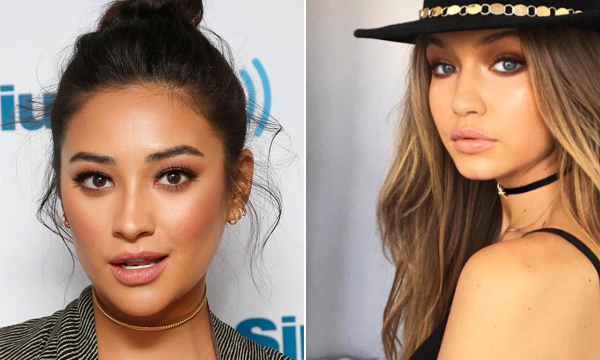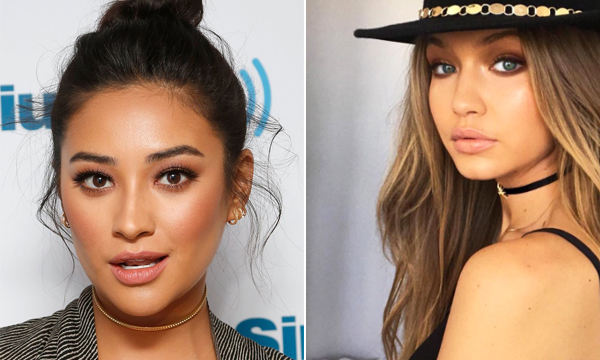 How could our starlet Mawra be left behind?
Lip Plumping
You'd have to thank Kylie Jenner for this one: The 18-year old took the world by storm with her drastic transformation – Her inflated lips (though she later admitted to fillers) made celebrities and people just want to have them. See it for yourself.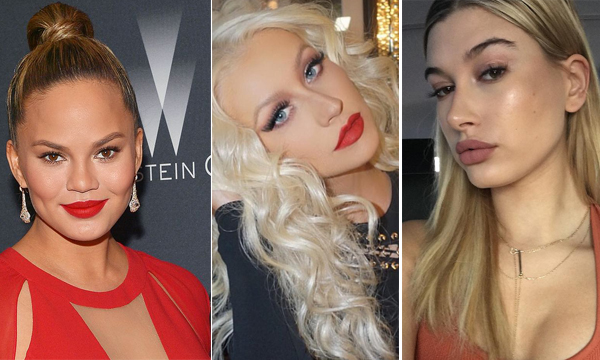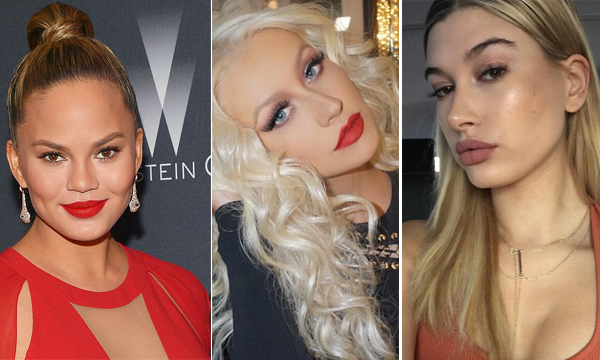 Nail Invasion
While we all have a thing for a great neutral manicure, a subtle stylish nail art made its way back to the limelight. Striped, bright and updated French tips added the desired flare.
Demi Lovato and Meghan Trainor being bold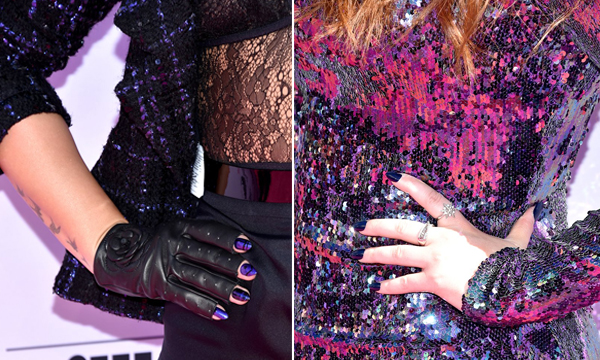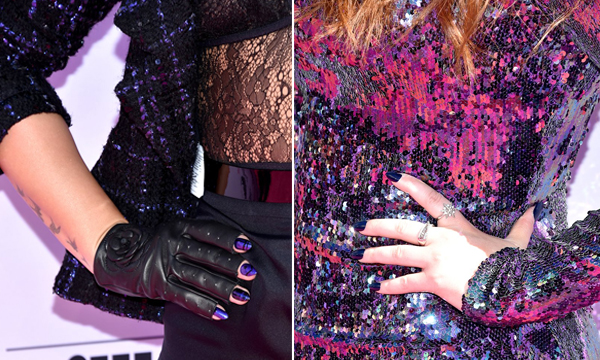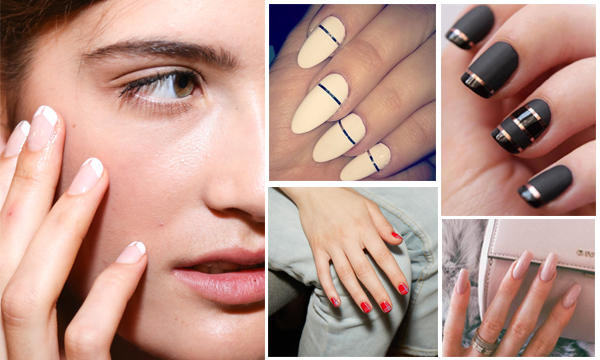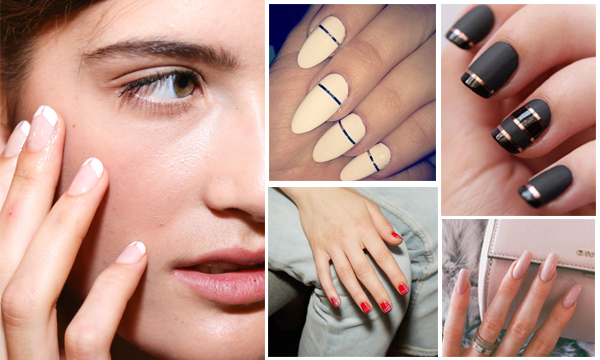 Loud Mouths
Since the beginning of the year, we have seen fashion forward celebrities wearing bold lip colors. Be it coral, reds or something bolder, loud mouths appear to be the easiest way to attract gazes.
The ever gorgeous Salma Hayek in crimson and Jessica Biel in her popping pink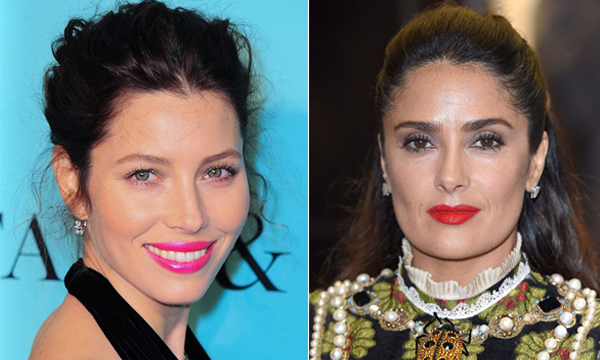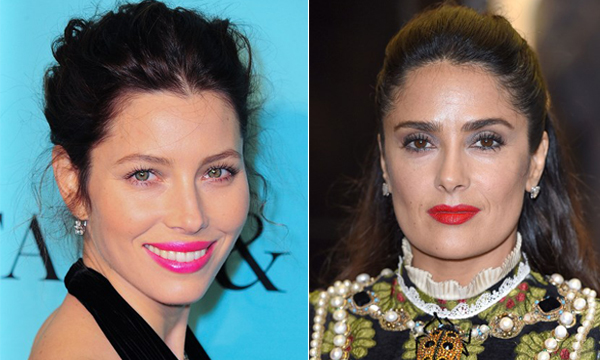 Aishwarya Rai and Katt Perry rocked a vibrant purple hue and we think that super brave and bold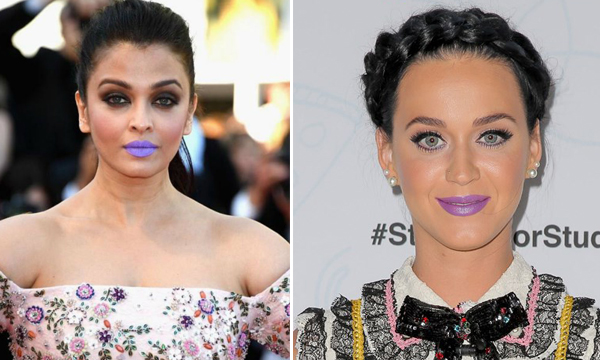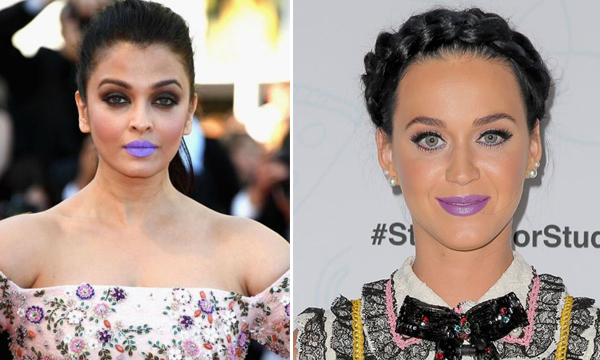 Brave in bold blue-hued lipstick, Rihanna and Kylie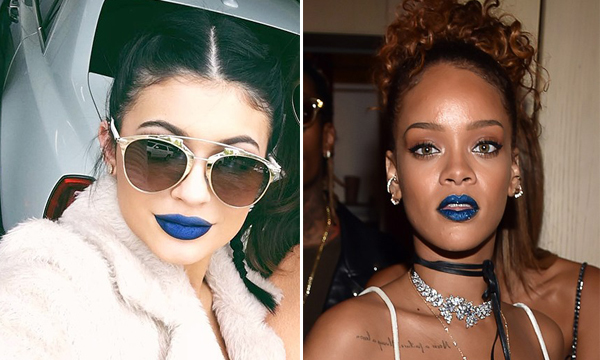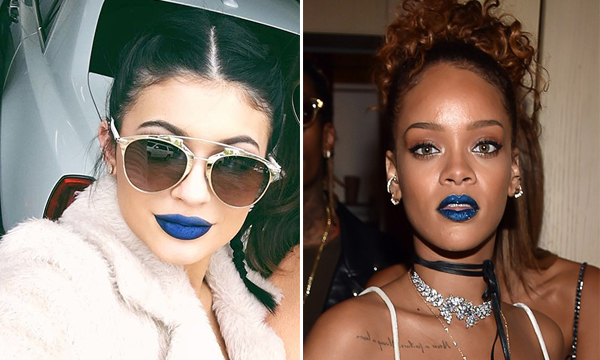 Beyonce being flamboyant in … black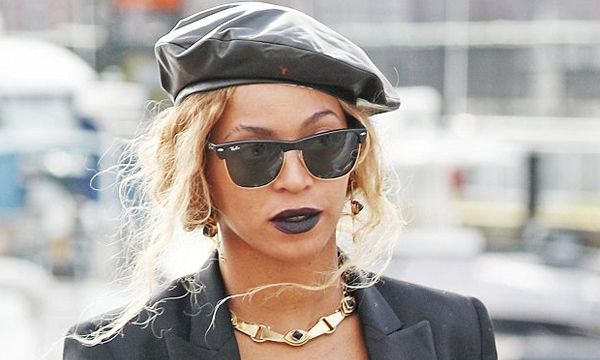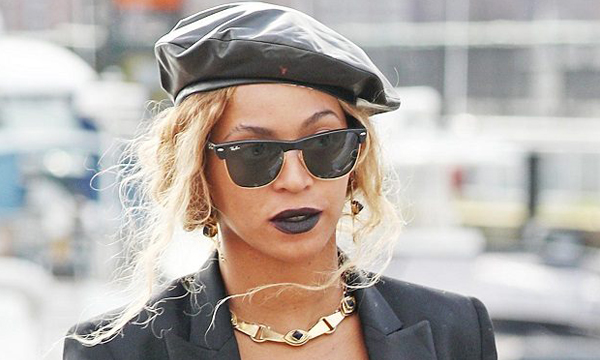 From the start, this year has been stupendous in terms of its trends and we just cant wait for fall has in store! Which trend was your favorite? Let us know in the comments below.