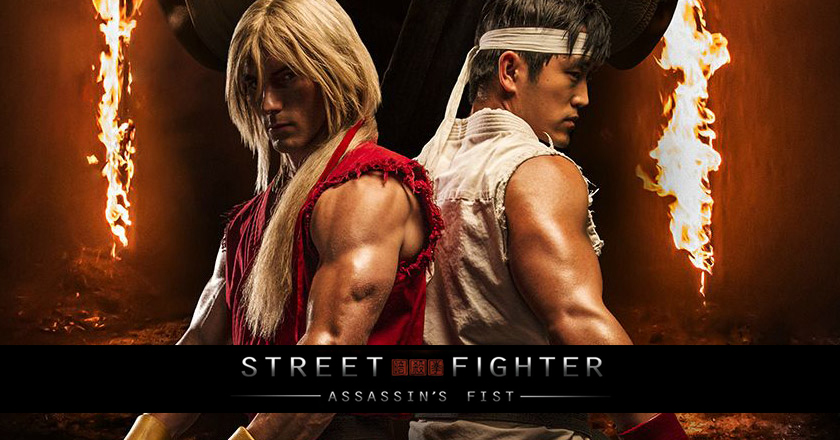 Street Fighters, the famous game series from the days of Sega is finally back with new rigor. A new TV series by the name of "Assassin's Fist" depicting the life of legendary Ryu and Ken, is coming to screens later this month.
While the previous short fan film of Street Fighter series, named "Legacy" released back in 2010 was an immediate hit amongst the fans, this new TV series named looks much more promising.
Capcom's ingenious invention back in 90's marked the birth of this great series but it was never brought into reality until now. Since the days of early gaming, Street Fighters franchise has been one of the most loved ones amongst the fans.
However, the project became more than a simple game when Joey Ansah and Christian Howard decided to pour life into these legendary Street Fighters characters i.e. Ryu, Ken and Gouken.
There was an epic uproar between Street Fighters fans when the news of this series came out followed by some of the images from the making.
After which, recently there have been a number of trailers from the series surfing around the internet, highlighting some of the most amazing moments have a look.
Assassin's Fist First Look
Ryu's First Look
Ken's First Look
Street Fighters: Assassin's Fist is a TV series beginning from 23rd May, 2014. The series will be based upon 12 episodes, consisting of 11-12 minutes of airtime each.