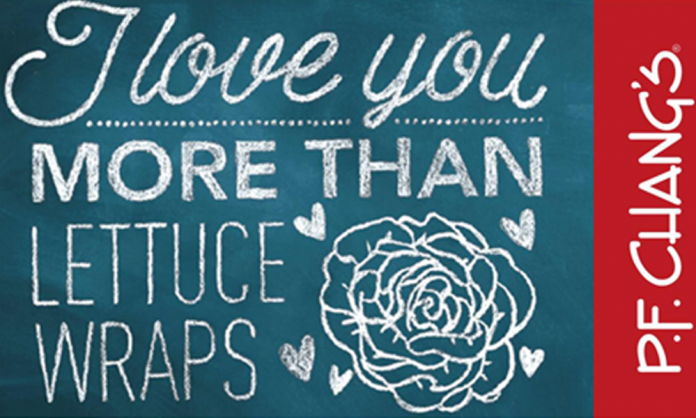 Let the old saying 'Love comes from the stomach' be your motto this Valentine Day. One thing is for sure, for those who are in love, Valentine Day is the perfect opportunity to spice up your love life a bit more.
For your happiest, saddest, and all those in-between moments, food will always be there, be consistent, and sometimes be heart-shaped. In honor of Valentine's Day, be sure to celebrate the taste of love with PF Chang's perfect menu for two.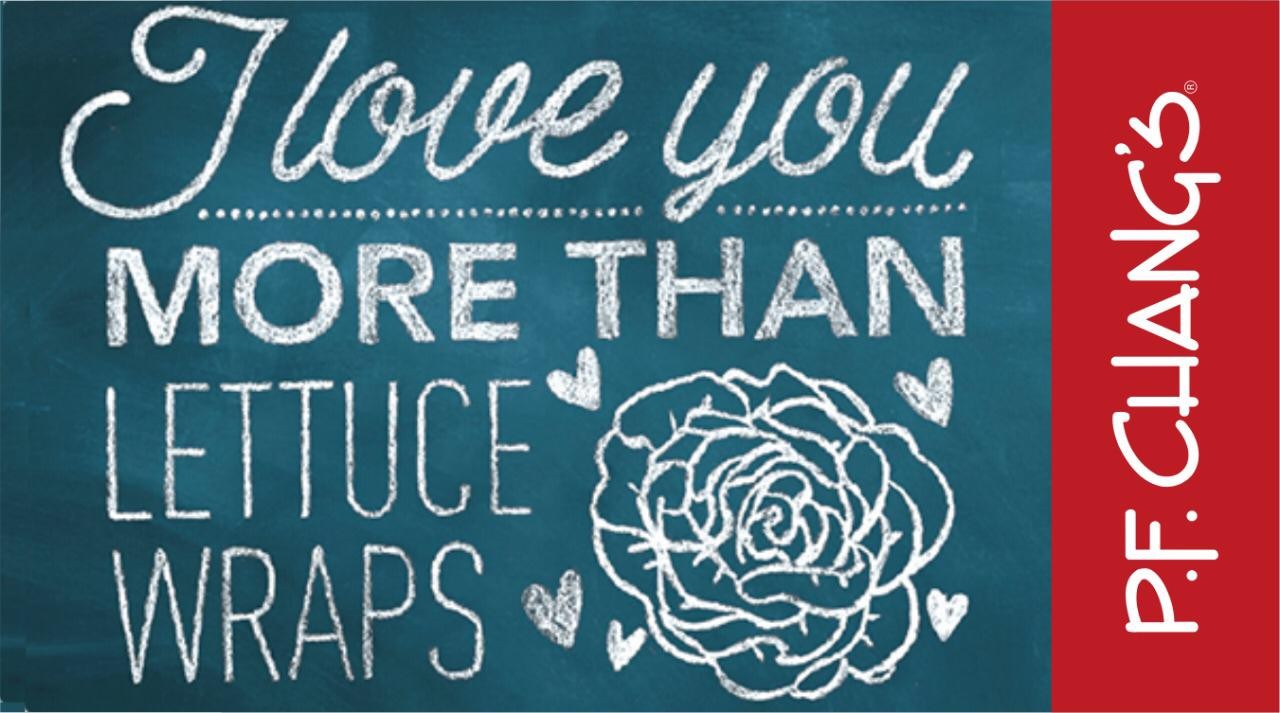 PF Chang's is the world-famous Asian themed casual dining restaurant. The best thing about them is their universal menu. From being approved from critics all around the world, they are offering a specialized Valentine's Day menu to choose from.
The menu includes Red Chilli Buttery Shrimps, Spicy Chicken, and so many more delicious options. The food is prepared with progressive and highest quality ingredients with an artful presentation.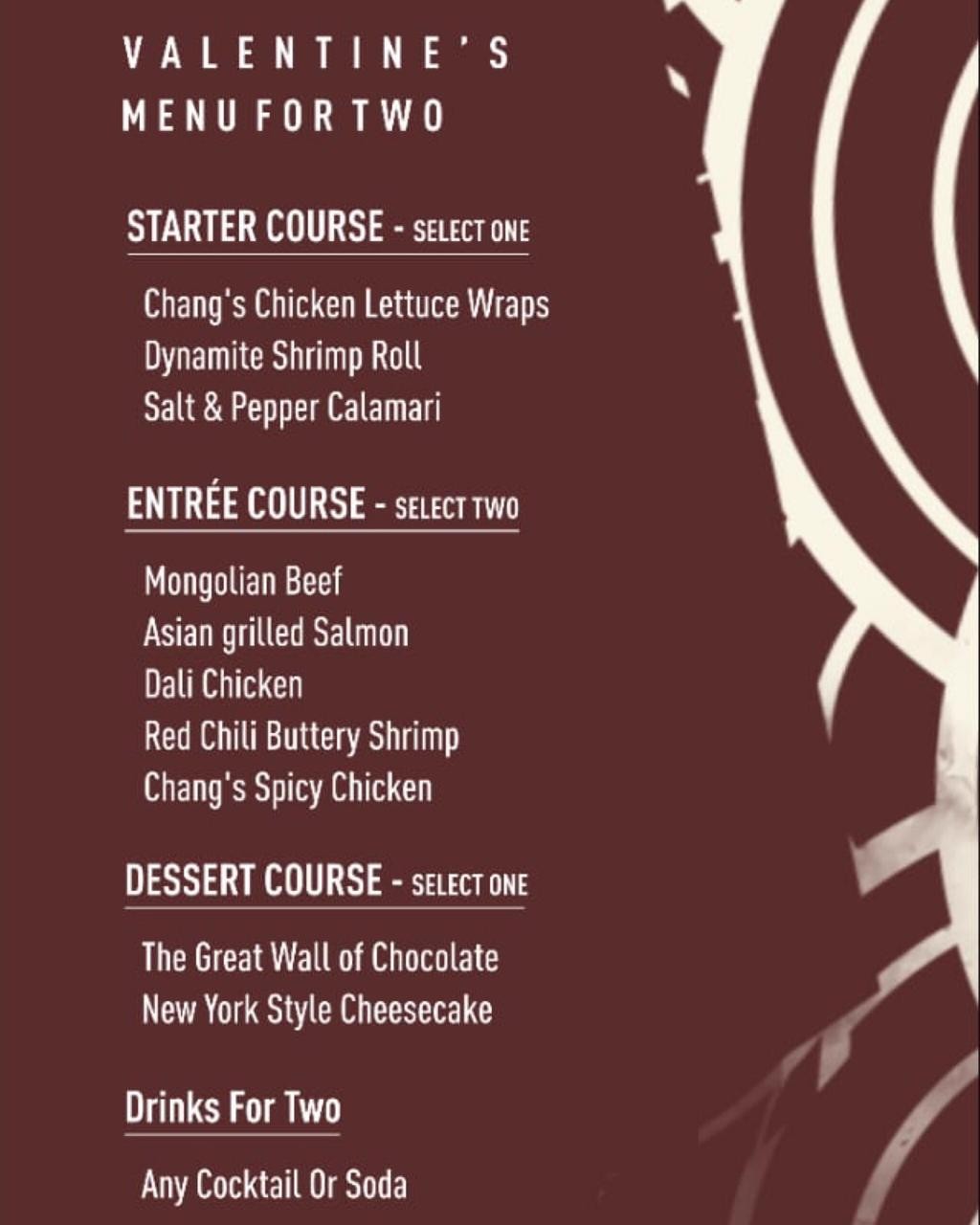 To make your day more special and memorable, the Valentine deal offers complimentary heart-shaped and delicious cookies depicting the expression of love using creative typography and hashtags.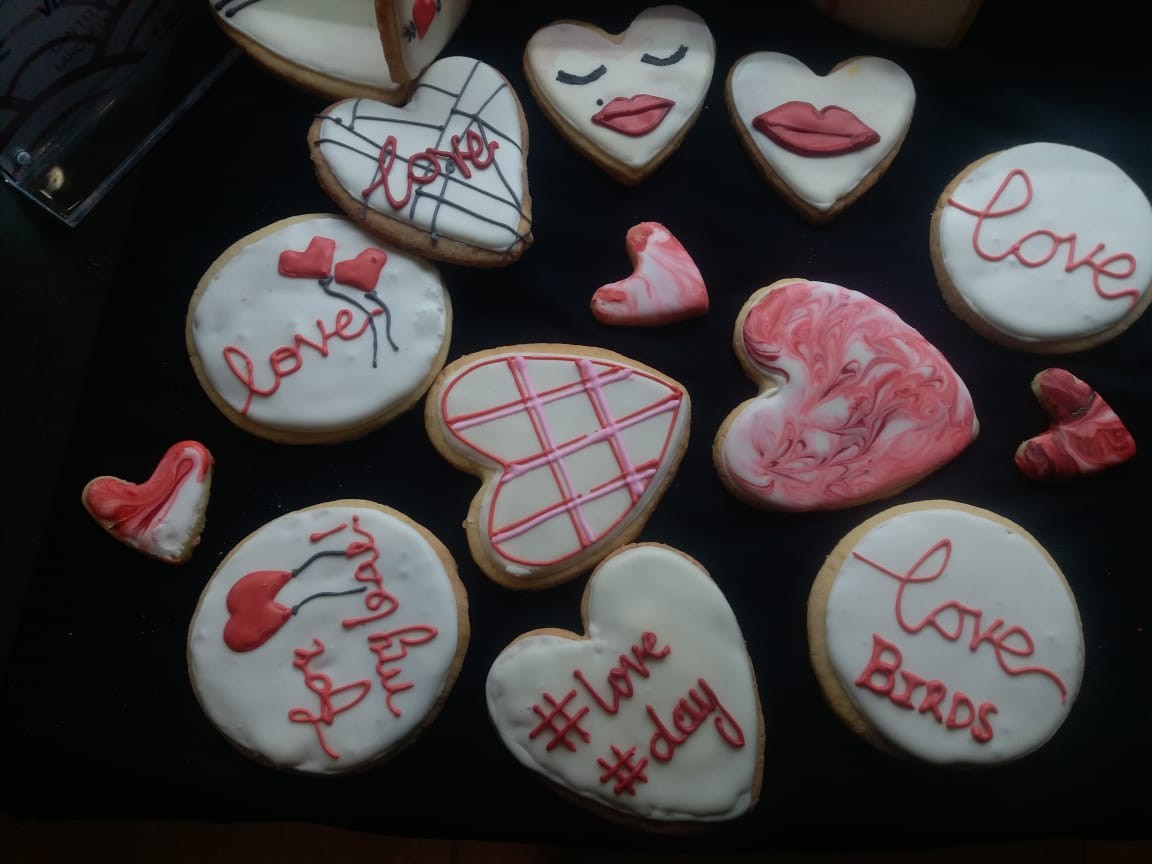 Have you ever imagined not having a tasty dessert after dinner? Certainly not. To add an element of extra sweetness to the indulgent menu, the Pastry Lab of PF Chang's embraces the philosophy of serving a variety of contemporary mouthwatering dessert.
The desserts hit all the right notes to evoke the full flavors combined wonderfully that will definitely make you come back for more.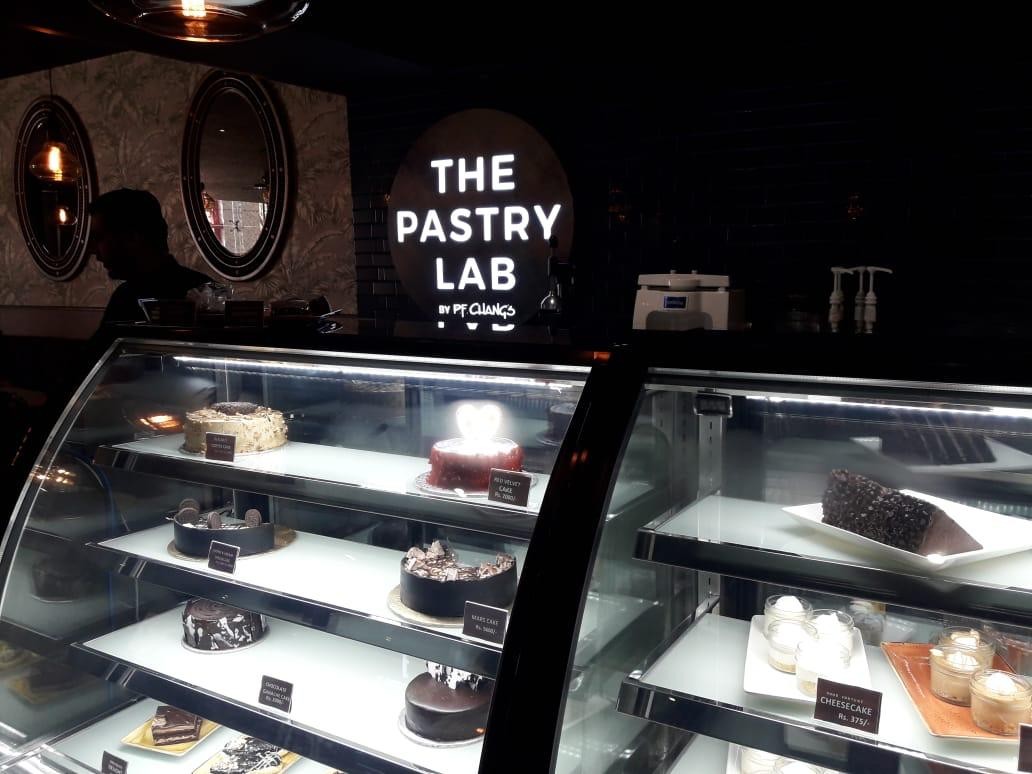 Sealing your perfect Valentine Day, the warm ambiance to its exceptionally well-mannered staff, this restaurant is something that you and your partner would definitely like to experience. The exquisite delightful restaurant opens its doors into the magical world of love and affection. It's the perfect dine-in for all age groups.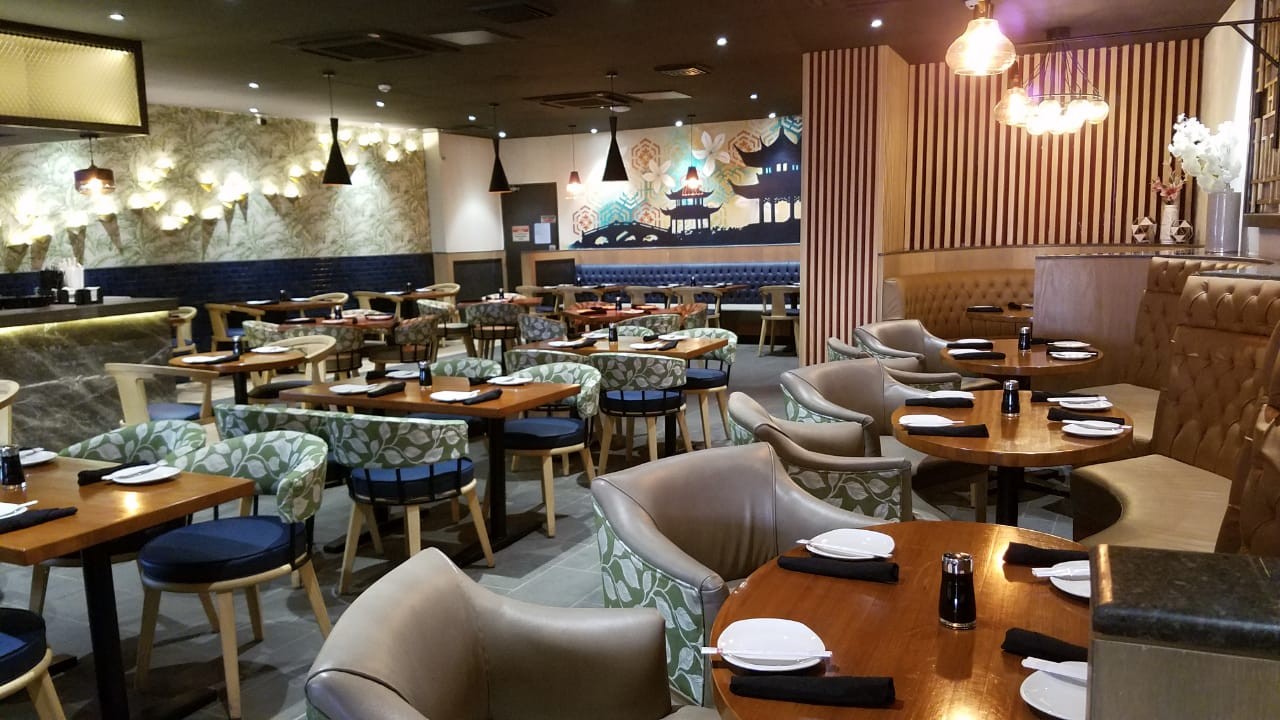 Love is in the air; if you are looking for a delightful place where you can express your feelings just within the environment without saying anything, then PF Chang's is where you should drive this valentine. Surprise your partner with the lavish experience and enjoy the special set menu for only Rs. 5500/- (Couple). So, make your reservations now!